When looking into the sustainability trends that will influence the tech innovation landscape, one must first bear in mind the ground prepared by 2021 – a year of breakthroughs for sustainability.
It was the year when IPCC rang the alarm on human-induced global warming and the need to reach net zero CO2 emissions. The year when COP26 managed to create a stronger engagement of the business community, out of which the Glasgow Alliance for Net Zero Financing was born, committing $130 trillion of private capital from 450 financial institutions into decarbonization efforts. By the end of 2021, more than 2,000 companies had set targets to reduce emissions through the Science Based Targets initiative (SBTi).
The Recursive has been following these key developments and connecting with sustainability experts. Here, we have selected 5 top sustainability trends for 2022, where innovations from the tech startup community will help shape up a more resilient economy, by enabling efficiencies, data collection and analysis, as well as new designs and materials. We will be looking at:
Science-based targets and non-financial reporting;

Sustainability investing;

The sharing economy;

Sustainable packaging and product design;

The decarbonization of food systems.
#1 Science-based targets and non-financial reporting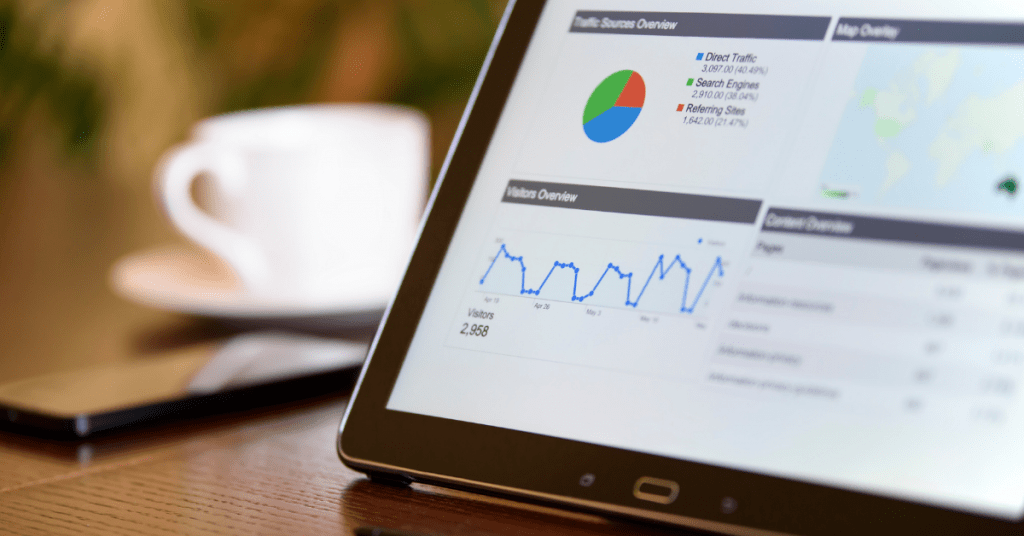 In 2022, Europe will see an increased demand for non-financial reporting (i.e. sharing information about environmental and social impact) next to business performance reporting. This is driven by a new European Climate Law with more stringent climate target plans, and a taxonomy for sustainable activities that is guiding investments towards sustainable projects.
So far, the Non-Financial Reporting Directive to share information about environmental and social impact has applied only to certain large companies. Recently, it was proposed to extend the directive to all large companies, as well as SMEs listed on regulated markets. In the future, all SMEs may be required to disclose non-financial impact.
Specific non-financial data such as greenhouse gas emissions is being put forward by authorities and regulatory bodies in different sectors. The Fashion Act by the New Standard Institute in New York, for instance, proposes that brands disclose their GHG emissions, energy, water, and material usage, as well as chemical management.
Another hot topic of discussion that will continue in 2022 is standard setting to simplify the process of reporting and evaluating sustainability performance. At the European level, some preparatory work has already been carried out by the European Financial Reporting Advisory Group.
In Central and Eastern Europe, startups like Plan A and Osnova have put forward solutions based on next-generation technology to help companies prepare for reporting requirements and science based requirements. To that end, Plan A's SaaS platform uses machine learning to collect, process, and analyze carbon emissions and ESG data.
#2 Sustainability investing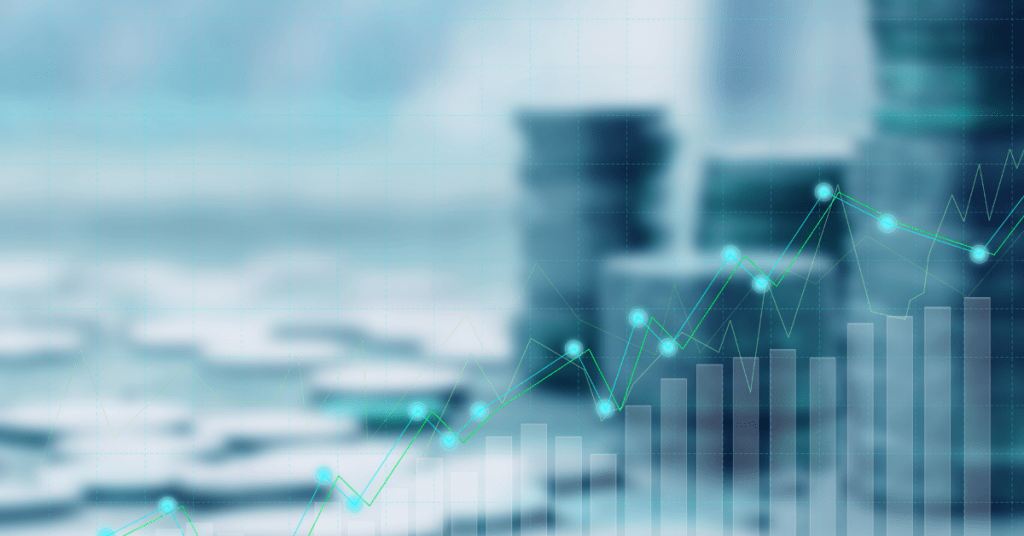 Investors are watching sustainability trends closely, and will also continue to accelerate investments in innovations that either have an environmental or social impact component, or are aimed at solving a sustainability challenge.
Already, the EU's Sustainable Finance Disclosure Regulation requires financial market participants and advisers to share product information regarding sustainability, and classifies funds depending on how strongly they integrate sustainability in their investment decisions.
To factor in these sustainability requirements in their investment theses, pre- and post-investment evaluations, and monitoring, investors use various lenses. These include negative screening (excluding companies that do not fall into certain criteria), positive screening (finding companies that score high on certain ESG components compared to their peers), ESG integration (systematic integration of ESG and financial data), and impact investment (focus on social, environmental, and financial returns). We will likely continue to see investors use a mix of these frameworks.
Sustainability investing already shows signs of acceleration in Central and Eastern Europe. Czech fund Rockaway Ventures launched a €100M fund eyeing ESG investments, Speedinvest committed an additional €80M in sustainability-focused startups, Croatian fund Feelsgood acquired 40% of BE-ON by investing €1.3M to solve financial exclusion, and the largest European climate tech fund by Ecosia launched to invest €350M in decarbonization.
#3 The sharing economy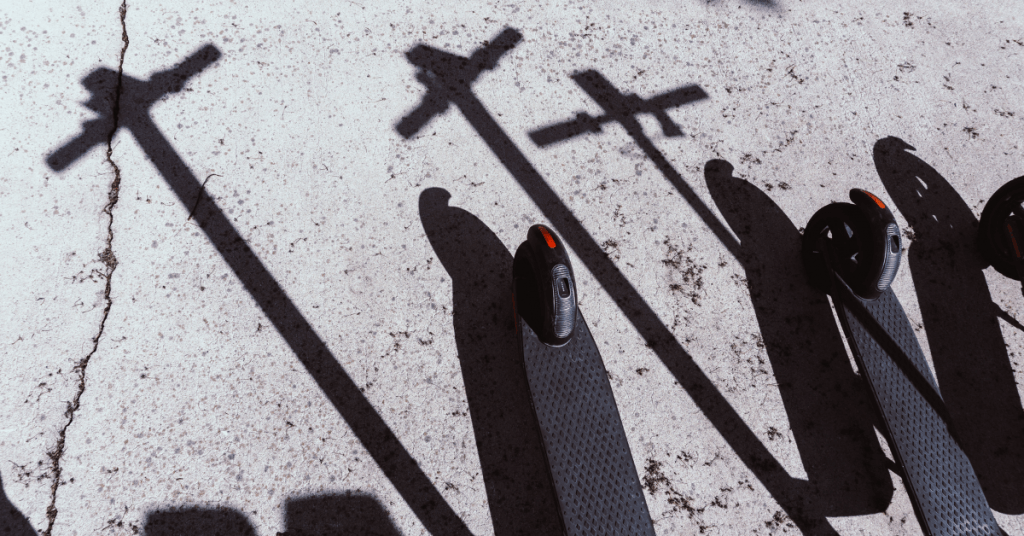 We have increased our global material footprint by 70% between 2000 and 2017. Yet we only recirculate 8.6% of resources at a global level. The average municipal recycling rate at the EU level is around 45%, mainly due to the failure to separate waste into different streams at the household level, the use of materials that are difficult to recycle, and the lack of proper recycling infrastructures.
In 2022, we will be looking for further ways to reduce the burden on natural resources and prevent waste creation. One response has been the increased switch to minimalism, buying on a need-basis, and the sharing economy.
Shared micromobility – scooters and bikes – as well as e-hailing, or mobility-as-a-service will likely continue in 2022. The global shared mobility market is expected to grow at 8.5% CAGR between 2021-2030. In Estonia and Bulgaria, e-car rental company Spark has recently secured a €30 million capital commitment, as it looks to list on a public stock exchange.
Second-hand markets for products from clothes, to electronics and cars, as well as the product-as-a-service model are proliferating, with pioneering companies already showing that consumers have a great interest in sustainability trends.
Consumer tech rental platform Grover, founded in 2015 in Germany, grabbed over $1 billion this year, making for one of Europe's megarounds in 2021. The company reported the saving of 4K metric tons of CO2 and 1.4K tons of e-waste through recirculation of electronics.
In Southeast Europe, too, examples abound. Romanian startup Toboro is building a peer-to-peer platform where users can rent or borrow various items from each other at an agreed price and duration. Other companies, such as Bulgarian Infinity Toy Box and Romanian Evertoys, use the circular model in a specific niche.
#4 Sustainable packaging and product design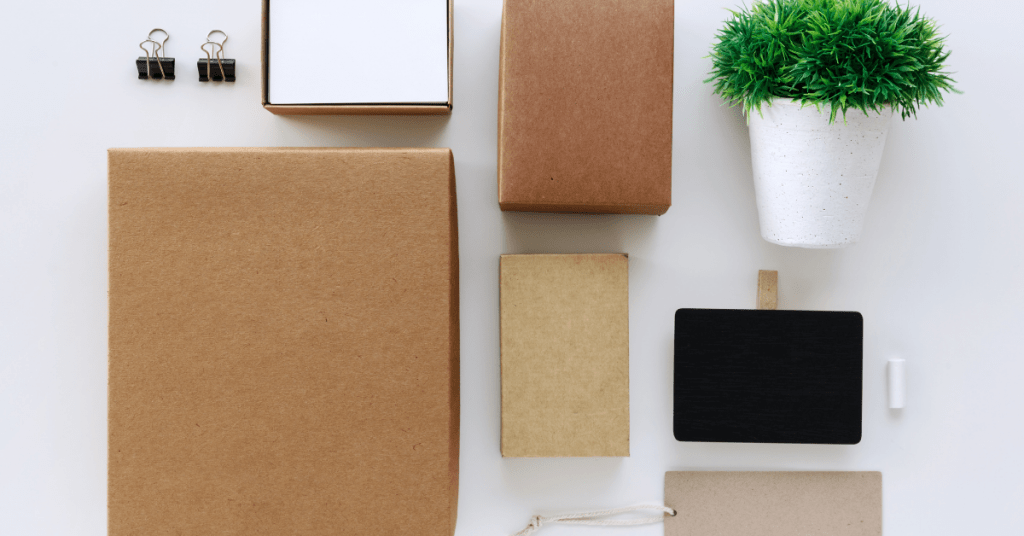 2021 saw the EU ban on single-use plastics coming into force across member countries, with the goal of minimizing plastic pollution, and especially marine litter. Items like plastic straws, cups, cutlery, as well as polystyrene takeaway boxes made the list; 5 out of 10 are packaging products.
Towards the end of the year, France took further legislative action, banning plastic packaging on fruits and vegetables, aiming to phase out all single-use plastics by 2040. Other European countries are expected to follow on these steps, with Spain already announcing its intent.
Among other sustainability trends, in 2022 we expect to see packaging manufacturers, distributors and FMCG producers accelerate innovations around eco-friendly design, materials, and processes, in search of alternatives to plastics.
Some success stories around the world show the market potential of alternative packaging. In the US, plant-based packaging manufacturer Footprint will soon make its market debut on Nasdaq following a merger. They collaborate with some big names in FMCG and retail.
In Bulgaria, LAM'ON disrupts the printing and packaging market with compostable, corn-based laminating film and packaging foil. After a few years of testing and researching, the team is moving into production. Biomyc, on the other hand, is an eco-design company that specializes in sustainable product design, technologies such as 3D printing, and innovative materials, such as mushrooms.
Edible packaging is another trend aimed at preventing waste. In Bulgaria, Cupffee takes a new spin on the disposable cup with a cereal-based cup that can be safely eaten, or composted. Finally, in Romania, Peelhy aims to sanitize fruits and vegetables by adding a label with antimicrobial detergent on their surface.
#5 The decarbonization of food systems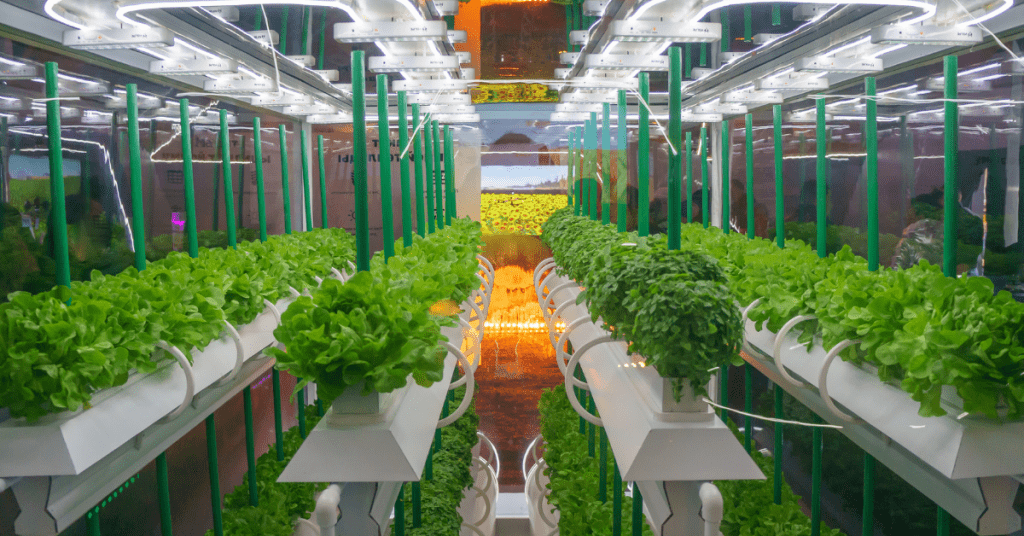 Extreme weather effects caused by climate change, coupled with rising food prices and human rights abuses in international supply chains are causing disruptions in our food systems. On top of that, food production and waste generates a substantial share of greenhouse gas emissions, contributing to further climate change.
In 2022, we expect to see the acceleration of sustainability trends in the food sector already contoured in 2021.
At the lead, plant-based product categories will continue to diversify and obtain a higher fidelity to animal products. Romanian-based Verdino Food Solutions has already won recognition for the taste of the products. In two years, the company developed 60 plant-based meat alternatives, based mainly on pea protein. Now, the company is planning its expansion in the local and international markets after raising growth equity.
The preference towards cultivating certain food such as microgreens and leafy vegetables in vertical farms is also likely to continue and diversify. In Romania, vertical hydroponics is a popular farming technology. Microgreens, a local producer and B2B supplier of microplants using hydroponics, recently raised €500K to further develop proprietary technology.
The overall agritech ecosystem is expected to develop in Balkan countries, as well as seek to improve efficiency when it comes to resource use and production. Romanian startups such as Apiary Book and Venomia are offering automation in honey production, while many others are digitizing the sector. Elsewhere in Bulgaria, the end-to-end agritech startup aiming to enable automation in small and medium agribusinesses, ONDO, closed a €1M round.
To make up for more resilient food systems, we need to cut down on the waste created at different stages. Luckily, the economics of zero food waste are finally being worked out by the business sector. In Southeast Europe, bonapp.eco offers a mobile app that matches the food surplus of HoReCa businesses to consumers wanting to purchase food at discount. FoodObox and Sofia2Go in Bulgaria are offering similar apps.
Finally, converting waste to valuable raw materials for various industries is another opportunity to be seized by the startup community in 2022. In Greece, Coffe-eco upcycles coffee waste into high-value added products to be used in the food and cosmetics sector.