Bucharest, Sofia,
Bulgaria, Romania ~
In the past years, there have been many hot topics when it comes to jobs, with the "great resignation" trend being the most recent one. As the global IT market is projected to spend over €4T this year, a 5% growth compared to 2021, we take a look at the most searched jobs in SEE in the first quarter of the year to sense the trends for the rest of 2022.
Our journey takes us today to Bulgaria, then Romania, Serbia, and North Macedonia to discover each market's most coveted jobs and the drivers behind them. Four HR companies' CEOs share with us more about skill training, remote working, and employer branding, a few trends that are leading the market this year.
You will also discover:
💡 Why are DevOps engineers hard to find?
💡 Why do soft skills matter?
💡 Why are senior developers so hard to keep?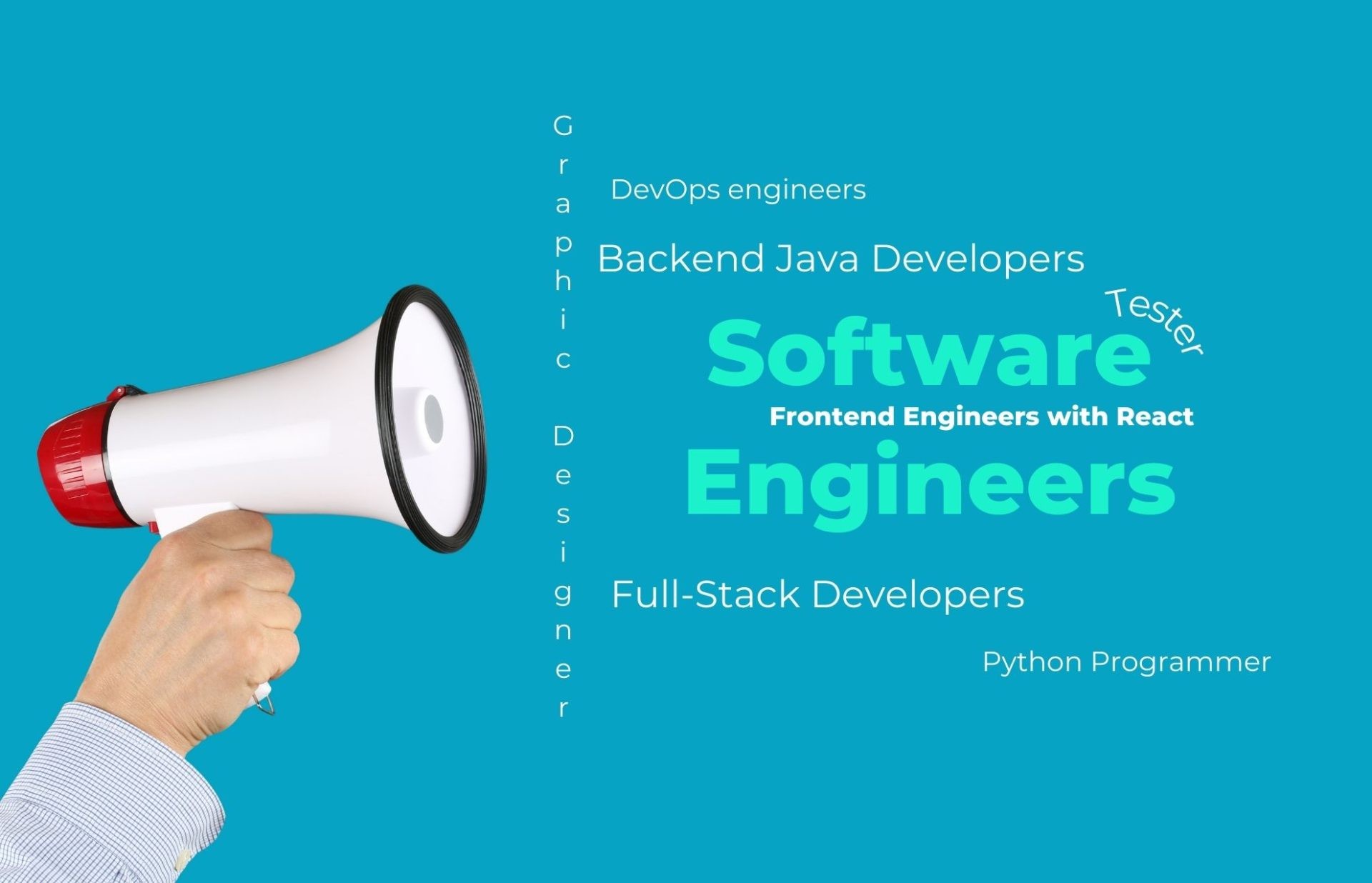 The rise of the remote-first IT companies in Bulgaria
To discover the most searched IT jobs in Bulgaria, we talked to Ivaylo Hristov, founder and CEO of DEV.BG since 2016. The tech jobs platform has a community of over 20K IT members.
"We see a lot of companies looking for Full stack engineers with Node.js and React. The advancement of rich user interfaces is driving the need for more qualified front-end engineers and React is the most used JavaScript framework," Ivaylo Hristov discloses.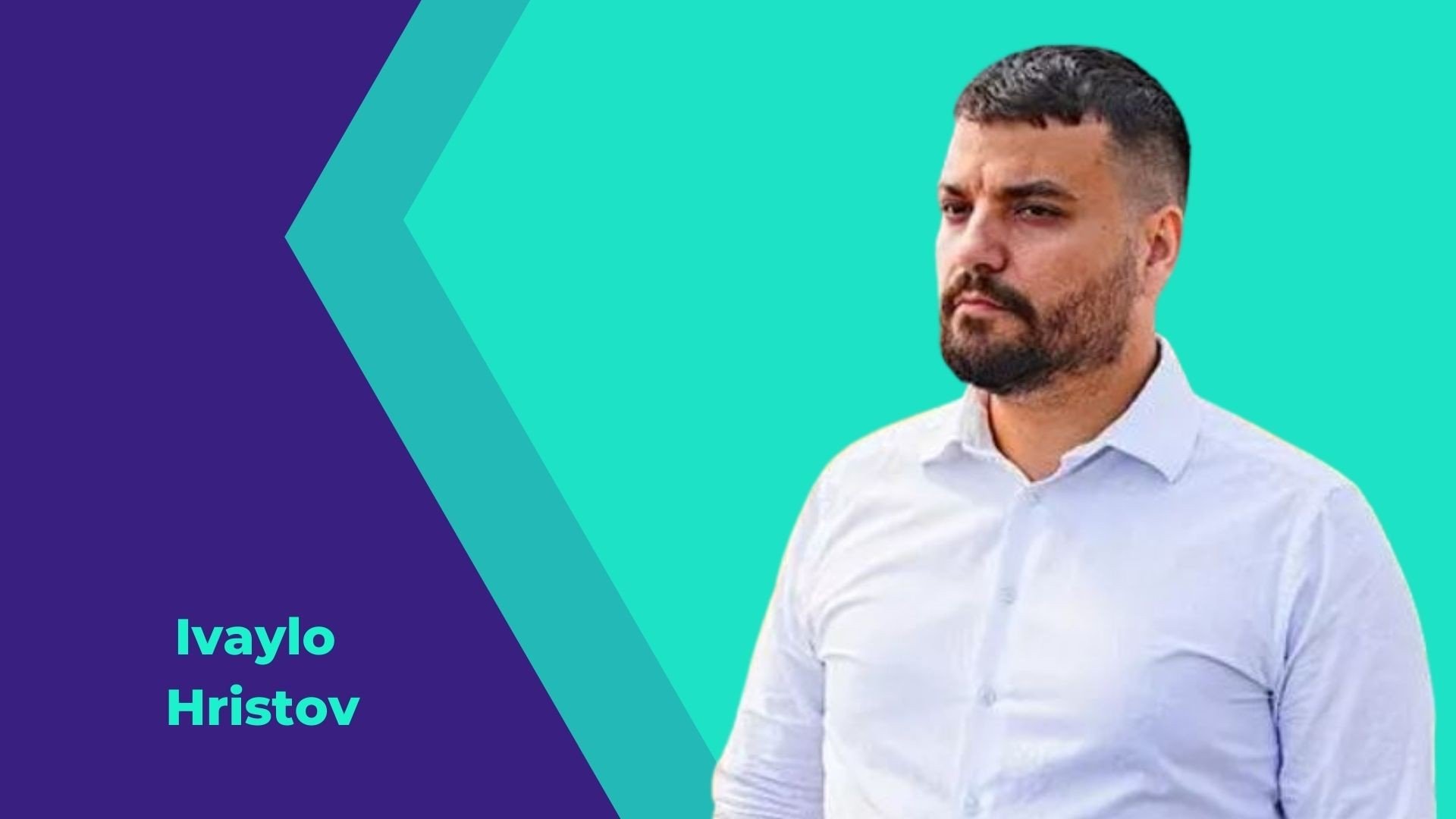 He shared right from the beginning that DevOps engineers are hard to find. This is due to the development of cloud solutions, which require different skills that the market cannot supply as fast as the demand. For this, he believes a solution would be to offer company-sponsored training for outside developers looking to gain new qualifications.
The DEV.BG CEO shared that companies are looking for professionals with soft skills and the ability to work remotely. He has noticed that many companies are remote-first and hiring fully remote juniors.
Ivaylo shared with us that at the beginning of the year, companies have been looking for:
Frontend engineers with React
Companies have to go where talent is in Romania
In Romania, we talked to Bogdan Badea, CEO of eJobs, one of the oldest jobs platforms in the country, founded in 1999. The platform has over 2500 IT software jobs open currently.
"The local market lacks all IT skills at this very moment. But if I have to name a few, I would say that programming, database administration, and business intelligence skills are the most valuable for a business right now," Bogdan Badea shares.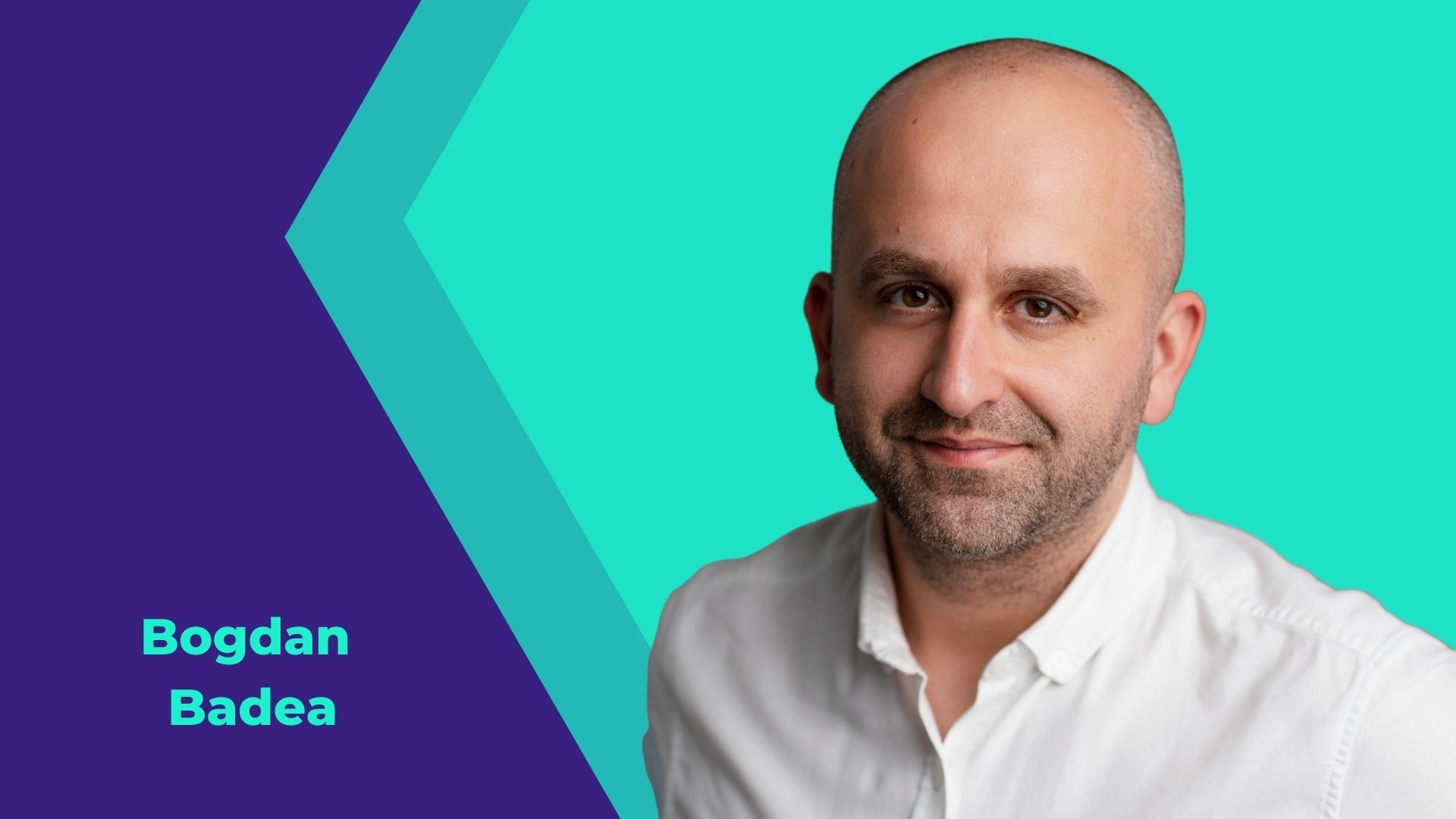 eJobs' CEO says that tech industries are going through accelerated growth. These have been more attractive due to higher salaries and job stability, especially during the pandemic waves.
He adds that the sector has a deficit of almost 30K specialists, compared to 10K-20K before the pandemic. His recommendation is for employers to be flexible and go where the talent is – job boards, social media, recruitment agencies, digital ads, AI-based projects, to name a few.
Bogdan says that the most searched for tech jobs in the first quarter of the year have been:
Senior developers are hard to recruit in Serbia and Croatia
In Serbia and Croatia, we get to find out more about the talent pool from Nikola Mijailovic, CEO and co-founder at Joberty. Launched in 2019, the platform has over 45K registered developers and 600 tech companies.
"The most-searched technologies are Java, JavaScript, .NET, ReactJS, NodeJS, Python, ReactJS, PHP, MySQL. Those tech stacks are the most popular today because of the front-end world's increased need. With Metaverse, Augmented reality, and different devices for this surreal experience of the world around us, the focus shifts a bit in this direction," says Nikola Mijailovic.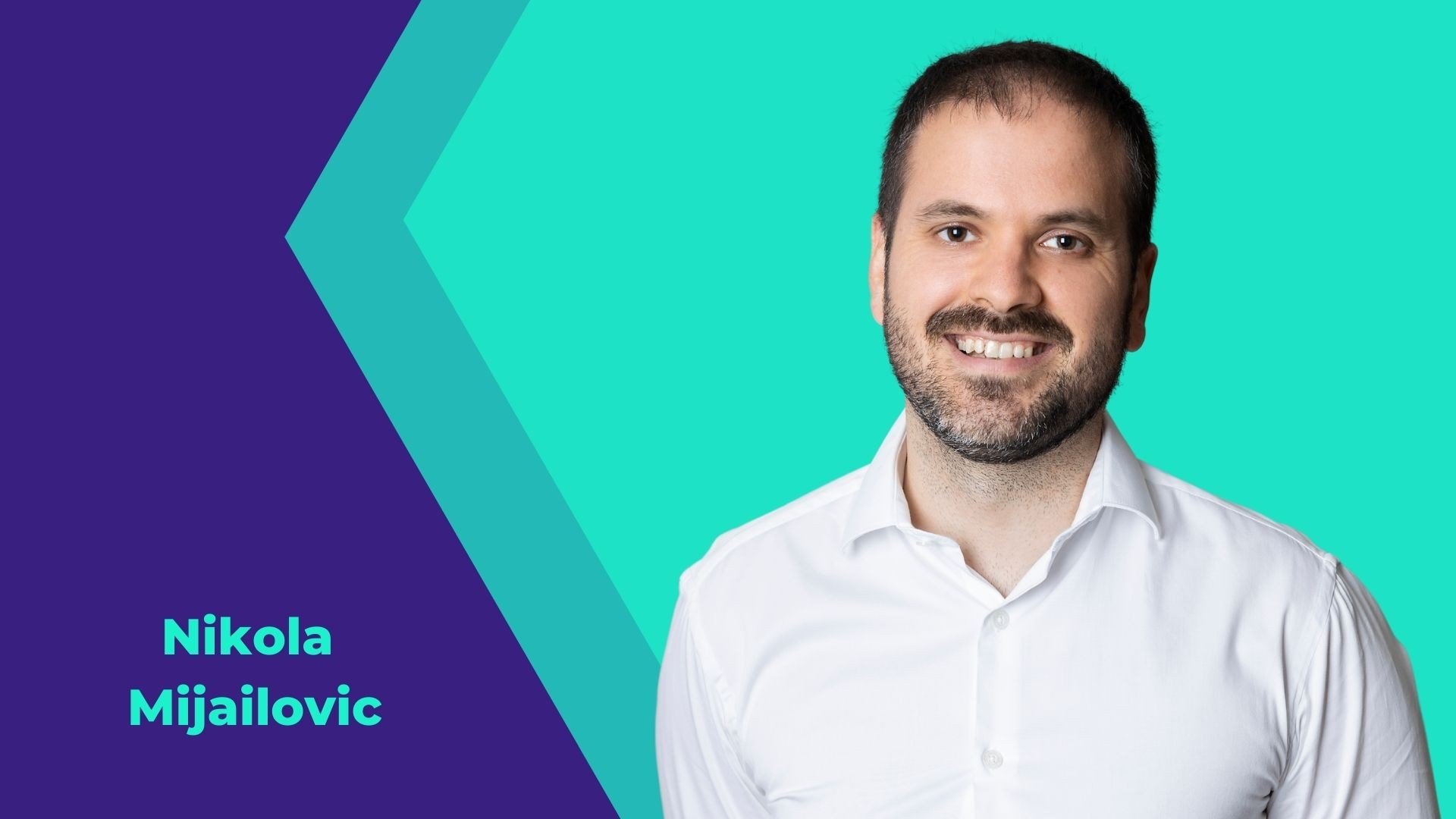 The CEO adds that since the pandemic, when traditional businesses switched to digital channels, there has been a high demand for software developers. There are big shortages of data scientists and DevOps as the talent pool is limited due to not many people having this specialty.
Nikola says that companies are trying too hard to present themselves as perfect for everything and everybody when he believes there is only one perfect fit. He encourages companies to find candidates that share the core values of the company and to focus on employer branding campaigns.
He shared with us that the most searched IT jobs on Joberty have been senior-level ones:
Seniors are looking for work-life balance in North Macedonia
In North Macedonia, we get to find out more about local talent from Damjan Dano, co-founder of the IWM Network, which owns IT.MK, the oldest Macedonian portal and IT forum which offers job listings. The platform, which was founded in 2008, has over 30K registered IT users and over 1M visits per year.
"Most of the businesses dream of single rockstar developers – full-stack people that can handle everything by themselves because they believe the cost and the trouble will be less, but in reality, for most solutions, they need a solid team composed of front-end, back-end, DevOps, supported by UX designers, QA, and good project managers to handle the full cycle of an IT project and do a good and proper job," Damjan Dano says.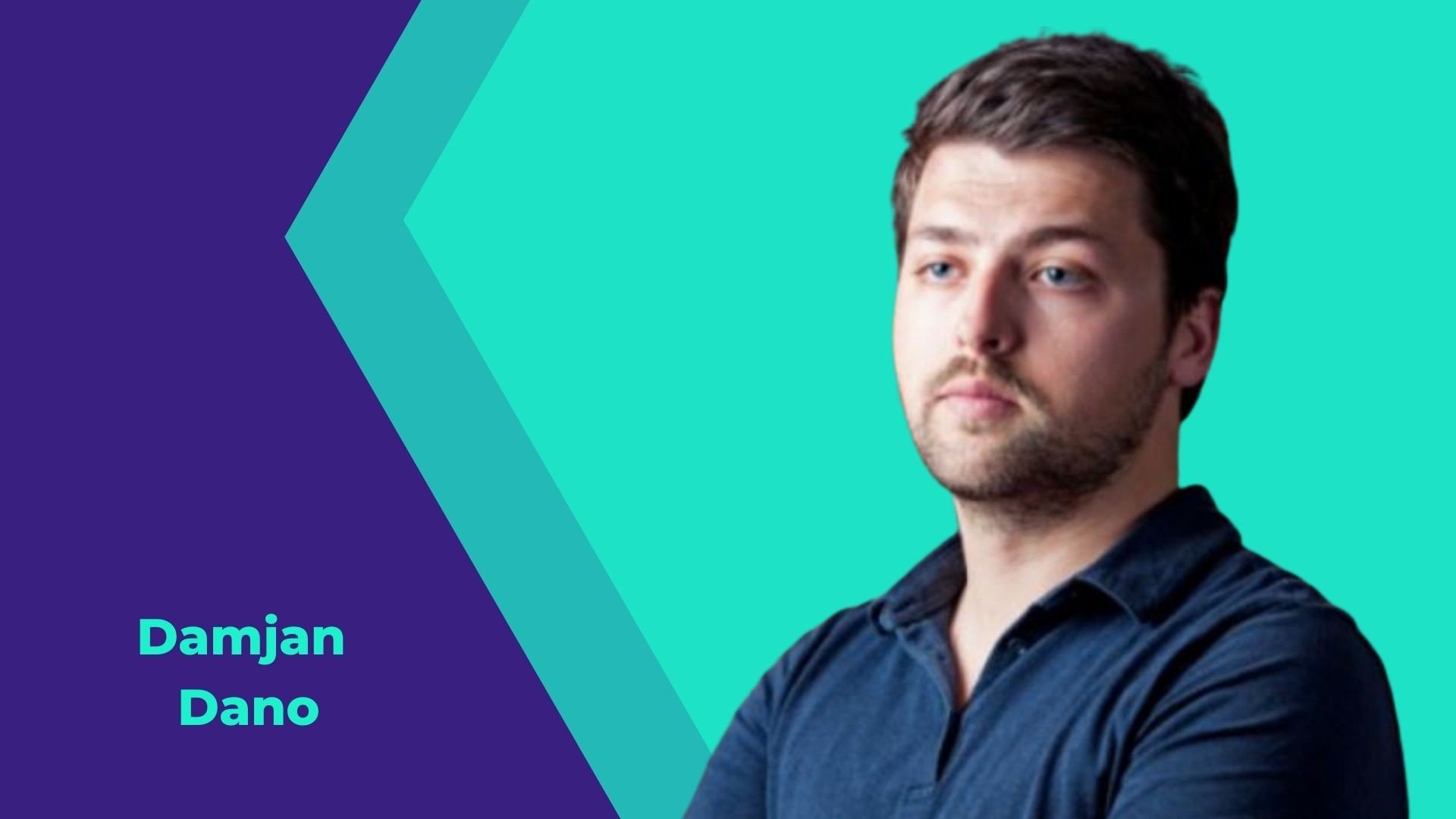 The IT.MK co-founder agrees that companies are focusing both on IT skills, as well as soft skills. Team members need to adapt to the business environment and grow with it. He also emphasizes the fact that a team requires members that know their responsibilities to perform well.
He thinks the recruitment craze will last a few more years because companies have taken up projects which they cannot deliver. This leads to bidding wars in the talent pool, skyrocketing salaries, and professionals shifting careers to fill in gaps.
Damjan shared with us that the most searched IT positions are:
Front-end developer with React
"Well-paid developers are changing careers in many cases for less money, looking for a peaceful position and proper project management, plus better life-work balance. We need to also be realistic about project deadlines and deliverables, as the industry is becoming more complex with reliability, scalability, privacy, and security topics being active more than ever," he concludes.