Bucharest,
In 2021, startup funding surpassed €600B worldwide, shattering previous record funding figures. There are now well over 1,000 unicorns globally, and their number is growing rapidly. Startups play a crucial role in driving economic growth, both globally and locally, and investors are increasingly interested in supporting young promising companies.
However, Romania does not export new products and services developed by startups at a similar level to other European countries. Why? It may be due to a lack of added value or innovation proposed by Romanian startups, or a lack of trust among international clients when it comes to a business ecosystem, in a free economy, that is rather new compared to its European sisters.
Scaling a startup internationally requires global sales competencies, networking skills, and an ability to serve fast and maintain clients happy, considering the distance. Consequently, many local startups choose to open European or UK offices to gain access to international markets.
So, how can Southeastern startups be more competitive in the global market and how can we encourage them to scale? Bravva Angels board members offer some suggestions to founders interested in scaling a startup.
#1 Validate locally but plan globally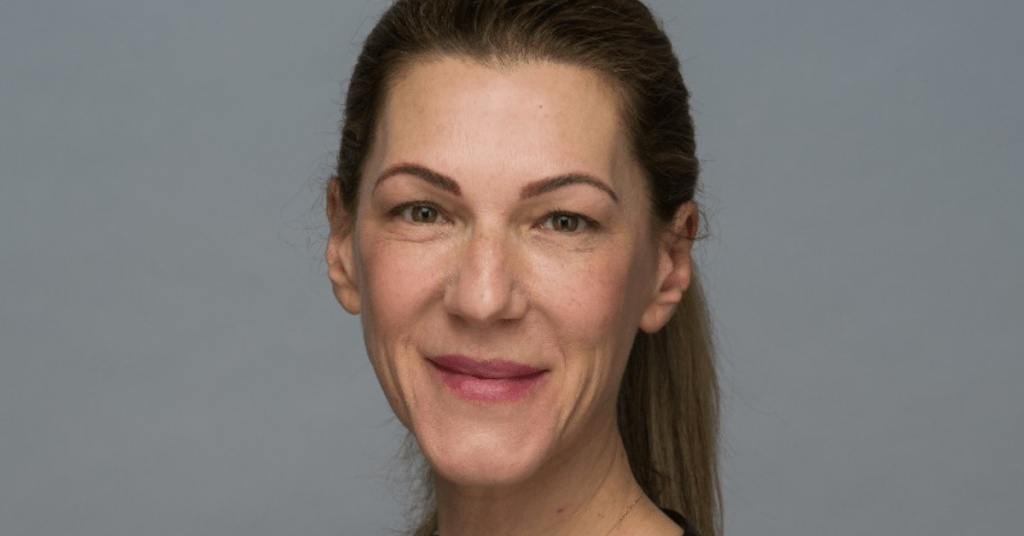 Carmen Sebe, CEO of SeedBlink, the crowd investing platform, and a Bravva Angels board member: "Although the technology development is outstanding, in most cases, what drags founders down in scaling a startup is the commercial side, namely the lack of focusing on sales and constantly acquiring new clients. Startups are more likely to get funding and develop if they succeed in implementing repeatable sales processes and a coherent strategy.
One market might be too small for scaling a startup so expansion is a must. But you can't do that until you prove that your market has accepted you.
Before trying to raise money for an expansion, you need a solid plan: how many people you hire and where, what is expected of them and in what timeframe, what resources are needed, and where you get them from, are some of the questions you should answer. There are several companies from CEE that managed to transition from local to regional or global, like FlowX, Hunch, and Kinderpedia, to name a few that received funding last year.
Next, to expand to other markets, founders should seek financing partners with knowledge of the local markets or find a VC that covers those countries. Investors can finance your business, but they also help you grow."
#2 Expand where you have the strongest network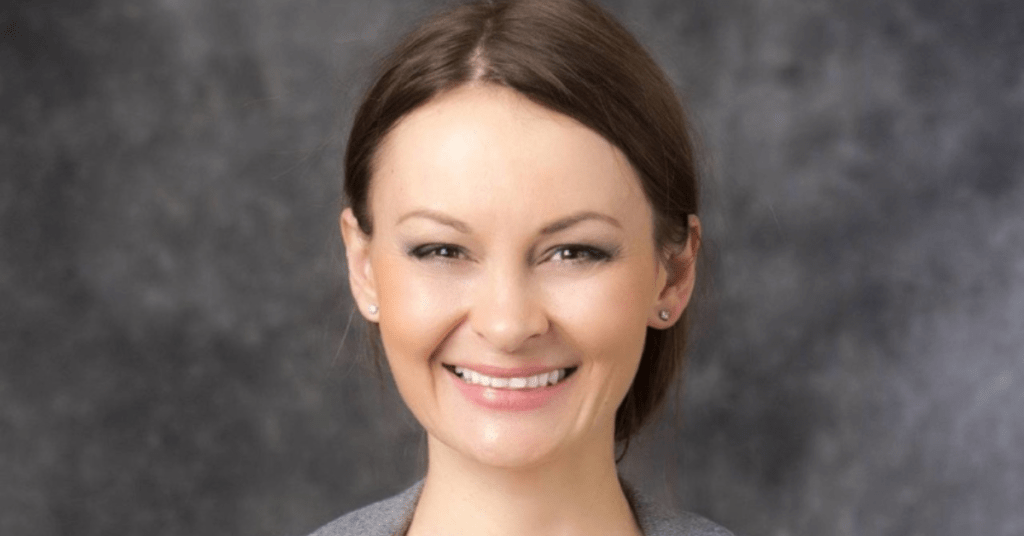 Nina Bratfalean, investor, mentor, and a Bravva Angels board member, on scaling a startup: "Founders should include in the business plan the next geographies for expansion from its initial stages of development. The most common criteria are countries with similar status and growth in the industries you aim to play in.
For example, for an insurtech with headquarters in Switzerland and serving SMMs, the next logical step for expansion could be Germany, whose SMMs sector is, in fact, the backbone of the country's economy. Another option could be the UK, where the insurance industry is advanced and mature enough to 'digest' tech upgrades.
The commonly known quote in the VC world, 'Your network is your net worth', has proven its value statistically. So, expand where you have the strongest network, both for potential clients and investors.
Statistics show that more than 30% of deal leads come from VC's former colleagues and work acquaintances; 30% are from VCs initiating contact with entrepreneurs; 20% are from referrals by other investors, and 8% are from referrals by people in the VC's existing portfolio of companies. Only 10% are from cold emails by entrepreneurs who don't have an existing relationship with the VC.
This network-driven lead generation process can create massive challenges for entrepreneurs from under-represented backgrounds, including female and minority entrepreneurs. While the diversity problem has been well documented, progress over the last few years has been slow but is gradually improving."
#3 Build sustainably for long-term impact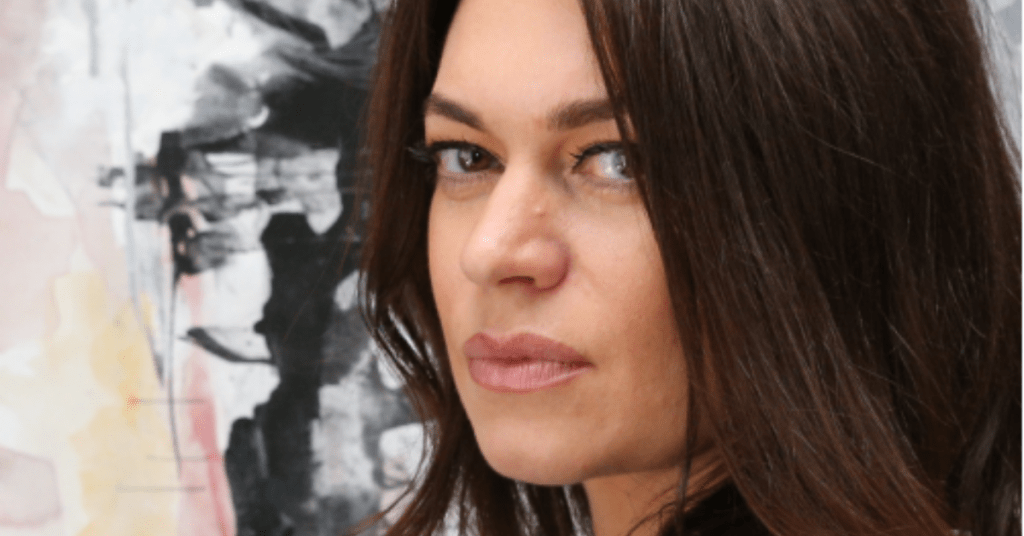 Raluca Fiser, the President of the Green Revolution Association, and a Bravva Angels board member: "There is a massive opportunity to stimulate European scaling for green startups. For products or services that prove their worth, meet demand, or create a new sector, the European market is like a sponge, eager to absorb any opportunity, especially with respect to projects in sustainability.
The authorities understood that decarbonization targets of 90% by 2050 cannot be reached in urban areas unless alternatives such as bicycles, scooters, and electrification of public transport, personnel, and logistics are considered equal partners in the mobility mix.
In most cases, sustainability comes along with a multitude of R&D, tech, agri-business, mobility, waste, and many other directions, but also with various European directives and normative acts that draw a clear direction of the EU. Therefore, any start-up in this field should seriously research the legislative directions and restrictions that might occur sooner rather than later and will directly affect its business.
We have the extraordinary opportunity to create products and services in a highly interactive and dynamic field, but also to co-create the area of public and European policies to regulate this field. A lot of courage and creativity have marked the last years in sustainable mobility and many start-ups have shown that they can create new markets from scratch and scale them globally (e.g. Uber, e-bikes, Lime, Bolt – to name just a few)."
#4 Recruit a great lead person and offer them "skin in the game"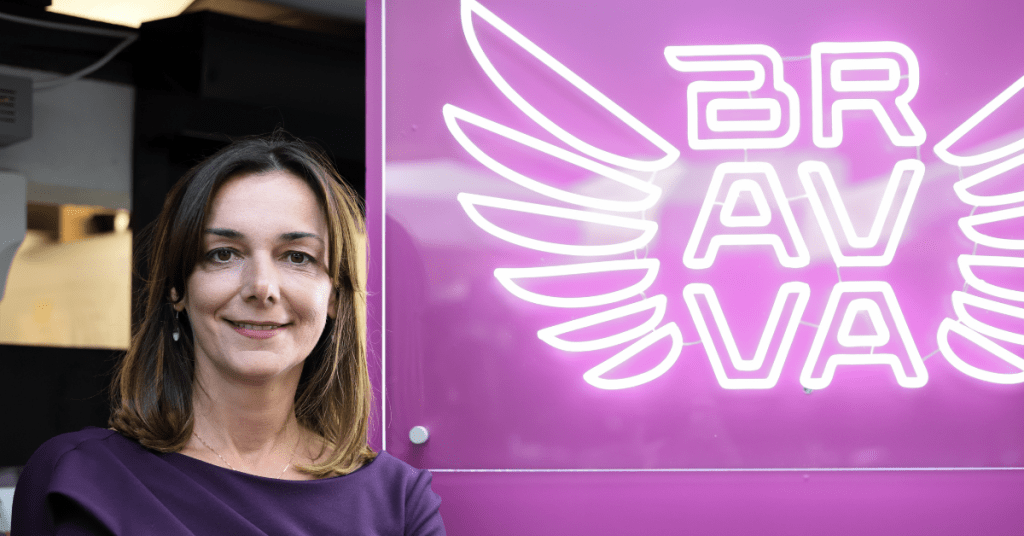 Ilinca Paun, founder and board member of Bravva Angels on creating the right set-up for scaling a startup: "Lead with courage, as a great deal of new learning is required. Beyond practical, budgetary, logistics and legal aspects, a global set-up requires a brave and adaptable attitude in response to unknown factors of a new market.
Customers are culturally different, and you may expect multiple surprises along the way, but also a failure on the first attempts. The opportunity increases, regardless of the country, if the service is valuable and if it solves a problem in an innovative way that no one has solved before.
So, check the magnitude of the problem before choosing a market and imagine a tougher competition than you had locally when it comes to the value proposition. For example, marketplace models are rather local, with maximum regional expansion potential into CEE, as more advanced European countries are already 'full' of these models. They are typically based on network effects that build upon influencers' marketing and communities with local unique behaviors.
Flip is an example to watch for their expansion in CEE, Bulgaria, and Hungary for now. Since they moved one side of the marketplace in their full control (the supply side), they have to "hack" only the demand of second-hand phone buyers in each country.
In the end, B2B start-ups should avoid working with outsourced sales agencies from the new markets to help them get to clients. They fail in 90% of the cases. Don't count on you being in the other 10%. Recruiting a great lead person is much more efficient to help you set it up, so you should offer 'skin in the game' (equity and success bonuses), and get him/her focused 100% on your business.
---
This is an opinion piece by Bravva Angels, the first business angel investing community dedicated to women-founded startups, on how startups can create an international setup from their earliest stages.