Athens,
Greece ~
The third edition of Tech Tour Digital South East Europe launches this spring to meet notable regional startup founders with investors interested in this locality.
Tech Tour is one of the largest communities in Europe, connecting tech entrepreneurs, investors, and corporate partners. The capital of Greece, Athens, will host the SEE edition of the conference. It will take place on 19-20 May 2022, both physically and online.
A total of 30 innovative tech companies from Greece, Cyprus, Bulgaria, Romania, Croatia, and Serbia were pre-selected to present their ideas. Among them are the Bulgarian space tech company Endurosat, the aerospace startup for unmanned drones Dronamics, Greek digital health companies like Biopix-T, Advantis, QCELL, Optotech, Romanian RPA startup Tailent and AI startup Procesio, and many more. During the two-day event, the participants will get to meet some of the most active VC investors, interested in the SEE region, and corporate leaders to explore funding opportunities and discuss potential partnerships.
For investors, this would be an opportunity to engage with some of the most interesting tech entrepreneurs with growth and scale-up focus across SEE. Participants in previous editions are companies like Nasekomo, Dronamics, Endurosat, and Colibra.
Matchmaking and pitching opportunities
This year's edition of Tech Tour will be hosted by Hellenic Development Bank of Investments (HDBI) and supported by Microsoft for Startups. The program includes discussion panels, pitching sessions, networking breaks, workshops, and one-on-one meetings.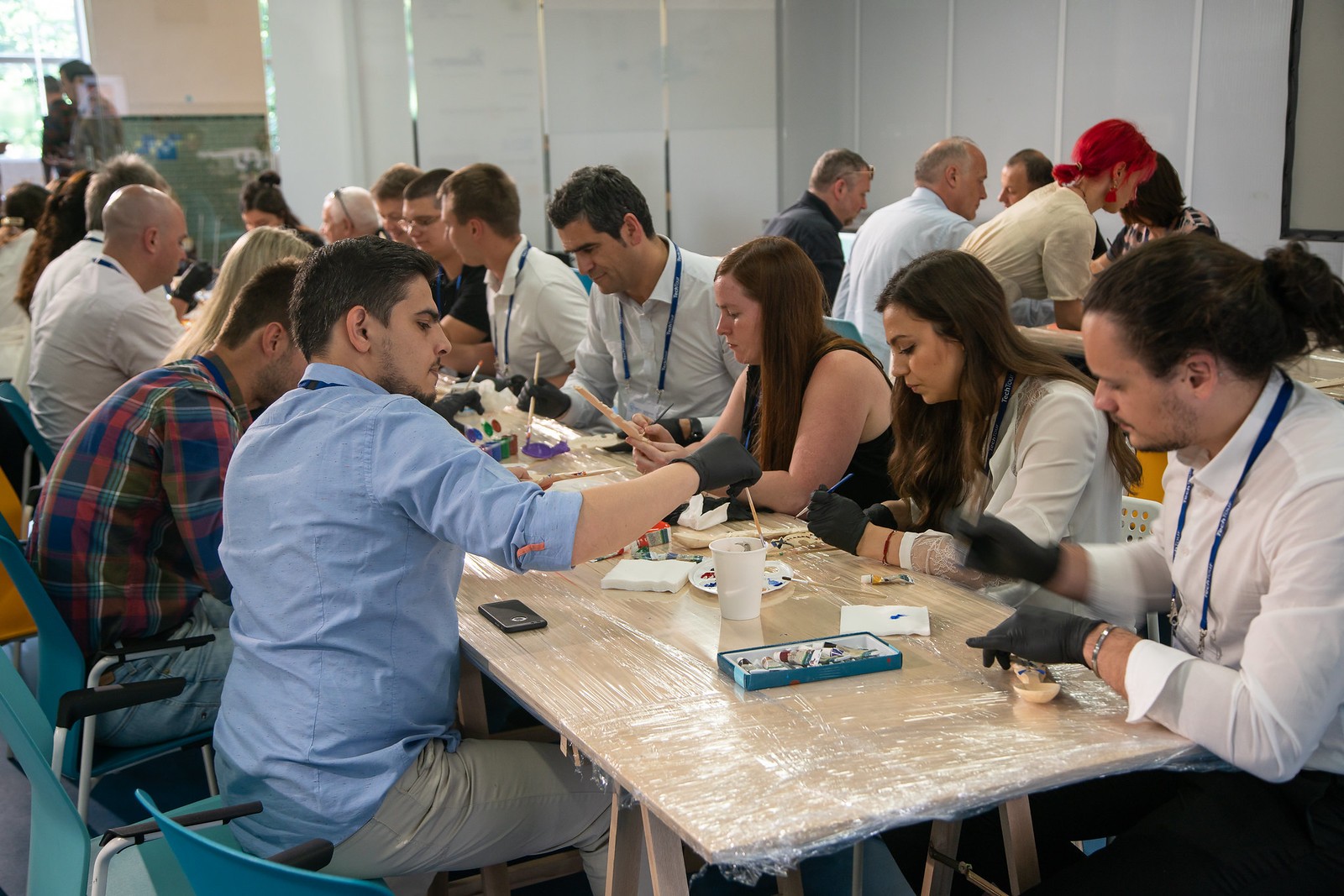 During the so-called Investment Day, startups will have five minutes to present their businesses and a five minute Q&A session to wow the investors. The opportunity for one-on-one meetings will be given after each pitching session.
Friday, May 20, is dedicated to round tables where participants will discuss how to build co-investments, how to enter the US market, and how to raise capital successfully.
The full onsite program for the two-day event can be found here.
How to receive a special invite
Tech Tour Digital SEE is a selective and invitation-only event for tech entrepreneurs and most active investors, corporations, and governmental experts. The participating companies are at Series A phase of investment, have recently closed a round, or seek a bigger seed. If you are an investor interested in the SEE region, you can register here. After filling the form, you will receive an email with your special invite for the event attached.
The Recursive is a media partner of the event. Irina Obushtarova, the co-founder and CEO at the Recursive, will be among the speakers onsite.