Solutions oriented at improving the financial wellbeing of employees look well-poised to become the next multi-billion dollar opportunity in fintech. Globally, numerous startups, corporate benefit providers, banks, payment processors, and Revolut at last are all rallying to solve a significant problem that has been largely ignored by employers in Southeast Europe – and namely the financial stress. This has increased further with the COVID pandemic and the related cost of medical expenses, testing, tech for remote work, and sometimes reduced income.
One way to address this problem is through salary-on-demand products that give employees the option to get access to (part of) their own wages before the actual payday. In this article, we try to explain the current state of the market and the trends behind the transition towards a world where people don't need to wait to receive the money they've already earned. We'd also be looking at some of the on-demand-pay products developed in Romania and Bulgaria.
First things first – here are some numbers. According to an EY report from September 2020, about $1Tis accrued in employer payroll accounts on any given day. The report presents several other important statistics:
Nearly 75% of those who have faced financial challenges have reported worsening of their health and wellbeing.

In many locations across Central and Eastern Europe between 30% and 53% of individuals are unable to fund an unexpected emergency.

20% of employee turnover is being attributed to financial stress, costing employers hundreds of billions every year.

The consumer demand is there: 80% of individuals indicate they would use a form of salary-on-demand for various reasons – from emergencies through budgeting to better management of savings. (However, less than 5% have actually been able to use it)

Consumer debt sees double-digit growth in all developed countries over the past 30 years, with savings growth averaging just about 2%.
My money – anytime, anywhere I need it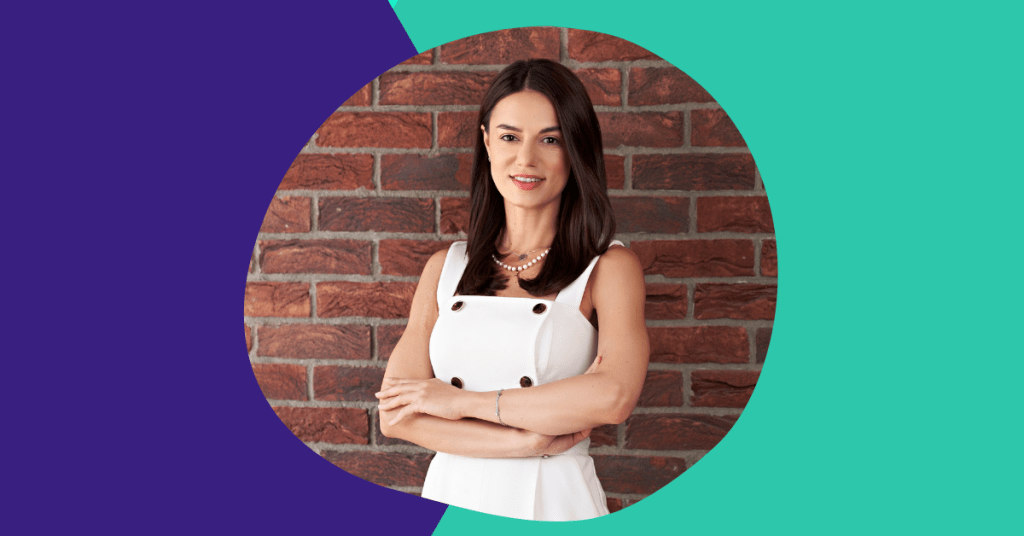 "People need to be able to access their money whenever they need it. I think the concept of "payday" is obsolete. Moreover, we don't get our bills on a set date. Shouldn't we be able to manage our money however we see fit for us? In the past, it was not possible to make salaries flexible. Now it is," shares for The Recursive Alina Stefan, co-founder and CEO of Salarium, a Romanian salary-on-demand startup which launched earlier in 2021.
Since its start in February, the Salarium app has been rolled out in pilot projects with 20 companies. It's currently in the 'test the market' phase as the team looks to develop the next version of the app to be based even closer on the needs of the users.
The need is pretty much obvious – around 70% of Romanians end up not having money from one month to another. That said, for Salarium and other emerging tech companies in the field, product education will likely play a big role when it comes to adoption – education of employers and employees alike.
"This is a serious topic and it's normal that companies' financial departments want to have 100% security in this area, they don't want people messing with their people's salaries. So we need to explain to them how what we have developed is secure by design. We try to automate all the processes and we have no human error," shares Stefan.
To earn the companies' trust, Salarium has developed a simple onboarding process that enables easy testing of the concept. Usually, a pilot is launched on a small cohort of their staff or in certain departments. This way employers get to see the process first-hand without investing too much resources.
"This will be our focus the current year and a large part of the next year until people get more used to the concept. Now we know that Revolut is getting in the market and I see that as an opportunity to educate people together. I think there's a lot of niches to be spread among us or different players that will come. We are happy to have been the first to, you know, stick the flag, and bring forward this concept in Romania," she elaborates.
As far as numbers go, Salarium has the target to reach 6000 users by the end of 2021 and would aim for about 35,000 next year. "We think we are going to roll a little faster than that. Although there is some operational resistance because people are used to having things done a certain way, their openness to technologies is quite surprising," the CEO states.
Product education is key when you're a first-mover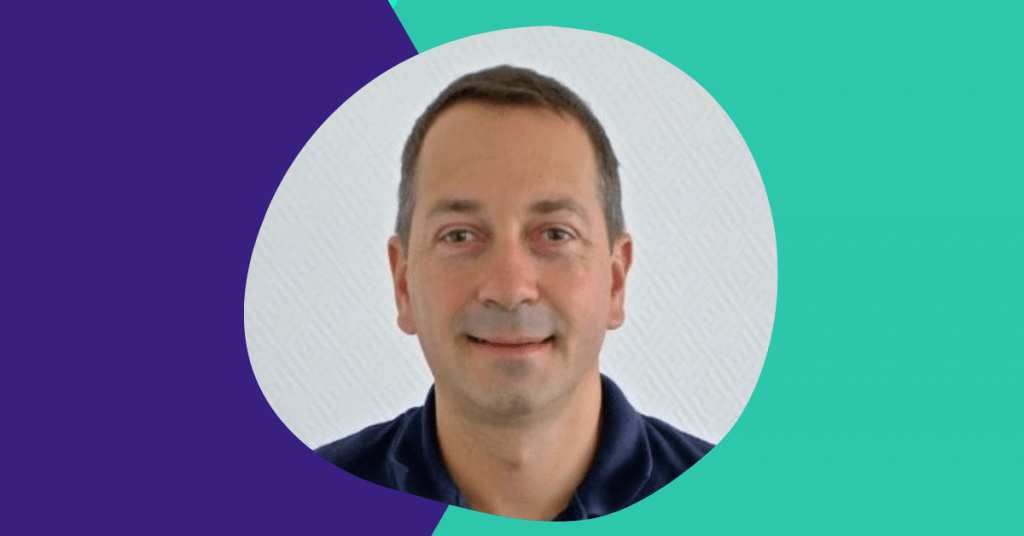 Salarium is not the first startup from Southeast Europe entering the salary-on-demand market. In Bulgaria, Klear launched an advanced pay product back in 2019 – maybe a bit too early, according to founder Loic Le Pichoux. For his team, there also seems to be a journey of educating employers and getting people used to the concept.
Expanding upon its consumer-oriented P2P lending platform, the company launched 'Advance' in collaboration with Edenred, one of the leading providers of food vouchers in Bulgaria, also having one of the biggest networks of corporate customers. However, this solution has failed to find any traction so far – partly because of its novelty for the local market and partly because of the pandemic's impact on corporate budgets.
"We had initial interest from numerous big companies in the retail, industrial, and IT sectors. Then, COVID came and then it became really hard to sell something new to HR or CFOs and that was completely understandable. Another challenge was nobody really wanted to be the very first one to adopt it. In big companies you have a slower decision making process with multiple stakeholders and budgeting has to be approved from many sides. Even globally, the market was still emerging back in 2019 – there were fewer players and not many big names like Revolut," explains Le Pichoux for The Recursive.
He shares that he still believes in the product and efforts on that front are paused just temporarily.
On the P2P lending side of its business, Klear has developed multiple educational tools to encourage better money management, so it's probably a question of time before this strategy gets implemented on the corporate side.
How do the different salary on demand apps compare?
In many aspects, Salarium, Klear's Advance, and Revolut's Payday work in similar ways – B2B2C products that allow employees to borrow from their own salaries. One critical difference in the different models lies in who pays the fee – for example, Revolut charges the end user (the employee) while Klear has evolved to provide an actual benefit where the employer pays the commission. Both companies allow up to 50% advance of the person's salary, which is probably sensible in order to prevent overspending. Another conceptual difference is that Revolut and Salarium are tapping into the employee's own paycheck whereas Klear is practically providing a lending product.
What's next for salary-in-demand?
While salaries-on-demand make sense even today, its explosion would likely come in the next few years. The concept fits pretty well with the mindset of Gen Z and many Millenials. These younger generations (a growing fraction of the world's total population) often expect nothing less than frictionless convenience, blending of the digital and physical world, and personalized experience to address their very specific needs. Moreover, on-demand companies from the gig economy like Uber, Airbnb, Upwork have already introduced the notion that you can be paid as soon as you earn the money.
The on-pay-demand market is still in its early stages but especially in the US and UK, we can see multiple players and higher market adoption compared to Southeast Europe. And funding is available for the innovators to develop in this field – for example, DailyPay recently raised $500M while counting Fortune 200 companies among its customers and Earnin closed a $125M round several years earlier. Platforms like Even are already working with Paypal, Walmart, and Visa to enable early pay.
In addition, further digitalization of HR and payroll systems will likely enable opportunities for integration with salary-on-demand platforms – further decreasing the cost and complexity of the process.
So, as companies get educated about the benefits and practical implementation of on-demand pay, it's more a question of when we will see worldwide adoption, not whether.
You may also read about another credit card disruptor: BNPL and the state of the market in Southeast Europe.