Mihaela Popova
2 articles
You are here:
Home » Archives for Mihaela Popova
Mihaela Popova is Head of Public Relations at The Recursive, an online media platform dedicated to the vibrant innovation and startup community in Southeast Europe. Mihaela has more than 10 years of experience in the area of Corporate Communications, Brand Positioning, Reputation Management and Content & Social Media Marketing. Her portfolio includes brands from the international tech and FMCG market to worldwide NGOs. As a result, she has become an innovation & sustainability enthusiast. She holds a Master in Public Relations and Bachelor degree in Journalism from University of National and World Economy.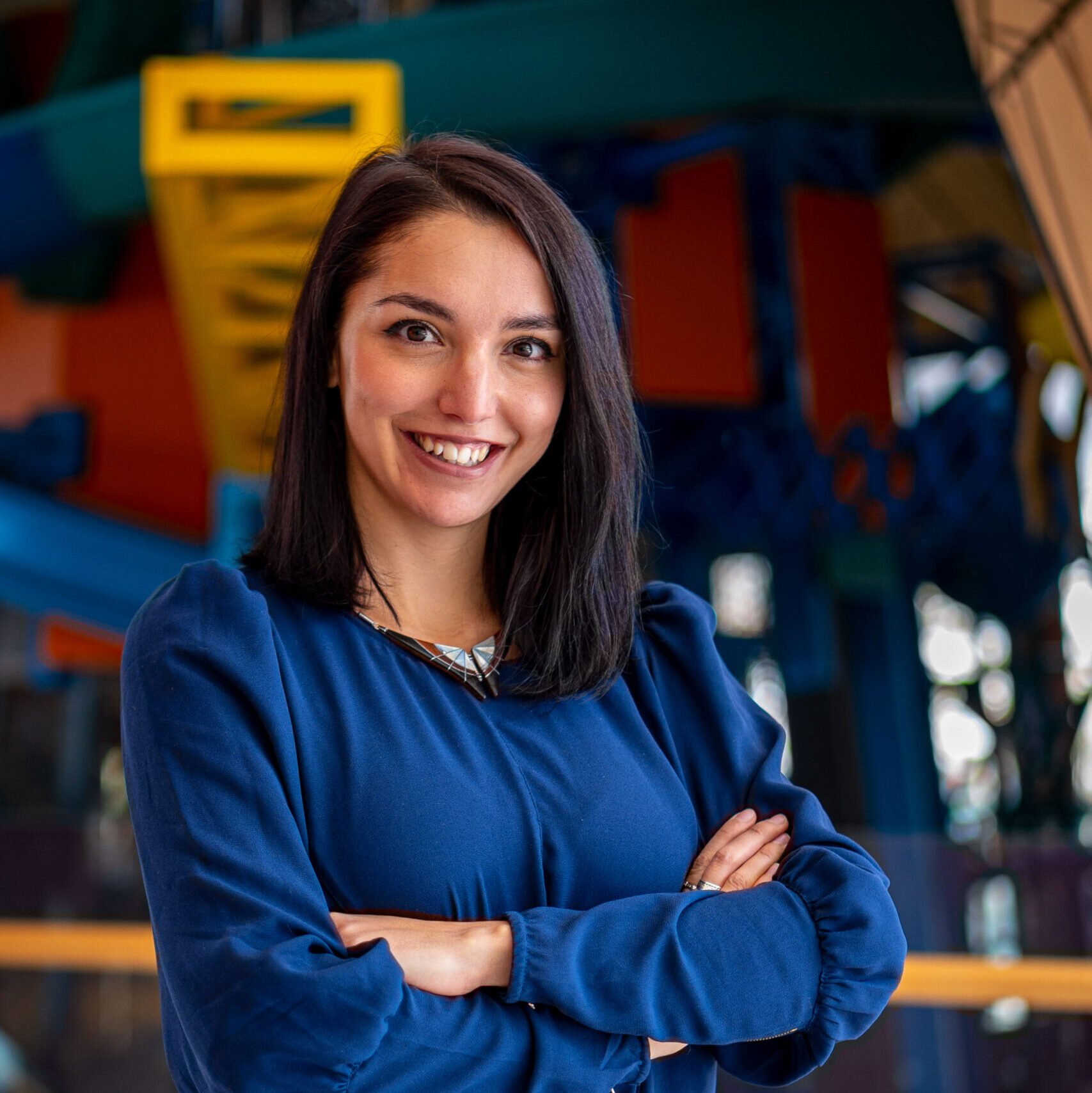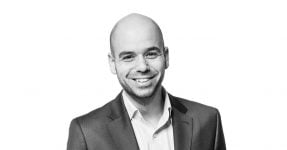 What is the first thing you think about when you hear "digital transformation" or "cloud […]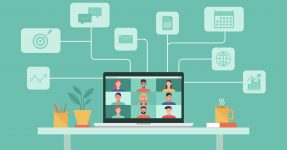 Financial technology has an immense influence on a variety of industries and respectively on our […]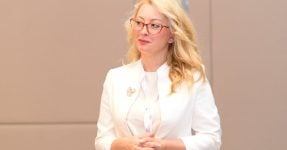 For cybersecurity expert Ljubica Pendaroska, president of Women4Cyber North Macedonia, the road to success in […]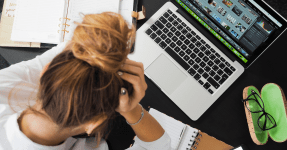 Nadezhda Markova is a clinical psychologist and an author at the blog Paths between us. […]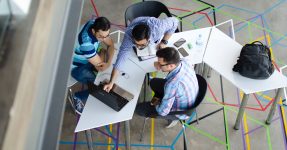 North Macedonia's first IT college and edutech company Brainster Next is making an investment of […]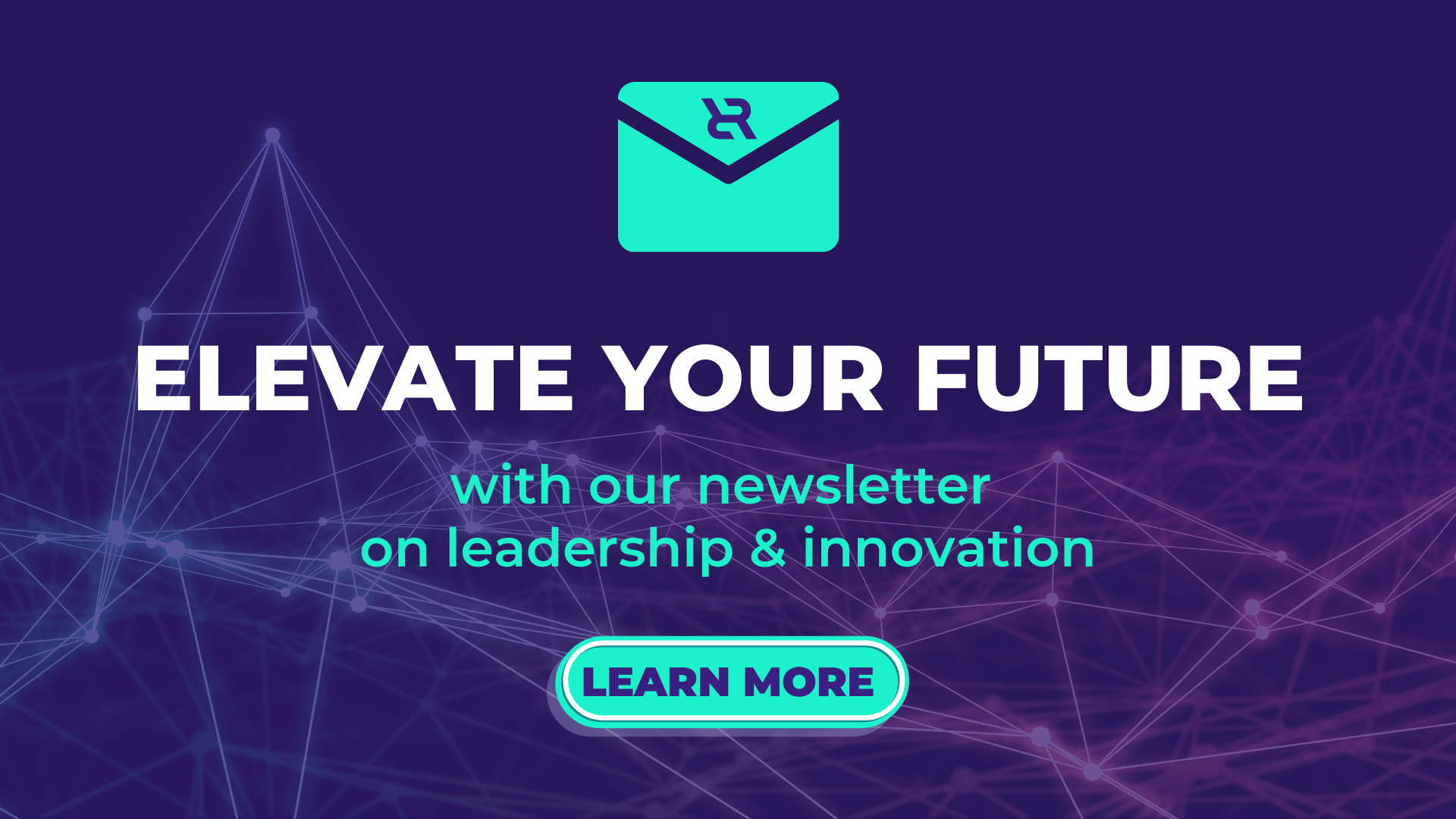 The Recursive Newsletter

By joining the newsletter, you will get weekly, top business knowledge and innovation resources to grow as a founder, business leader, or investor in the SEE.