"Sometimes when my daughter plays with her dolls, she tells her grandma not to bother her because she is on a call," Maya Zlatanova, co-founder and CEO of the clinical trials search platform Find Me Cure, jokes about what it is like to be a working parent.
On June 9th, the first edition of our "After Hours – Getting social with The Recursive" series took place to tackle the topic of parenting and work-life balance. The Recursive started the "After Hours" series of events in collaboration with BICA Services to explore, discover, and debunk everything regarding tech talent, culture, and IT career development in SEE.
"After Hours Vol.1: Parents @ work: Choosing between family or career … or both?" gathered a panel of parents superstars – Kiril Kaykov, co-founder of BICA Services, Maya Zlatanova, Galia Jordanova, co-founder and CEO of Musketari.bg – a credit intermediary platform, and Victor Fachev, HR Director of the web hosting company SiteGround which is also a sponsor of the event.
During their discussion with Zornitsa Stoilova, Editorial Director at The Recursive, the guests shared which are the family-friendly perks that parents want from their companies and what is the right mindset that parents need to embrace when it comes to career building and work-life balance. They also touched upon why spending time with our children and family makes us better founders, managers, and employees.
For all the working parents, managers, and HR directors, here are the key lessons learned.
Lesson #1: It takes a village to raise a child
"Companies should not only think about the perks implemented in the remuneration package. They need to create a family-oriented company culture. This culture should then be based on three elements: Flexibility, Recognition, and Regular perks such as one-time bonuses, additional days offs, and parenting training," Kiril Kaykov says.
"We have a lot of children at SiteGround – around 352. This means we have to pay particular attention to meeting their needs and expectations. As managers, we should be aware that employees spent 8 hours per day in their jobs and their kids, that should not be a black box. They should know what their mom and dads are doing during the day, where they work, and with whom. Kids don't come up with a manual, so having a support group is crucial," Victor Fachev explains.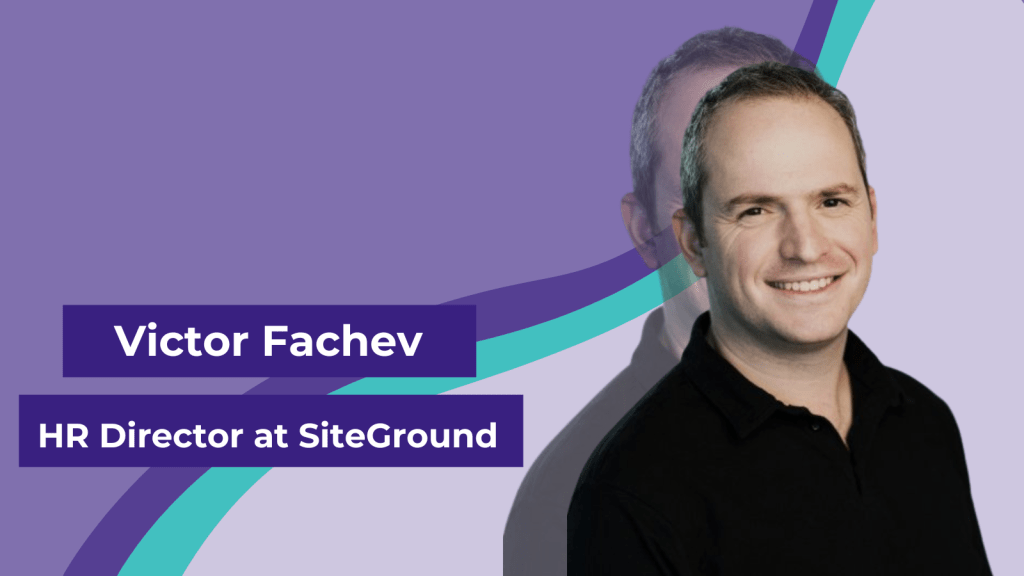 "It's important to have the packages but is it also important to ensure that you lead by example. If you are not doing that, not taking care of yourself, and not spending time with your children, you are sending the wrong message to your employees," Maya Zlatanova highlights.
"Being a founder means that you are not only ambitious as an entrepreneur, you are also ambitious as a parent. I want my kids not only to be well-fed and healthy, I want to nurture them into becoming great people. I want to be an amazing mom and don't sacrifice on the parenting path just because I have taken the business path. To do that, I need a lot of help. This help might come from my network, family, and friends, and most importantly from my partner, but also from my team mates," Galia Jordanova concludes.
Lesson #2: Gender roles in parenting become more and more blurred
"Brave parents are those who take paternity leaves. I see more and more fathers who take paternity leaves. What you are doing as a father and husband reflects on what you are doing as a manager and a co-founder. For the two months that I have been a father, I managed to learn how to delegate more, how to save my energy, and be more efficient in my time management," Kaykov shares.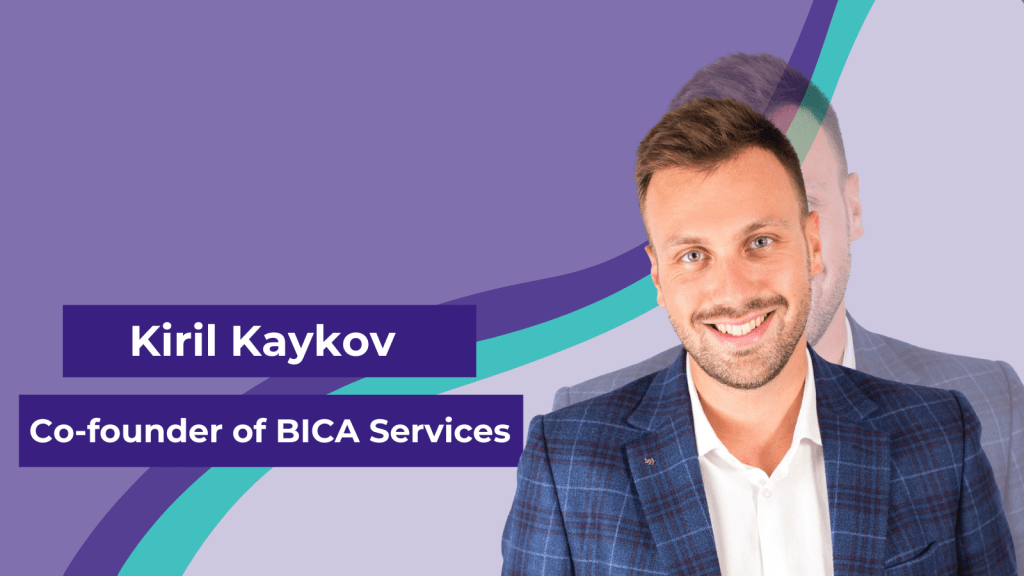 Lesson #3: Block off time for your family
There will be work every day. For people who are in key business positions, it will be hot every day. What our panelists advise every working parent is to block off slots in their calendars to spend time with their family.
"Maybe some days I will leave the office earlier to make sure my baby is in bed on time. I also block an hour to play with my other daughter. But afterward, I will spend an hour or two working on the tasks that I couldn't finish during the day. When it comes to the upbringing of my children, my top priority is to just spend time with them, and I don't compromise on it," Zlatanova points out.
Lesson #4: Learn how to manage your energy
According to Maya Zlatanova parenthood can be a great eye-opening event to realize how to prevent burnout. "In the workplace, we are always striving to do your best. But the thinking is that we will push ourselves to finish an important project, after which we can take a break and restore our energy levels. After becoming a parent, I realized that this is a never-ending game. So I needed to rethink how I manage my energy. Now I have identified when to say 'Stop' when I start feeling overwhelmed," she says.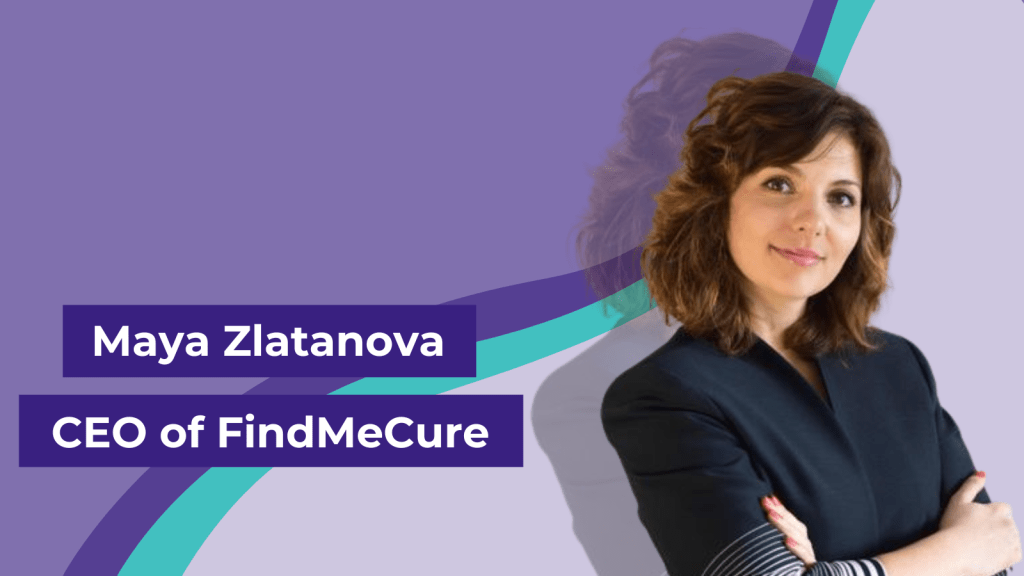 Lesson #5: Work-life balance is not 50/50
"Even though it is called work-life balance, it doesn't mean that it is 50% work and 50% life. Some days it will be more work, sometimes more life. Some days you might spend more time at work because you feel more creative or more productive, other days the opposite. Even if you have an agenda, don't stress yourself if you can't always follow your agenda," Victor shares.
Lesson #6: Normalize our kids being in the picture
"The pandemic opened our home doors to our colleagues and business partners. During the lockdown, the motivation of working parents significantly dropped. My advice is to normalize children being in the picture – even introduce them in some of our Zoom meetings, speak freely about them, and don't stress that you need to leave the meeting for 5 minutes to feed them," Kiril concludes.
Stay tuned for our next After Hours event in September 2022!