Vienna,
Austria ~
The upcoming edition of

Wolves Summit

, one of the largest tech conferences in Central and Eastern Europe, will take place in Vienna, Austria on October 20-21, 2022, as well as online.
This is the first time the conference goes outside of Poland and the second time that The Recursive joins as the Headline Media Partner.
Wolves Summit allows CEE startups and scaleups to represent their country and showcase their top tech solutions to investors and corporate partners.
Following the success of the earlier event that took place in May in Wrocław, Poland, for the first time since its formation in 2015, Wolves Summit offers a new hosting city. With the support of key strategic partners from the region, Vienna Business Agency and invest austria, the organizers aim to connect the CEE talent, tech and innovation ecosystem with the global audience.
"Home to roughly 50% of Austria's startups, Vienna is a perfect destination to host our first-ever edition of this kind", shares CEO Michael Chaffe.
The intensive agenda includes topics, such as fintech 2.0, deeptech solutions, technology transfer in CEE, and more. Close attention will also be paid to the climate tech sector solutions and investments. In collaboration with PwC Central and Eastern Europe, hundreds of climate tech startups in CEE were analyzed to be selected as the top 50 ventures joining the Summit in Vienna for connecting with impact investors and ESG professionals.
As the conference's headline media partner, The Recursive is also preparing something exciting to recognize the founders and ecosystem players shaping the CEE ecosystem's future.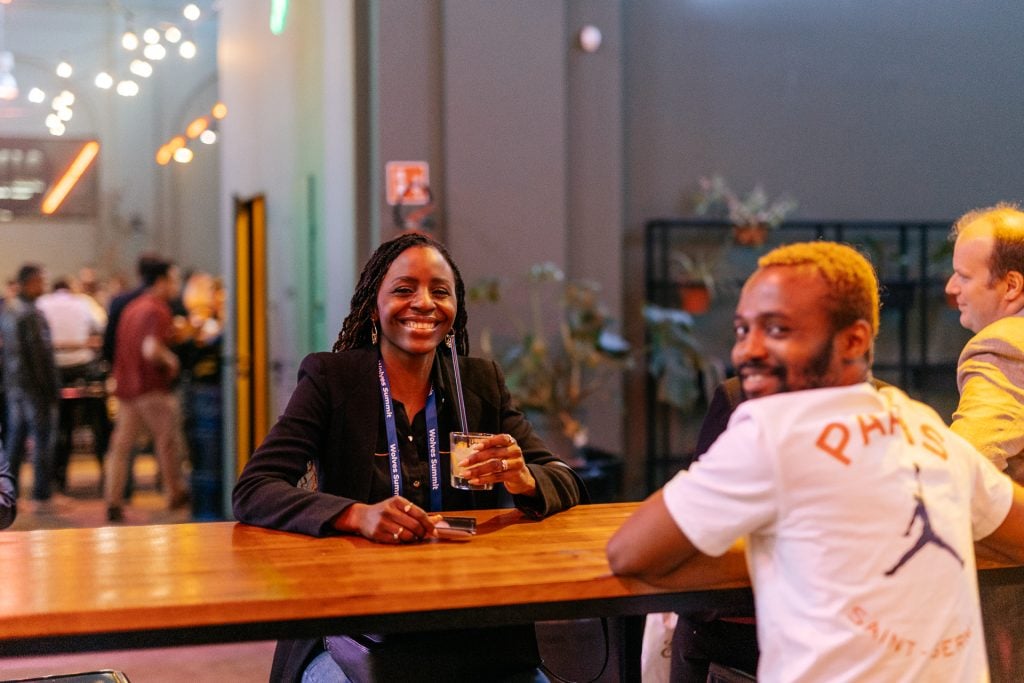 Why join the new Vienna edition?
"Over the years, the key learnings have been to work closely with key stakeholders across the world to develop a vibrant tech ecosystem and drive economic growth in Central Eastern Europe", Chaffe explains.
Every edition usually attracts more than 2,500 participants from 80 countries and provides educational content, keynotes, and startup pitches. Overall, the group hosts three major events annually.
Unlike the previous main event of the year, the Vienna edition is set to be "a more intimate event of 400-500 startups, investors and executives" meeting at Vienna's open innovation hub, WeXelerate.

Participants gain access to a smart match-making tool allowing them to exchange information and arrange one-on-one meetings with each other.

Besides the main agenda, there will be plenty of opportunities for formal and informal networking, like the Investors Evening (VIP party) for investors, corporations, government representatives and policy-makers, as well as the networking party for all attendees the day after.
Learn more about it and sign up to attend here. Make sure to catch the summer sale too!