Protected: The women in the Bulgarian fintech sector

Help us grow the emerging innovation hubs in Southeast Europe
Every single contribution of yours helps us guarantee our independence and sustainable future. With your financial support, we can keep on providing constructive reporting on the developments in the region, give even more global visibility to our ecosystem, and educate the next generation of innovation journalists and content creators.
Find out more about how your donation could help us shape the story of the SEE entrepreneurial ecosystem!
One-time donation
You can also support The Recursive's mission with a pick-any-amount, one-time donation. 👍
The Bulgarian online insurance platform Boleron attracted €2.1M from Digital SPV Holding and ImVentures II […]
By Beetroot
On September 16, impact-first tech ecosystem Beetroot, which entered the Bulgarian market earlier this year, […]
Our next guest on The Recursive podcast is the co-founder of the connecting bridge between […]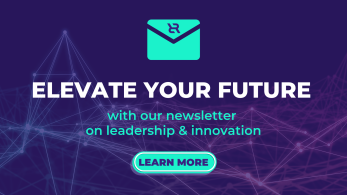 The Recursive Newsletter

By joining the newsletter, you will get weekly, top business knowledge and innovation resources to grow as a founder, business leader, or investor in the SEE.