Bucharest,
Romania ~
"PR is vibrant. You have to keep up and understand how things are evolving in every industry. It's what I love most about this profession! And keeping up with it is what it takes to perform and help your clients do it also," Diana Iosu, founder of Bucharest-based DiFine PR, an agency focused on corporate communication, tells The Recursive. Diana is one of the women in PR whose wisdom we will tap into for today's piece.
As a startup founder, you keep hearing that PR in tech is necessary in today's competitive world. But why?
No matter how innovative the solution you are building is, people need to know about it and you. It's the first step in increasing backlinks to your website to grow in search engines and appear in front of prospects, investors, and even regional partners.
Tech PR can increase brand awareness and make a company stand out in an effervescent market. However, it takes time to lay the foundation in the press, as the following women in PR tell me.
Today, we will spend the morning with Oana Groza, Head of Communications at the Romanian PropTech Bright Spaces and founder of Wfounded, an initiative to promote women founders; Diana Iosu from DiFine PR; Andreea Retea, freelance PR consultant; and Adriana Spulber, Marketing Manager at Fintech Pago, but also communications girl at Underline Ventures and Code for Romania.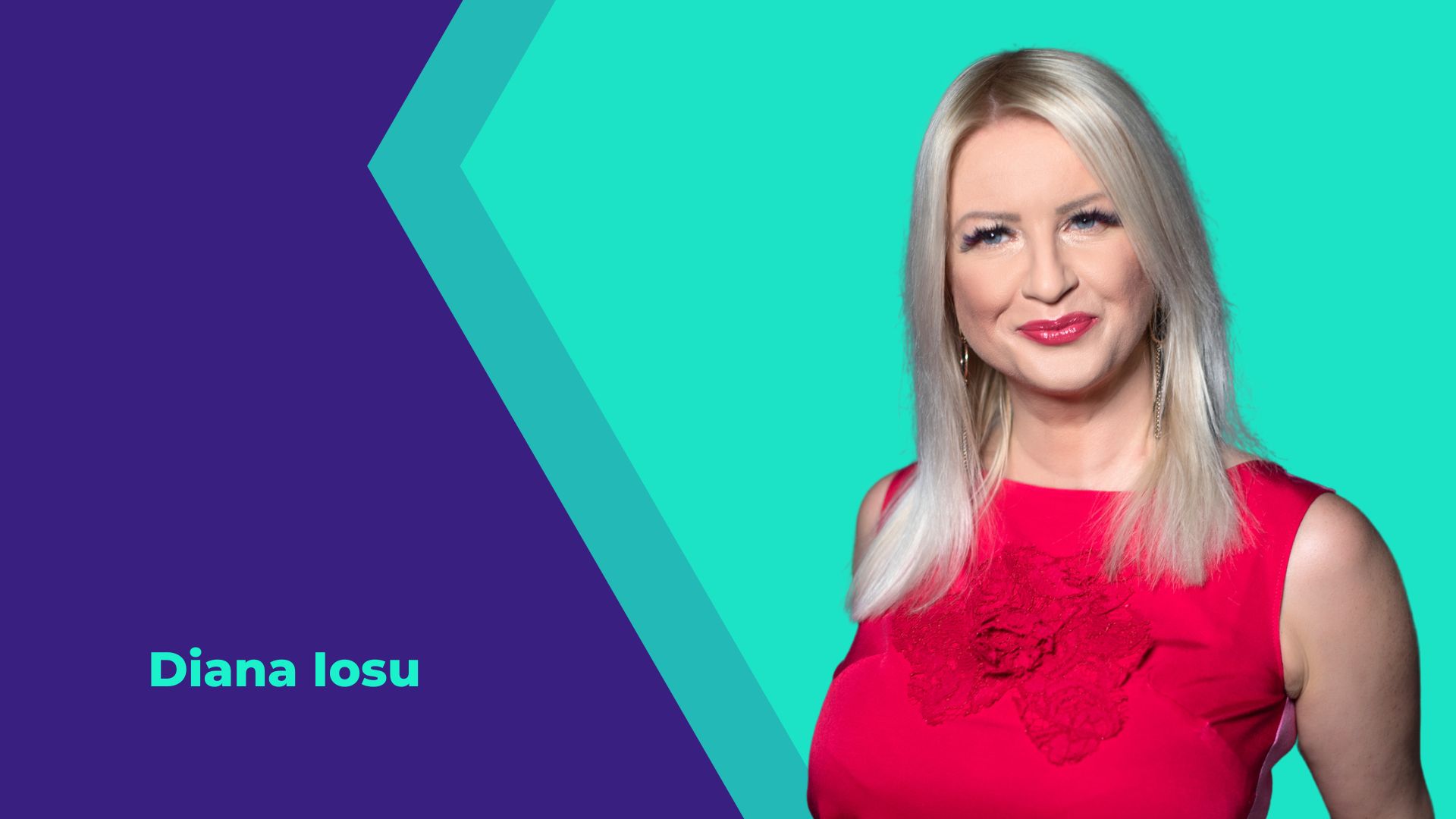 The morning habits of women in PR
Spending a morning with these amazing PR ladies, I wasn't surprised to find out that most of them read the news first thing. Then, they browse social media accounts and media mentions about their clients. "Burning" WhatsApp messages, and emails follow before they embark on the day's to-do list, alone or with their team.
"I read, not watch, nor scroll on social media. I understand the meaning of context and want to be as connected as possible to reality. Every once in a while, a controversial or dramatic event pushes the reset button of the public agenda and you need to be ready to change your communication accordingly. In the last 2 years, there was the lockdown, the economic crisis, and the war in Ukraine, but also more mundane events, like influencers making statements that put people on fire. In these situations, I decided to postpone campaigns and press releases," Andreea Retea reveals about her morning habits.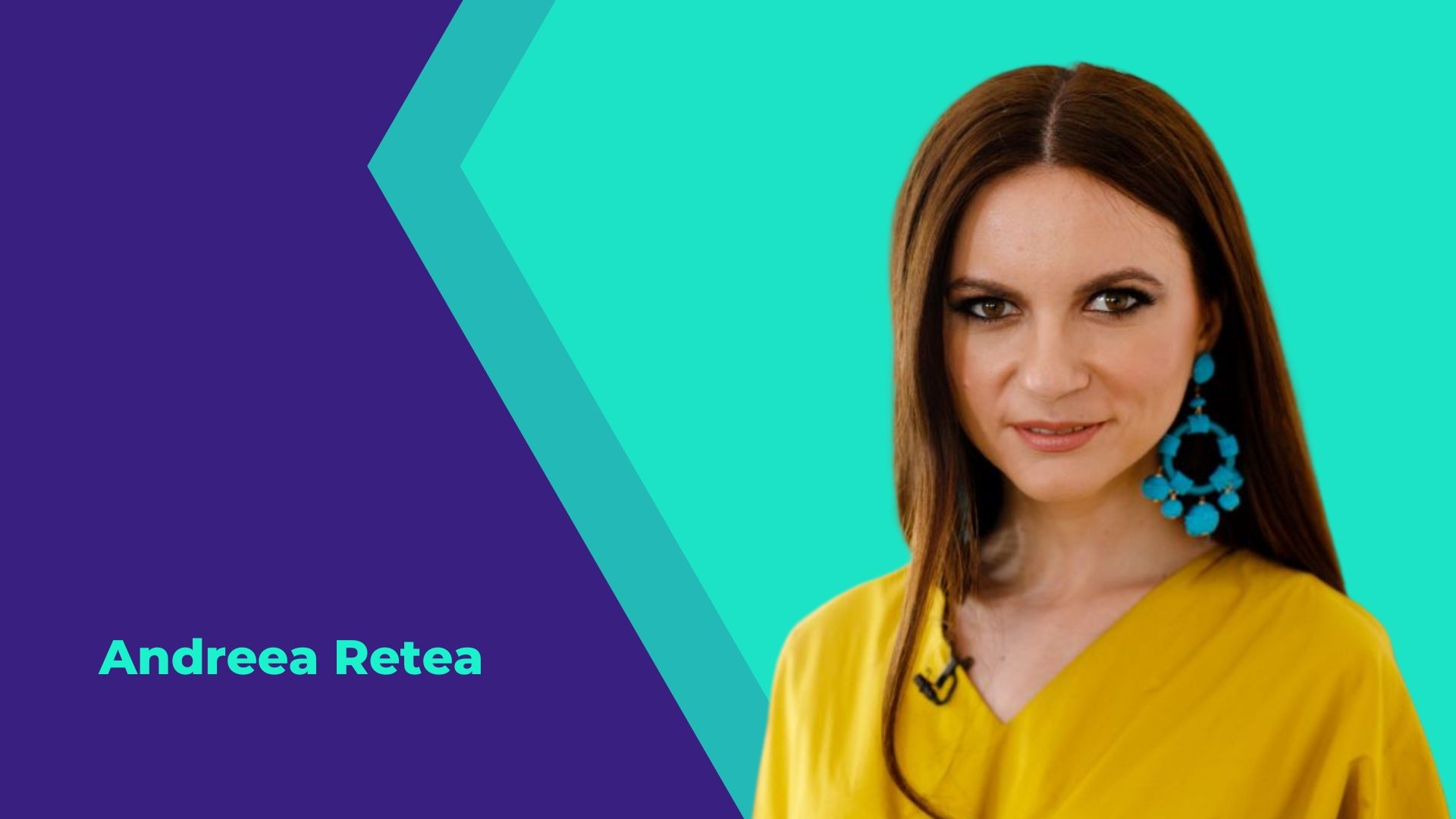 Why Tech PR?
Curious to discover if these professionals found their niche or if IT found them, Oana tells me that the innovation aspect, the opportunity to make a change for the better, is what drew her in. She doesn't like routines, so the tech world fits her like a glove.
"Tech always seems to find me, somehow. I love how versatile and intuitive it is, it just flows. Over 70% of the companies in the DiFine portfolio are tech companies. They make our professional lives meaningful with their vibe, vision, and boldness," Diana joins with her "why".
Tech PR also found Andreea Retea, who used to be a blogger in her 20s. When she decided to change careers, shifting from a media gig, one of the readers reached out to her to launch a mobile app in Romania. Then she grew her client portfolio with the help of recommendations.
"I've always been into tech. I was a tech geek with subscriptions to magazines like PCWorld. Although I've left tech for law for some years, I came back to my first love when I joined the civic tech NGO Code for Romania as a comms volunteer in 2016. Started learning the ropes by actually doing and taking on many side projects in startups, then landed the Media Relations Manager job at How to Web in 2019. That is when I've learned the most about the CEE tech ecosystem and beyond," Adriana shares about her career journey.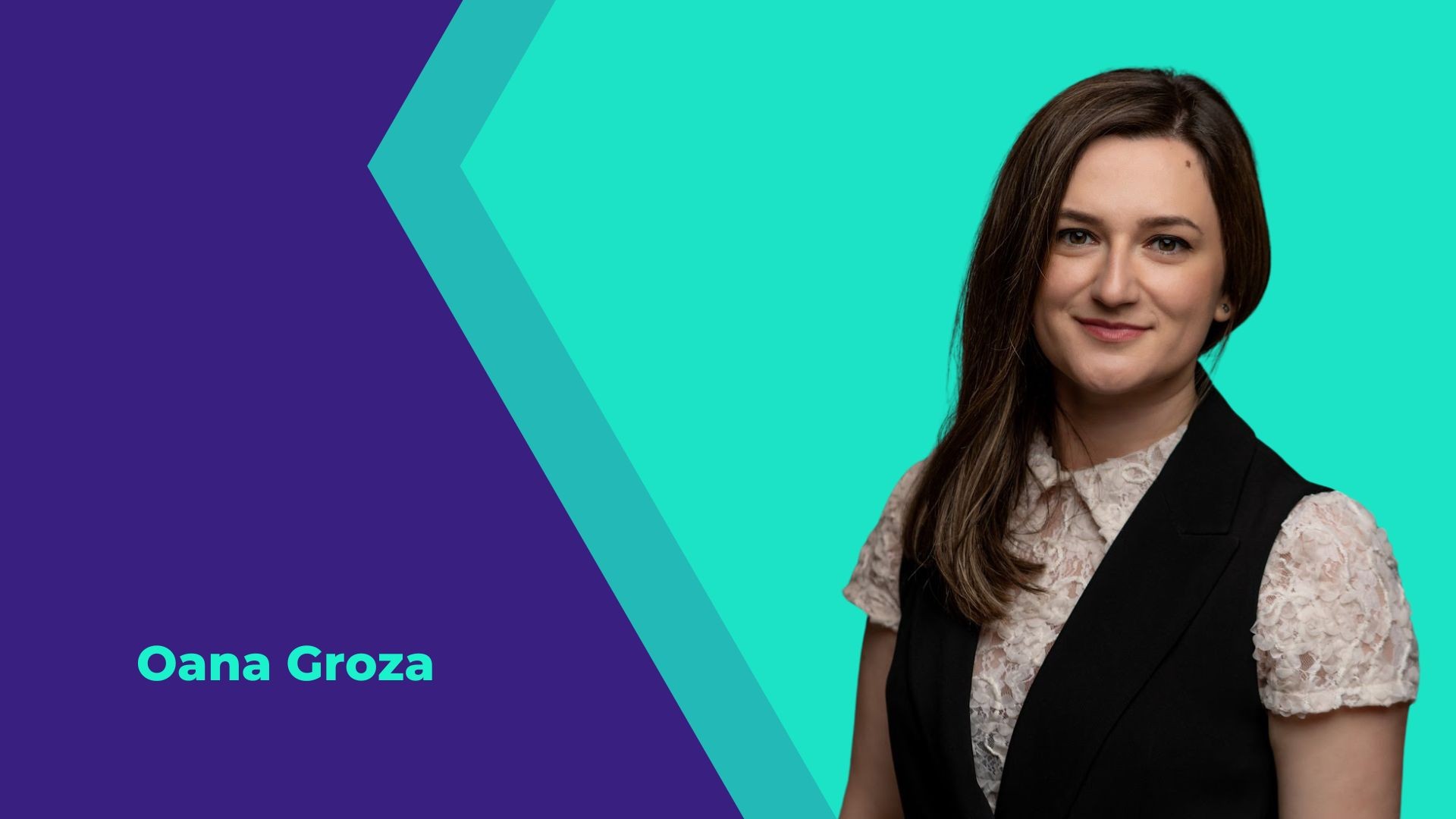 The pros and cons of a career in PR
The Romanian ecosystem is filled with ambition and wild dreams, Oana Groza tells me. This is what keeps her motivated to move forward in the field, even if there are many misconceptions about when is the right time to invest in PR.
"PR is not just about promoting a product – it is about building trust, personal branding, and communities, and I think it's never too soon to invest in that," she adds.
Diana joins her in admiring the local players for their courage and business charisma, which is hard to find somewhere else. But this can also lead sometimes to overconfidence and impatience, wanting things then and there. Yet "being a startup founder myself, I empathize with them, which makes for a good working relationship," she reveals.
Adding to the other stories of women in PR, Andreea Retea explains that she has worked with many entrepreneurs, and although they are good at what they do, they are also aware of the fact that they are not good communicators. Which is when they try to find a trustworthy partner to present their story in a captivating way. Her only challenge is their busy schedules, which makes content creation quite the balancing act.
"My favorite thing about working with tech founders is the way they rely on me and trust me to do my job as if it were my own business at stake. I respect the fact that they give me a free hand. That is why I call them <<partners>>, and treat them as such. I take their success personally," Andreea shares.
To complete the "PR in tech" circle, Adriana Spulber likes working with tech startup founders because there is something new to learn each day to speak the same language as the founders. And having them open up about communication in this sphere, I wanted to pick their brains and find out their advice for founders as well.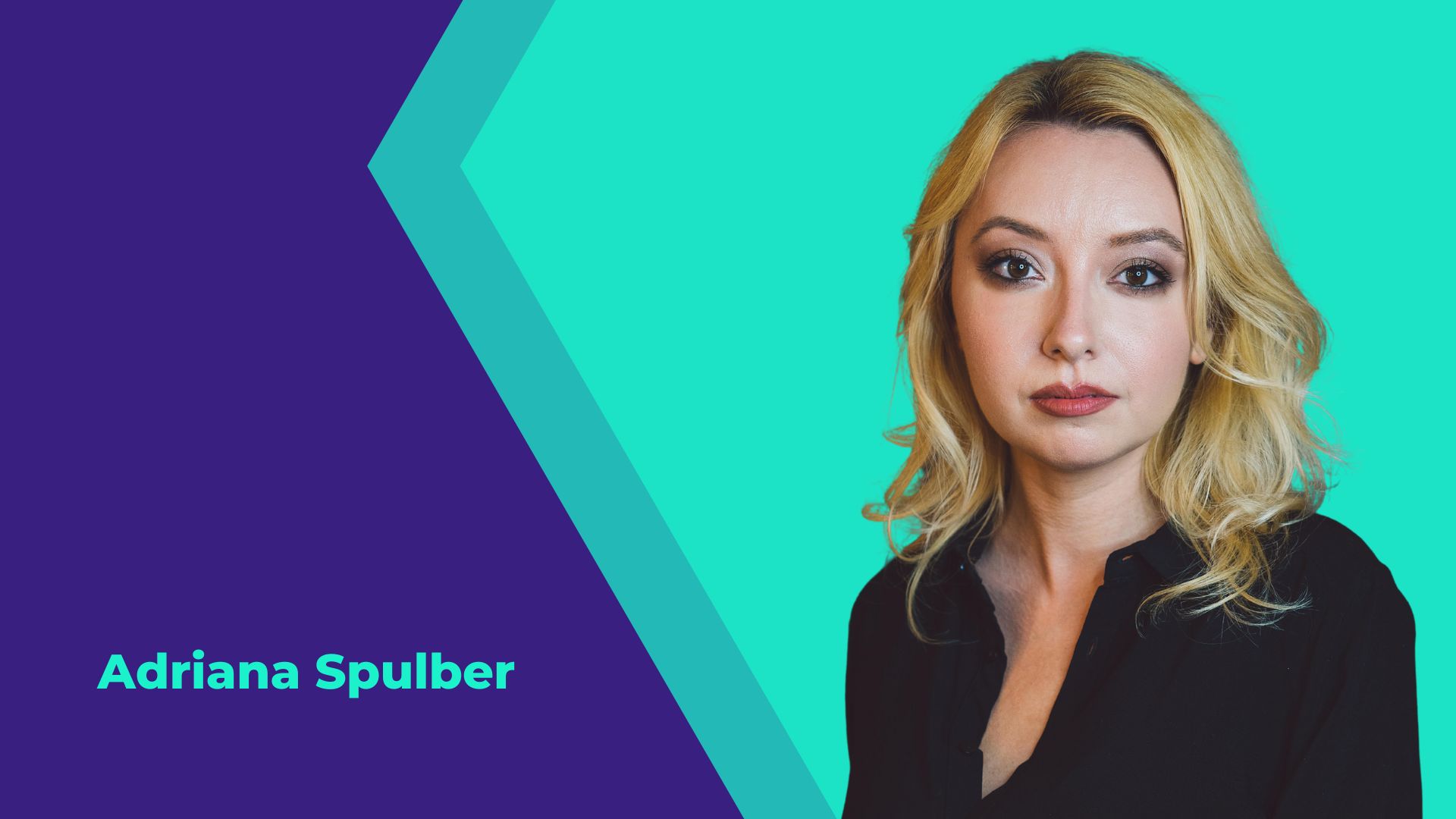 The secret of a good story from women in PR
Adriana says that "You need to have a story behind everything you do! You have to tell the truth about your brand because your clients are smarter than you think. Always."
Oana pitches in and says that "A good story that talks to your audience is vital. We make many decisions on an emotional basis. It's hard to speak to someone's emotion by just presenting them with features and rational benefits."
Diana supports the emotion thesis and adds "You cannot always count on the element of novelty to generate the emotion you need. This makes the story your most important differentiator – how you position it, how you address the need, and how you craft the story that best speaks to your audience. Emotion makes the connection."
Andreea concludes by sharing "A good story creates emotions and a connection to the brand. It gives trust in the founders, and the desire to see them succeed. Their success makes us all feel like anything is possible."
Since we are talking about tech and the future, it's only fair to end on a trend note. Oana believes that Proptech, Fintech, Edtech, and Climate tech solutions will grow; Diana says that Medtech and the use of AI can help us overcome many challenges, and fulfill our highest hopes; Adriana is looking forward to telling stories in the Metaverse, while Andreea shares:
"There is hype, and there is hope. Big data analysis makes the medical world progress; cloud services changed how we work and communicate, and the IoT still has a long way to go in making our lives easier."