Romania, Serbia ~
What does success mean to you now, compared to when you began your entrepreneurship journey or when you launched your tech startup? This is the angle we started this piece with. We wanted to discover how the vision of success has changed throughout the years. As it turns out, success is rather a moving target, not a constant.
The Recursive talked about the evolution of success with five founders from Southeast Europe. And the common thread we discovered in their journey was that success, in the beginning, was tied to metrics, like customers and revenue, and then it evolved into impact on people and the environment.
Discover how their perception changed in the stories below, and draw inspiration on how to measure success in business throughout the journey. Feel free to also share yours in the comments section at the end of the article.
#1 Success is first about clients, then global impact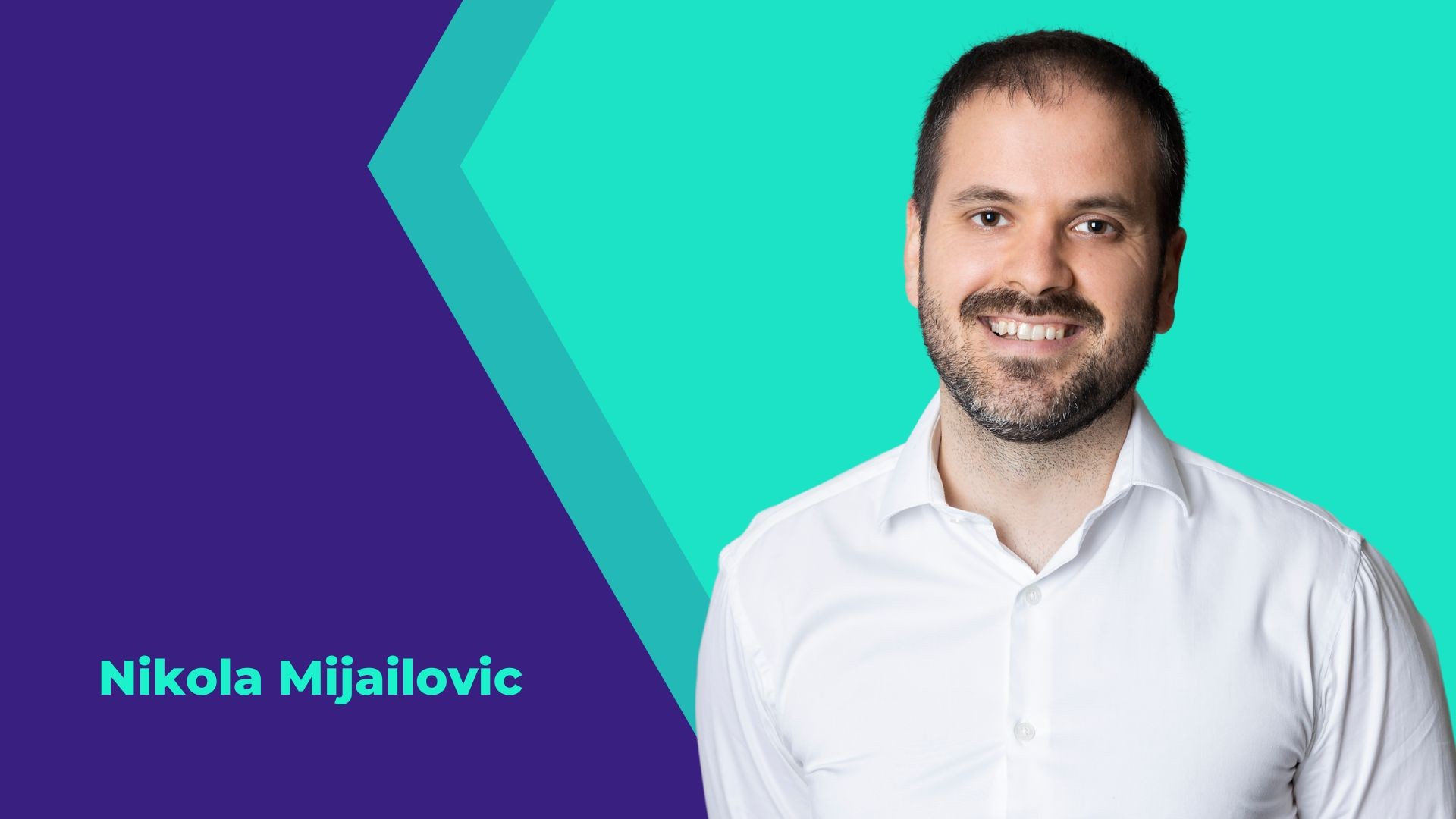 Then: In the beginning, for Nikola Mijailovic, CEO and co-founder of Serbian-born HR tech Joberty, success was all about the number of clients using their product. This validation was necessary to prove the importance of their MVP in people's lives.
Now: Now, they want to take it one step further and make sure their solution can change the lives of its global users. They are targeting software developers in search of the right career change.
"We learned that we have such amazing people in this region, bold enough to build big things." – Nikola Mijaiovic, Joberty
#2 Success is about building, then offering value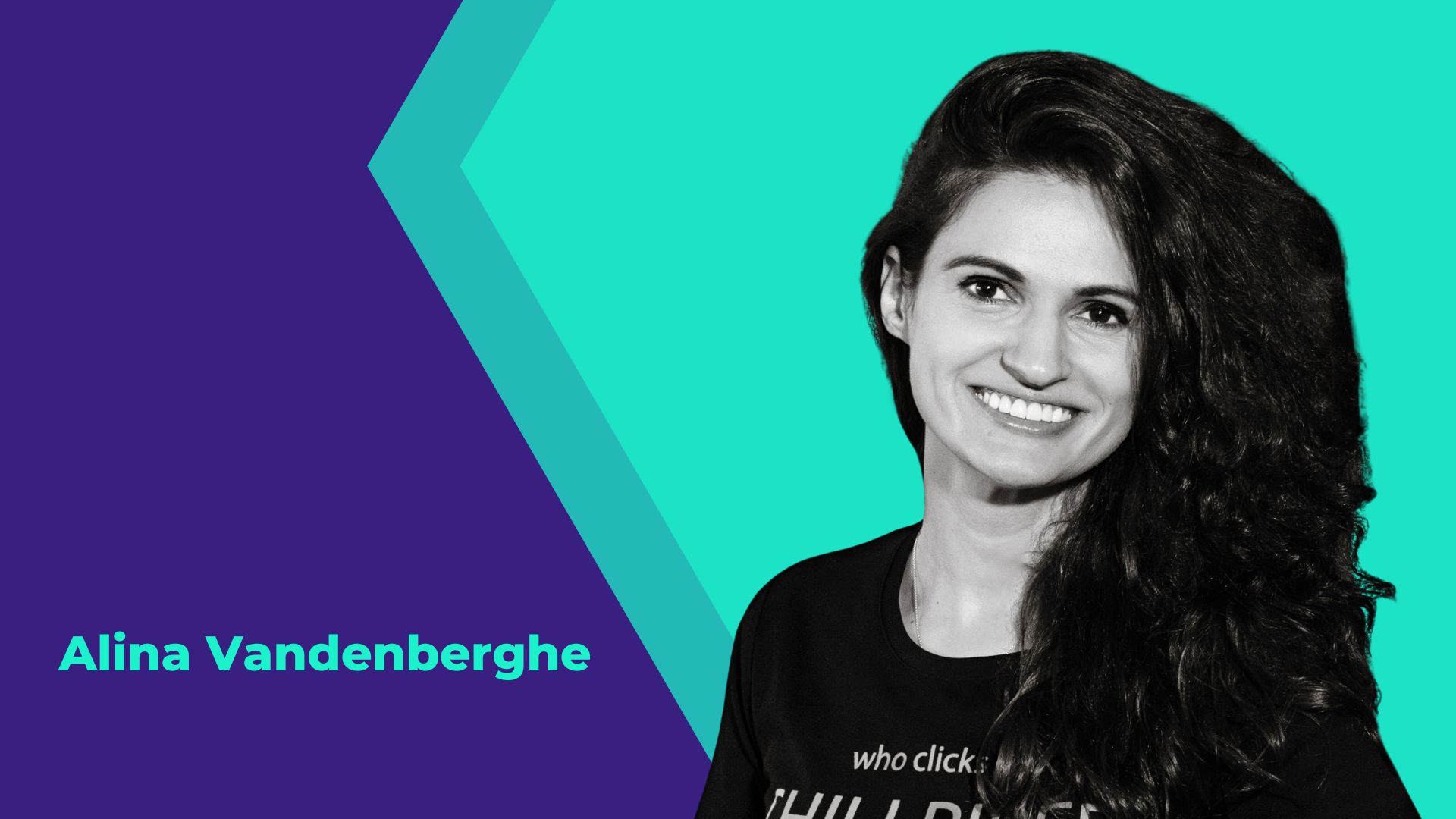 Then: Alina Vandenberghe, a co-founder and co-CEO of US-based Chili Piper, which offers scheduling software for B2B revenue teams, says that what motivated her, in the beginning, was to prove that a woman in tech from Romania can do it. She pushed herself to do everything by herself, from design to sales, and she was happy producing.
Now: Alina began feeling successful when her remote employees and her clients thrived. A client reached out saying that he got promoted because of the Chili Piper tool, which helped him double his pipeline for the company he was part of.
"I started measuring success based on the impact I had on others. Caring about other humans is what drives me." – Alina Vandenberghe, Chili Piper
#3 Success is a chain reaction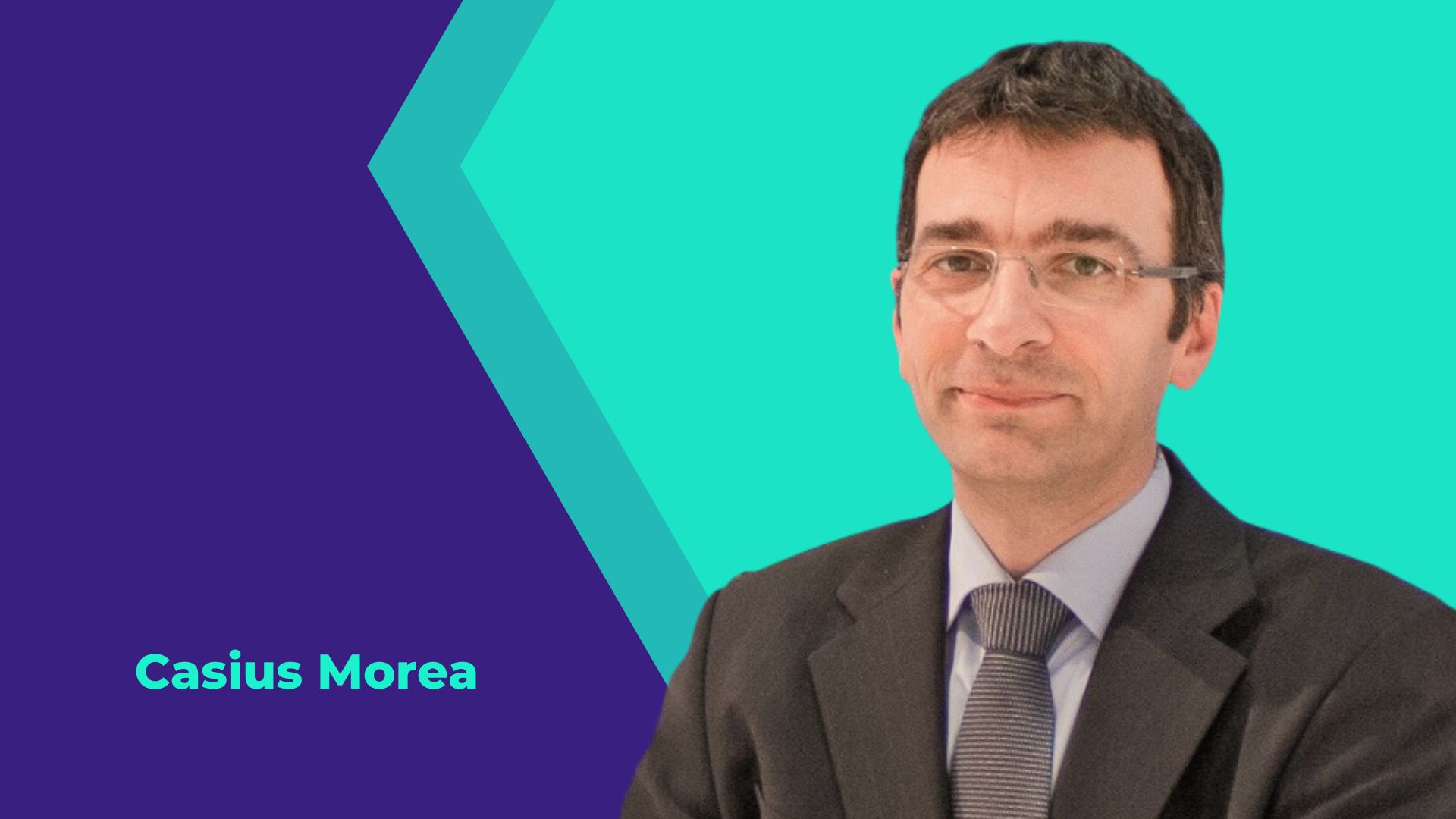 Then: Casius Morea, Luxembourg-based EmailTree's co-founder with Romanian roots, is building a hyper-automation tool with the help of AI for customer support teams to increase deliverability while decreasing stress levels. His 1.0 success was all about the chain of developing a product along with great professionals to help customers and their clients as well.
Now: Success 2.0 comes with listening to their clients, innovating their product, and blooming to the next phase of EmailTree's development. He is humbled and motivated when clients greet him with the "two-hands" warm handshake because they are grateful. So, his goal is to keep serving his team so that all participants will be happy long-term.
"Somewhere in 5-10 years from now, I would love to look back and see that we managed to build something and we enjoyed the ride, every one of us." – Casius Morea, EmailTree.
#4 Success is about creating synergies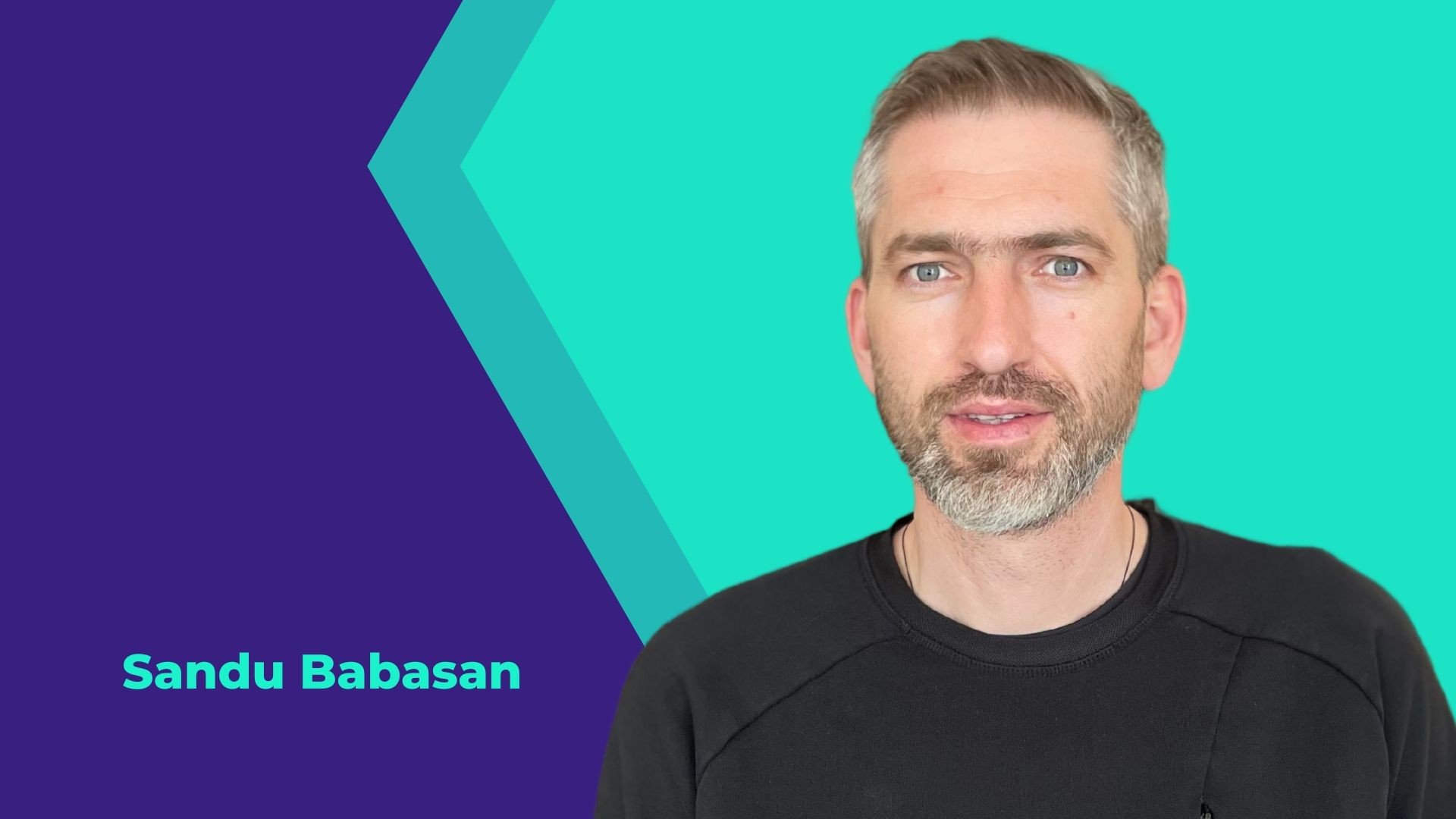 Then: Romanian Sandu Babasan, co-founder and growth strategist at proptech Nooka Space, which offers a network of proximity hubs, says that when he began his entrepreneurship path, he thought "money equals success".
Now: Talking about how to measure success in business a few tech startups later, his view of success is connected to the value of building impactful companies that serve a large group of people.
"I am grateful that I can meet clients who developed their own company based on the tools and software that my company created." – Sandu Babasan, Nooka Space
#5 Success is about the people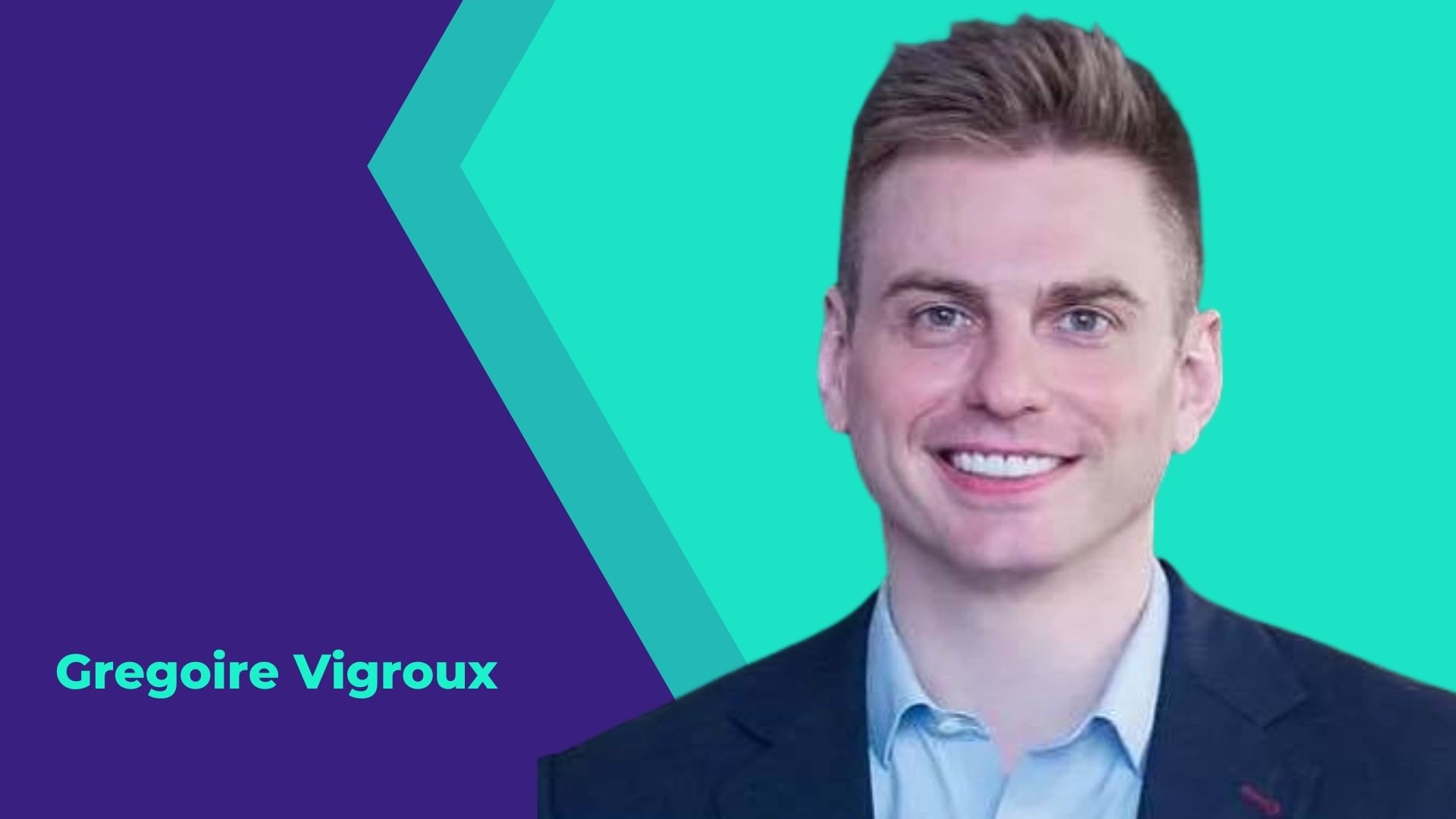 Then: French businessman Gregoire Vigroux, co-founder of Romanian-born circular economy tech startup bonapp.eco, which combats food and cosmetic waste, reveals that starting as a 27-year-old entrepreneur, he let money be the driver of his ambition. But once he signed and sealed his first exit, his perception of success began shifting.
Now: After a few startup launches and burnout later, his main goal is to shape a meaningful world through the projects he develops or invests in. He sets limits for himself to have a work-life balance for long-term growth; he dedicates his time to the areas of the business he is good at, and delegates the rest of the tasks to different team members.
"My main metric for success is neither revenue nor EBITDA (ed. note earnings before interest, taxes, depreciation, and amortization). The positive impact that I have on people, society, and the environment is equally important — if not even more important — than financial results." – Gregoire Vigroux, bonapp.eco