Zagreb,
Croatia ~
Global cloud communications company and first Croatian unicorn Infobip announced that it has acquired business and tech magazine Netokracija for an undisclosed amount.
The Croatian magazine, which has been operating in Croatia and Serbia for the last 13 years, will become a part of Infobip's developer experience department, led by the company's CDXO (Chief Developer Experience Officer) Ivan Burazin. The magazine and its twelve-member team will continue to operate as part of the Infobip Group through an independent editorship under the leadership of editor Mija Biberović.
Netokracija's founder, Ivan Brezak Brkan will take over the role of Infobip's director of developer content, and together with Tena Šojer Keser will lead the editorial team to create developer-focused web copy, blogs, videos, podcasts and more.
According to him, what will change for Netokracija now is the scale of its operations, especially with Infobip's backing behind them.
Netokracija's bootstrapped journey to the exit
"Like Telerik supported the Bulgarian ecosystem through tech initiatives and co-working spaces, Infobip supports the local developer ecosystem through the Infobip Shift conference which gathers world's best developers in one place. Infobip Shift and Netokracija can thus jointly create even better content for developers based on the conference talks and discussions," Netokracija's founder Ivan Brezak Brkan tells The Recursive.
According to him, Netokracija will now focus even more on developers and startups, which have been the magazine's core topics. The deal can also be an example for media founders on how to create successful advertising business models, Brkan claims.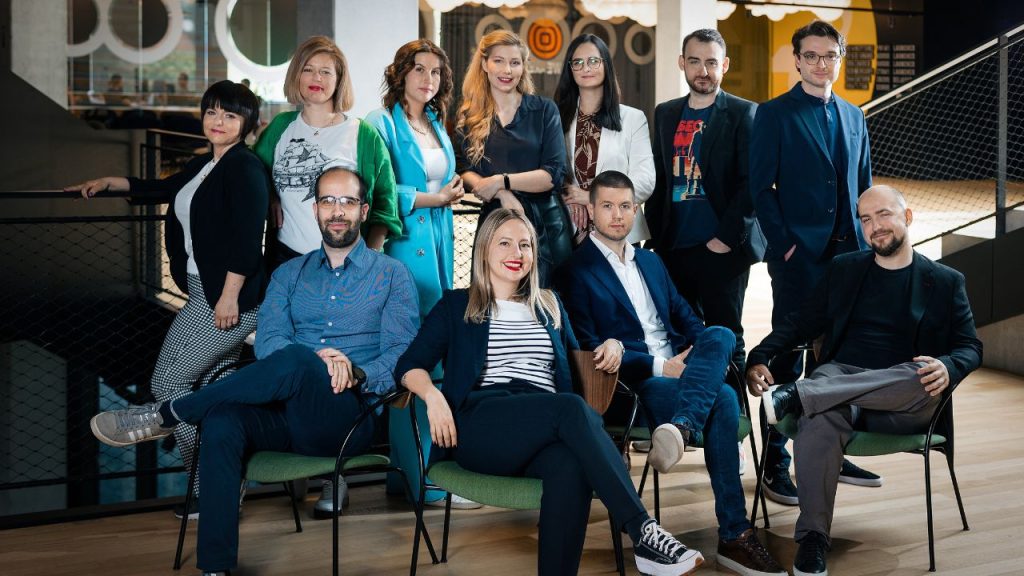 "Netokracija exited not just because we're a good media platform, but also as a successful bootstrapped business. If the niche media sector is to succeed, media founders need to learn more about advertising business models, creating quality content and not just pandering to visitor numbers and creating a brand in their niche industry. If the tech industry didn't respect Netokracija, we wouldn't have succeeded and be able to develop a sustainable business model," Brkan points out.
Netokracija will now also aim to go beyond the typical corporate developer blogs and offer useful content for the developer community and "hopefully along the way get them interested in Infobip's comms APIs", Brkan added.
The importance of media for the tech community
The Netokracija acquisition comes a year and a few months after Infobip acquired the Shift conference to strengthen its position and global presence in the developer ecosystem.
For Infobip's CDXO Burazin, as part of the long-term strategy to expand the Infobip Shift conference to other continents, Netokracija will also have the potential to grow and scale globally alongside the conference.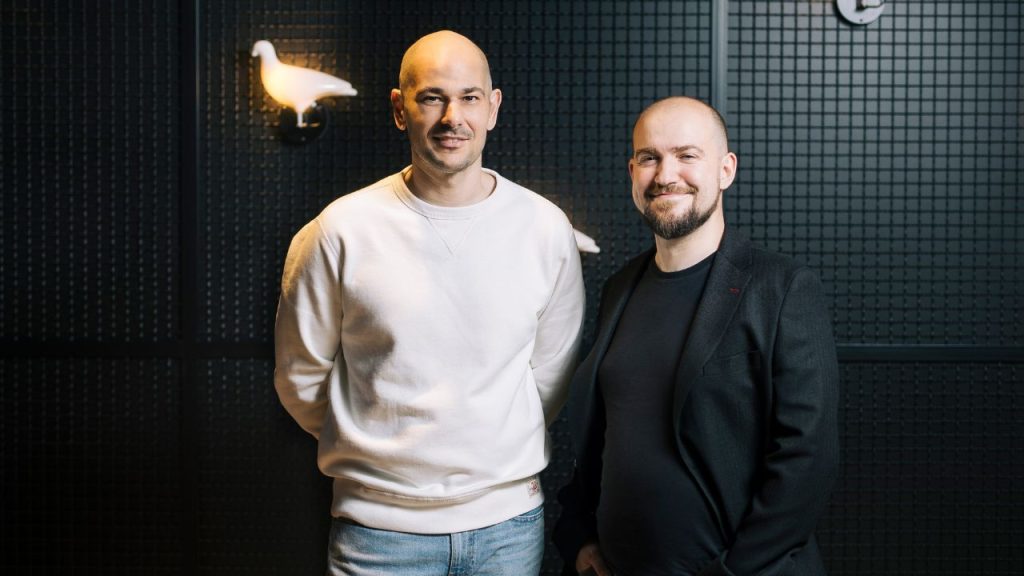 "With this acquisition, we are not just focused on this region, but globally. Moreover, with the synergies of the Infobip Shift conference and Netokracija, being the synergies of media and events, and our long-term plan of a global expansion – we believe Netokracija is the perfect partner in reaching the developer community in further markets," Burazin tells The Recursive.
As Burazin explains, the acquisition is the first of many other upcoming activities in Infobip's process of strengthening relationships with developers around the world.
"We believe that the media sector in the future will have an even more significant role and influence in promoting positive societal changes through local success stories. Due to the rise of global connectivity, the importance of media is growing every day. With the development of technology, media outlets are using new tools and formats to approach their consumers, which we believe will continue in the future," Burazin says.
According to him, Netokracija's team of professionals with rich journalistic experience in technical and developer topics will help Infobip enormously raise their relations with developers to an even higher level.
"The long-term plan is for the global expansion of the Infobip Shift conferences and, as such, use it for expanding Netokracija as a magazine into those new markets. Such collaboration between successful conferences and media is a common phenomenon at the global level, and this particular one is a natural fit for us," Burazin concludes.
. . .
Do you want to stay up to date with the content we produce at The Recursive?
Follow us on socials (LinkedIn | Instagram | Facebook | Twitter) + join the newsletter for a weekly dose of innovation leadership resources.