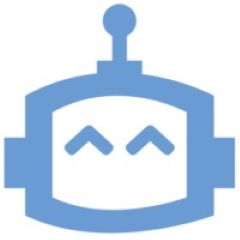 Meetgeek.ai
Meetgeek helps you record, transcribe, take notes, and share key highlights of your online calls.
About
WEBSITE
TYPE OF ORGANIZATION
Product company
COUNTRY
Romania
CITY
Bucharest
FOUNDED
Yes
GENERAL COMPANY E-MAIL
INDUSTRY
Enterprise Software, HR tech
TECHNOLOGY
AI
TEAM SIZE
1-10
LAST FUNDING TYPE
Seed
SDG
Decent Work and Economic Growth
No stories yet. Check back later.