Bansko,
Bulgaria ~
Wanderers and travelers from all corners of the digital world! At the crossroads of the east and west, north and south, in a town embraced by mountain slopes and snowy peaks, you can gather with your soul tribe in the pursuit of your next adventure. So, put your hats and sunglasses on, tighten up your shoelaces and gallop your way up to the Bansko Nomad Fest 2022.
From June 26 to July 3, Bansko, Bulgaria will attract hundreds of digital nomads and remote workers from all over the world to celebrate the location-independent lifestyle and nomad mindset. Hundreds of nomads, remote workers, and freelancers will take over the beautiful town in Bulgaria for a mix of presentations, workshops, sports, mindfulness, and nature.
In the 7 days of Bansko Nomad Fest, the participants will have the opportunity to hear 70 guest speakers sharing their knowledge, learnings, and personal stories and find inspiration from the insightful talks, various workshops, and bonus activities. The program is structured to address topics of importance like Finding and Starting Remote Work, The Successful Nomad Formula, Benefits and Challenges of the Nomad Lifestyle, Managing Your Own Business and Finances, Fundraising, Building Productivity Routines, E-Commerce, Retail Investing Secrets, Course Creation, and many more.
A tribe gathering wouldn't be the same without time for exploration and fun. Not forgetting the work-hard-play-hard formula, the organizers have prepared activities and different experiences for the participants in between the knowledge-saturated sessions. Hiking, rafting, mountain biking, speed dating, wine tours, and more will give an opportunity to dive deeper into the synergy of a community come together in the beauty of the Bulgarian nature and the mountains' inwardness.
You can see all the topics at https://banskonomadfest.com
Bansko is already the epicenter of a vibrant digital nomad community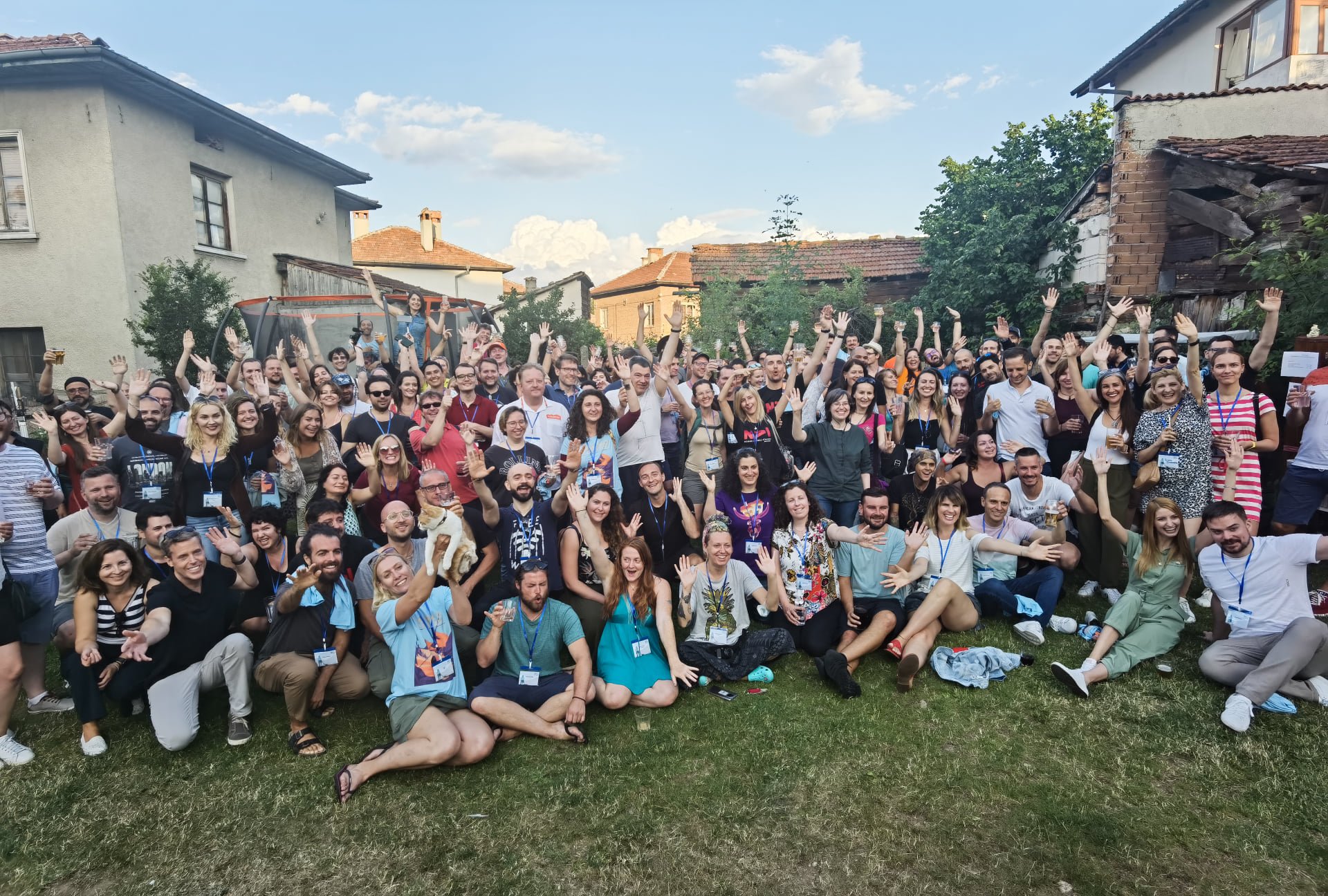 Organized by Coworking Bansko, the week-long event is supported by Bansko Municipality and several industry partners – Salto Systems, Plus Property, WorkNomads, SafetyWing, and Nomad Soulmates.
Having started during the height of the pandemic in 2020 with about a hundred nomads, in 2021 the Bansko Nomad Fest has attracted more than 300 participants.
Since Matthias Zeitler arrived in Bansko and opened a coworking space in December 2016, the ecosystem has grown significantly and Bansko is now a major digital nomad hub in Europe. With its beautiful mountains, historical center, many restaurants, and affordable apartments, the mountain capital of Bulgaria has started to attract more and more digital nomads. Today, Coworking Bansko has become home to digital nomads, freelancers, and entrepreneurs and is the epicenter of а community with about 100 members throughout the year.