Valeria Green
1 articles
You are here:
Home » Archives for Valeria Green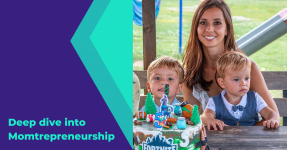 Hi, I am Valeria Green, and I am the founder and CEO of CHELA Marketplace. […]
Newsletter
Get the top innovation stories from SEE in your mailbox

Sign up for The Recursive newsletter. Delivered every Friday. Curated trends and news from the startup & tech ecosystem in the region.