Petar Tsankov
1 articles
You are here:
Home » Archives for Petar Tsankov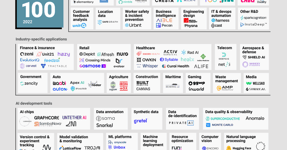 LatticeFlow, the platform for delivering robust and trustworthy AI, has been named to the prestigious […]
By LimeChain
Metaverse and Web3 are no longer just buzz words – they have become proven tools […]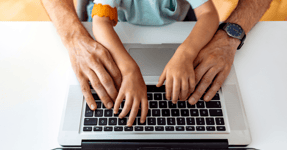 "Sometimes when my daughter plays with her dolls, she tells her grandma not to bother […]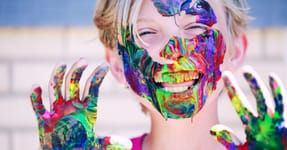 Being an entrepreneur is challenging. Being a parent – even more so. But startup founders […]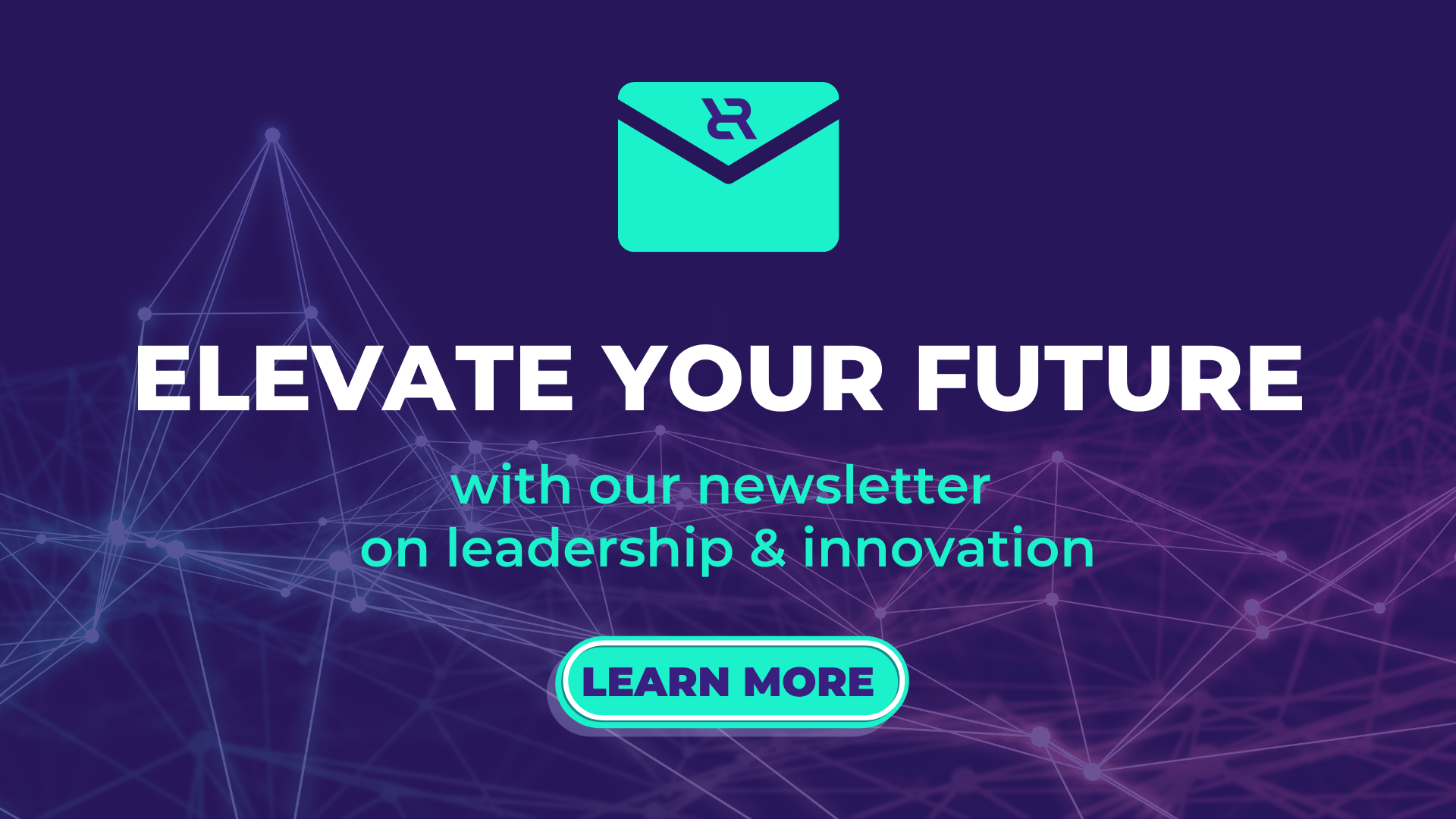 The Recursive Newsletter

By joining the newsletter, you will get weekly, top business knowledge and innovation resources to grow as a founder, business leader, or investor in the SEE.