Nooka Space
1 articles
You are here:
Home » Archives for Nooka Space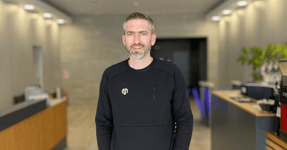 Established back in 2020, Nooka Space has the goal of redefining the hybrid working style […]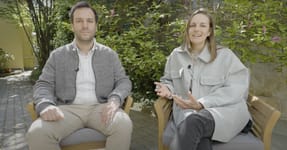 Working remotely became very popular since the pandemic hit the world back in 2020. At […]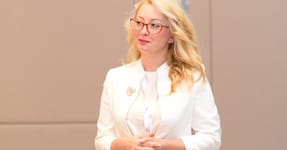 For cybersecurity expert Ljubica Pendaroska, president of Women4Cyber North Macedonia, the road to success in […]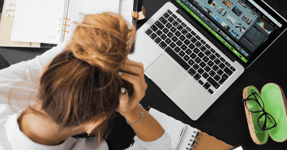 Nadezhda Markova is a clinical psychologist and an author at the blog Paths between us. […]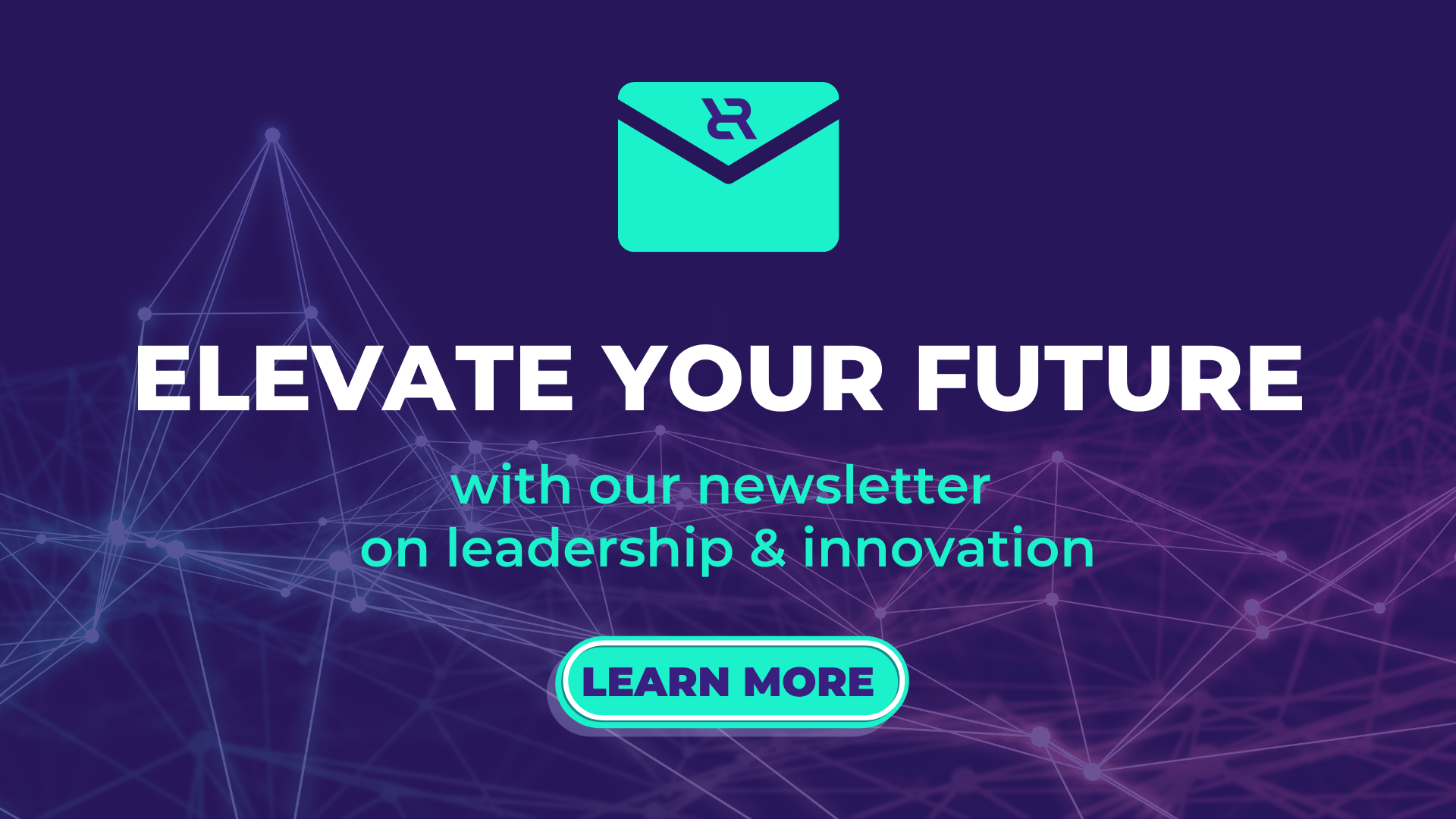 The Recursive Newsletter

By joining the newsletter, you will get weekly, top business knowledge and innovation resources to grow as a founder, business leader, or investor in the SEE.