Krista Krumina
1 articles
You are here:
Home » Archives for Krista Krumina
Krista Krumina is a Co-founder and Content Creator at Truesix, driving content marketing for brands with big plans. She has helped clients get published on TechCrunch, NY Observer, The Next Web, VentureBeat, Wired, Lifehack.org. Krista also writes (and ghostwrites) for Business Insider, The Next Web, Forbes, Tech.eu, Sifted, NY Observer, The Muse and others.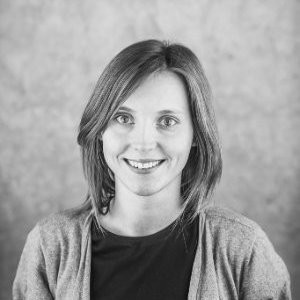 If you haven't embarrassed yourself in front of a prominent investor at a local tech […]
Subscribe to The Recursive Innovation Times
Keep up with the innovation landscape in CEE every week, from your inbox.
By entering your email you agree to The Recursive's Privacy Policy.*