Georgiev & Kolev Law Offices
1 articles
You are here:
Home » Archives for Georgiev & Kolev Law Offices

"Having qualified legal counsel is essential for the daily work of a venture capital fund. […]

Creating something out of nothing is a specialty for thenMacedonian entrepreneur Ivan Zografski. He's one […]

While the Western Balkans region is still in the early stages of developing its tech […]

By Eva Slonkova
Located in a South Moravian region in the Czech Republic, Brno city and its surroundings […]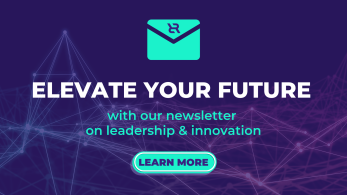 The Recursive Newsletter

By joining the newsletter, you will get weekly, top business knowledge and innovation resources to grow as a founder, business leader, or investor in the SEE.