Alexander Kukolev
1 articles
You are here:
Home » Archives for Alexander Kukolev

Have you ever expected to see robots working in the nearest supermarket or to receive […]

Bringing up a child is undoubtedly one of the happiest, but also one of the […]

Are you passionate about startups and technology? Do you enjoy building relationships and growing communities? […]

In the past several years, the shortage of skilled labor in Bulgaria and the EU […]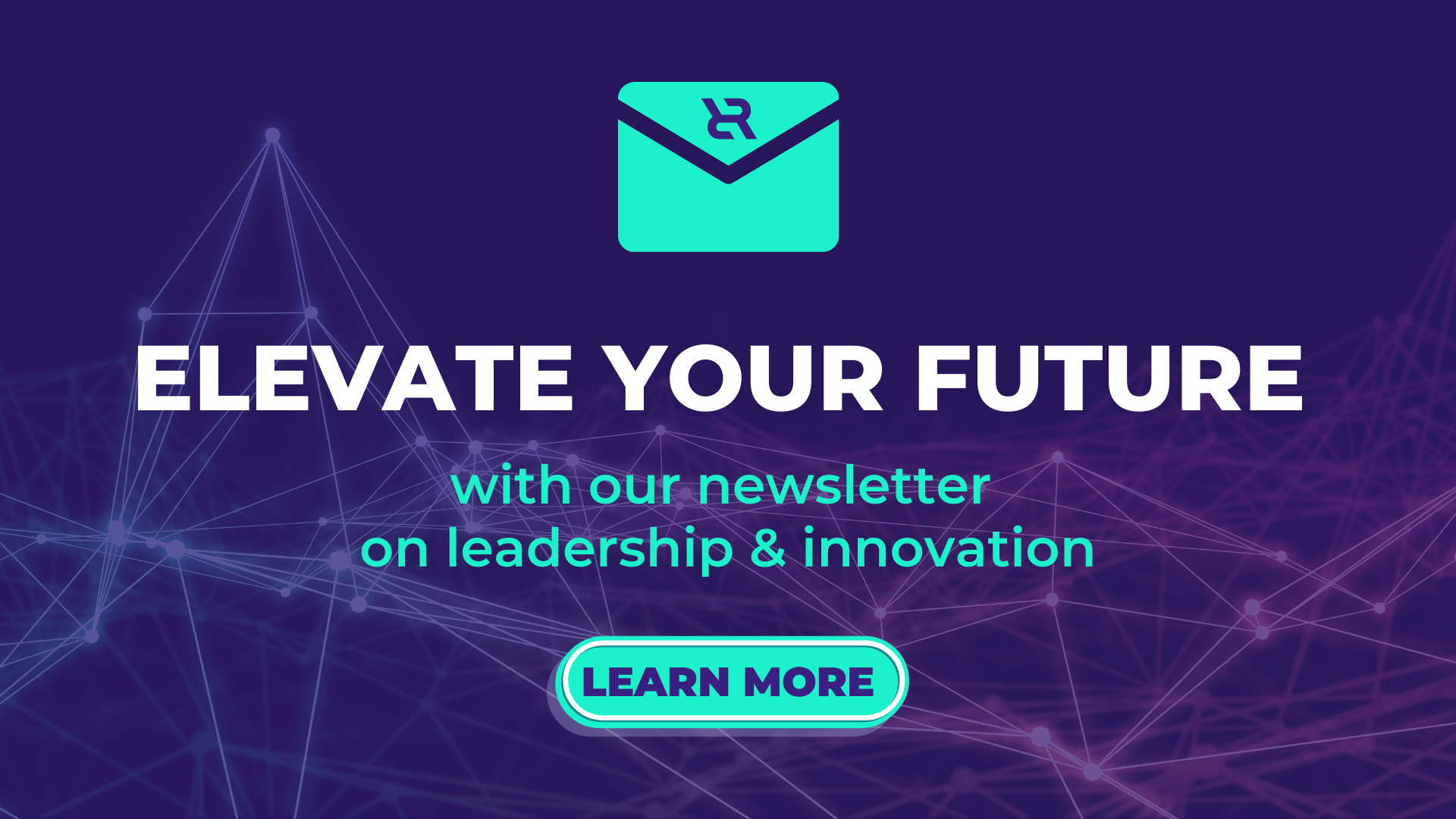 The Recursive Newsletter

By joining the newsletter, you will get weekly, top business knowledge and innovation resources to grow as a founder, business leader, or investor in the SEE.