Bucharest, Cluj,
Romania ~
Are you looking for new audiobook apps to test out? Or are you more interested in wellness this year? If you are invested in finding ways to organize your finances or how to live more sustainably, we got you covered. Discover 10 new cool Romanian early-stage startups with technology solutions to follow in 2022.
Romania's tech scene has been booming. In 2021, local startups have raised three times more capital compared to the previous year, which translates into an investment market of over €116M. In spite of the pandemic – or, between us tech folks over here, "due to it" -, founders have been inspired to propose new solutions for a better future.
Before we begin, let's imagine a world where your favorite books are brought melodiously to the ear by an actor's voice, and where you can eat and take supplements based on your needs. Where your next trip around the world is easier to reach, and when your computer doesn't work, somebody comes and replaces it. Yes, these are all possible and you can read more about them below.
We have rounded up in alphabetical order 10 Romanian early-stage startups with tech solutions that caught our attention. We took into account their launch date and attracted investments. The projects have been officially launched in 2021 or 2022, and have gotten between €100K-€600K in funding up until now.
For this selection, we also got the support of our friends from SeedBlink as some startups raised funds on their platform and LAUNCH by How To Web as some founders are part of their community.
#1 Everybody needs an AudioTribe (former Echo)
Solution: The Bucharest-based tech startup offers audiobooks in both the local language as well as in English if you want to spruce up your skills. With the help of an app, you can now listen to your favorite books narrated by specialists, like actors or coaches while going about your day.
Founders: Ana Lotts-Nicolau and Radu Nicolau
Launch/funding: 2021/€300K
#2 BOOKR me in, get it?
Solution: The Cluj-Napoca-based startup offers a 3D tour booking app for business integration. This means it allows medical and beauty companies, for now, to manage customer appointments and organize digital tours in a fun and fast way.
Founder: Flavius Fulea
Launch/funding: 2021/€120K
Solution: Bucharest-based wellness startup is working on developing a personalized nutrition tool. The team uses proprietary algorithms to calculate ingredient combinations and cover nutritional needs, as well as a human component via certified nutritionists to coach users.
Founder: Cori Gramescu
Launch/funding: 2021/€200K
#4 May we introduce some DigiSinergy in your life?
Solution: This Bucharest-based FinTech offers an RPA software to digitize invoices, bank statements, payment slips, and other documents SMEs would rather delegate responsibility for. This is a spin-off of the Producton Group, an IT player with over two decades of experience in the local market.
Founder: Natalia Lepadatu
Launch/funding: 2021/€500K
#5 First came B2C and B2B, and now it's time for H2B
Solution: H2B or "hotel to business" is a Bucharest-based booking platform that aims to integrate tourism agencies and other accommodation units. Their goal is to facilitate communication and help digitize the tourism industry. This is also a spin-off, of TravelFuse in this case, an online platform provider. Greece? Spain? Italy? What's on your list, globe trotter?
Founder: Gabriela Florea as CEO
Launch/funding: 2022/€200K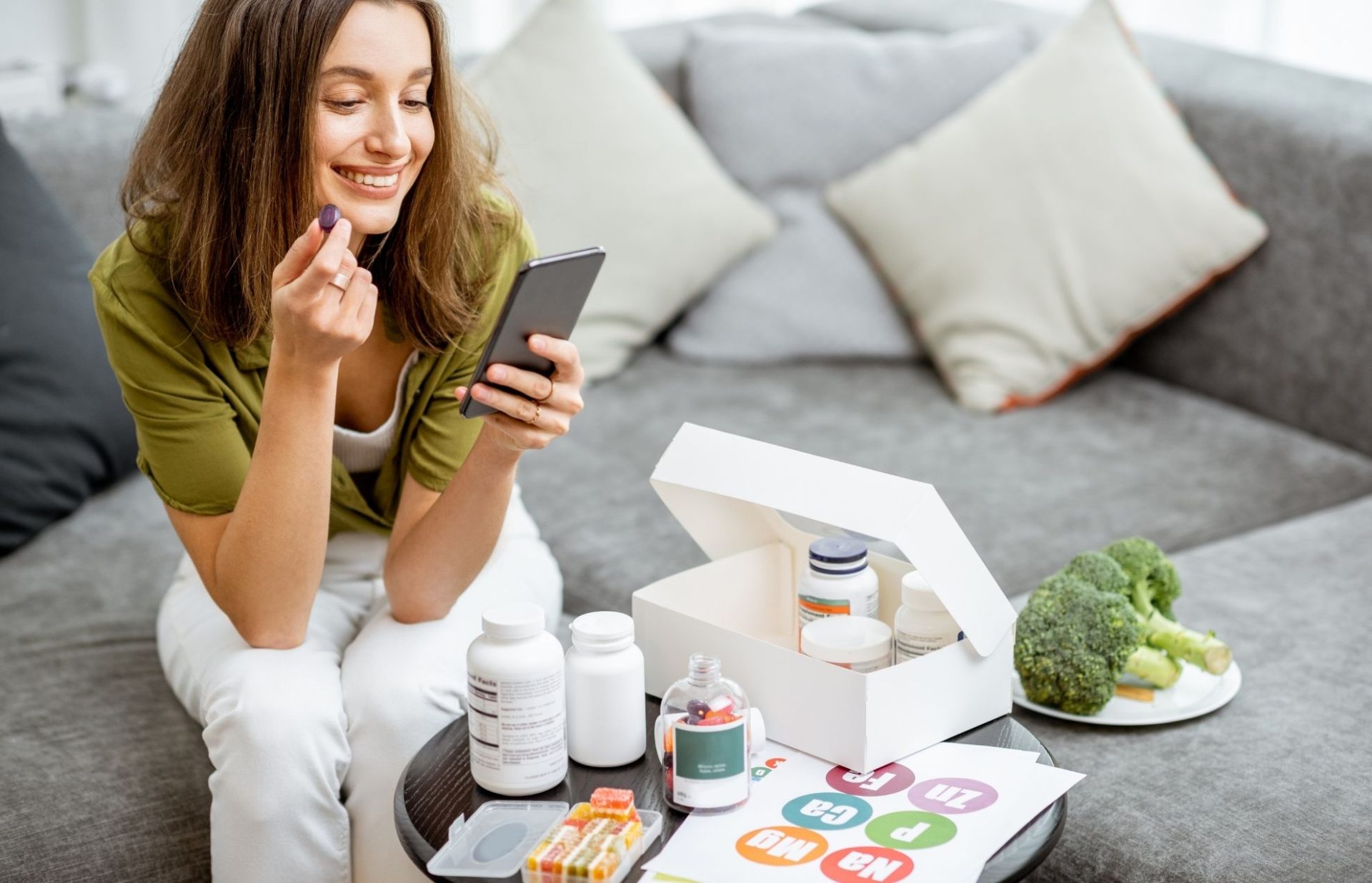 #6 Don't shop, rent with INKI.Tech
Solution: Bucharest-based INKI.TECH is a circular economy startup that targets the way SMEs buy and manage gadgets. Their goal is to provide everybody with a sustainable solution and turn device management into a service. OK, OK, but what do they do exactly? They let you rent laptops for your office instead of buying them.
Founder: Liviu Huluta
Launch/funding: 2021/€200K
#7 NRGI.AI for a sustainable energy boost
Solution: The Dublin-based, with Romanian DNA, electricity marketplace powered by AI is developing a price forecasting engine that targets industrial electricity consumers to reduce costs. Users can get recommendations for the right electricity provider based on their usage and this will come in handy in the future. #winteriscoming
Founders: Andrei Ilas, Vlad Iliescu, Florin Grosu
Launch/funding: 2021/€250K
Solution: The Germany-born, with Romanian DNA, startup offers live video shopping events for eCommerce players. The goal is to increase customer loyalty, sales, brand awareness, engagement, and retention. Video is the future, users are mobile-first, and companies are fighting for bigger screen estate.
Founders: Andrei Buze, Christian Wilhelm Roth, Marius Roman, Mihai Motocu
Launch/funding: 2021/€160K
#9 It takes one to…VOXA? (former Storis)
Solution: It takes two to tango, but it only takes one to listen to this Bucharest-based audiobook app. Although it seems there's this name-changing trend going on in this vertical, their proposal is similar. They offer a streaming solution for audiobooks, but also e-books, in Romanian and English. The goal? Listening, reading, and living the good life.
Founders: Catalin Mester and Dan Vidrascu
Launch/funding: 2021/€550K
#10 It's Zitamine o'clock!
Solution: The Bucharest-based project mixes technology and medical expertise to bring personalized vitamin pouches to CEE's door. Based on a lifestyle questionnaire, users can benefit from healthcare experts' supplements recommendations which they can take daily to become that version of themselves that won't change with the level of coffee in their bodies.
Founders: Emanuel Dinca, Marina Rosu, Bilyana Besleaga
Launch/funding: 2021/€300K
Ghostbusters should make a new song: "Who you gonna follow?" 👻
On that note, if you have other early-stage tech startups from Romania that fit our criteria or updates to this piece, feel free to share them in a PM at 👉 [email protected]