Bucharest,
Romania ~
Future Makers, the digital incubator for future-oriented businesses is expecting applications until June 20. This 4th edition is organized by Social Innovation Solutions together with Global Shapers Bucharest (World Economic Forum) and supported by Raiffeisen Bank Romania and Enel România.
"A key strength of the program is its strong focus on future trends and understanding what are some of the business opportunities of the next years, alongside visibility to investors and corporations," Ciprian Stanescu, co-founder of Social Innovation Solutions, tells The Recursive.
Who can apply: The incubator supports young entrepreneurs between 18 and 30 years old from 11 countries in Central and Eastern Europe to further develop their business skills and start-ups. The organizers are looking to engage 50 early-stage startups from Bulgaria, Croatia, Czech Republic, Greece, Hungary, Republic of Moldova, Romania, Serbia, Slovakia, Slovenia, and Ukraine.
What you will gain: Through the 4 -months program, the entrepreneurs gain access to top startup development resources to assist them on their go-to-market journey. This includes international mentorships, as well as business, technology, and foresight workshops. Mentors in the program include founders of successful startups, NGO leaders, and CEOs from top companies from Europe, South America, and Asia.
The competition is also a chance for startups to expand their network and pitch to investors from CEE investment funds and win up to €20K equity-free. Finally, participants receive a 3-year membership in the learning & network platform, geneSIS, a 1-year subscription to Future Space and Future Summit invitations.
How did previous editions unfold:
"One of the key reasons for continuing Future Makers is the feedback from our alumni. They say the program helped them reshape their business idea to make it more market-ready. They got connected to great mentors that support them after the end of the incubator and to a community of peers," Ciprian Stanescu adds.
The first 3 editions of Future Makers have already supported in entrepreneurship workshops 5,200 youth with 150 finalist teams in incubation and awards of €75K. In 2020, the winning teams brought solutions in a diversity of fields, from AR solutions for artists to portable medical devices for joint recovery, cutleries, designed for people with arthritis, a smart toys company, and a medical device patch for vital parameters. The Future Makers 2020 Grand Winner was Polymore, the team behind the AI solution for waste management that The Recursive told you about here.
Who are the organizers: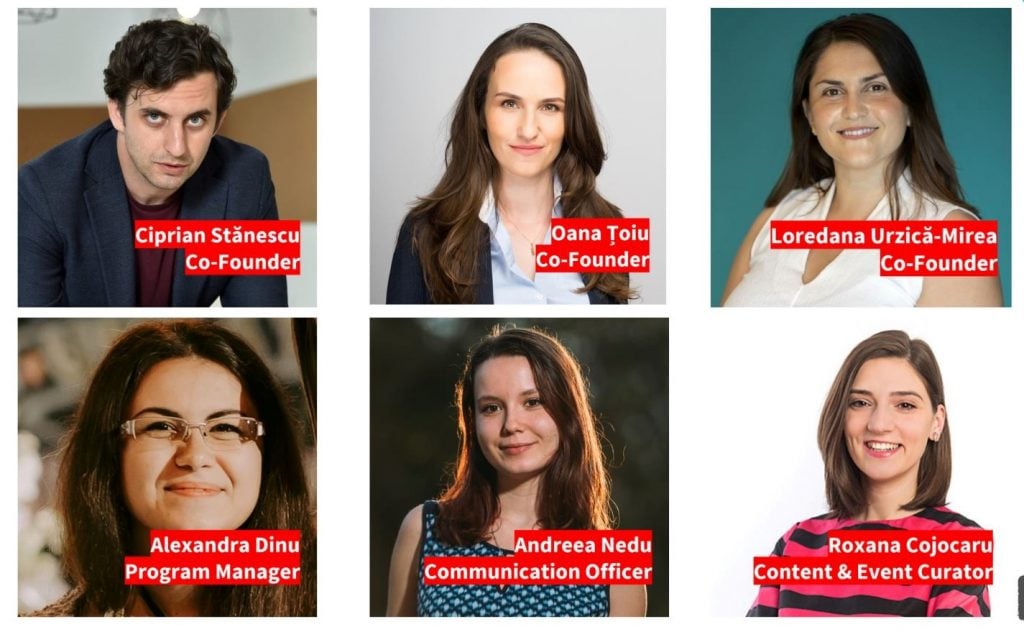 Social Innovations Solutions has vast experience managing projects on social entrepreneurship, future trends, and innovation. They are also behind business competitions such as Social Impact Award and conversation platforms such as Future Summit and Future Magazine.
"With Future Makers 2021, we aim to host 50 teams from 11 CEE countries and expand our support in international mentorship and foresight & sustainability tools. Also, by exposing young entrepreneurs to regional investment funds and business angels we aim to increase funding opportunities for them. Altogether, we plan to solidify our presence in CEE in the next 3 years and expand with Future Makers at a global level by 2026," Ciprian Stanescu says.