In a world that is quickly digitizing, video has become the content type of choice for increasing engagement in marketing, storytelling, knowledge-sharing, or training efforts. Riding that wave, CreatorUp, a video marketplace connecting creators with customers and managing the entire process, has just raised a €4.3M Series A investment led by New Markets Venture Partners. Existing investors Greek VC Metavallon, LearnStart and Achieve Partners also participated.
The timing is ideal. As Mike Tringe, the co-founder and CEO of CreatorUp, tells The Recursive, making video more accessible comes at a time when the need for online education, training, and company communications is higher than ever. Moreover, COVID-19 has accelerated business demand for video content, live-streaming, and VR globally.
It's no surprise that the company has been on a roll for the past two years. With offices in Athens, Los Angeles, Dubai, Mumbai, and Singapore, they have been doubling growth year over year and tripled the number of accounts, Mike Tringe tells us.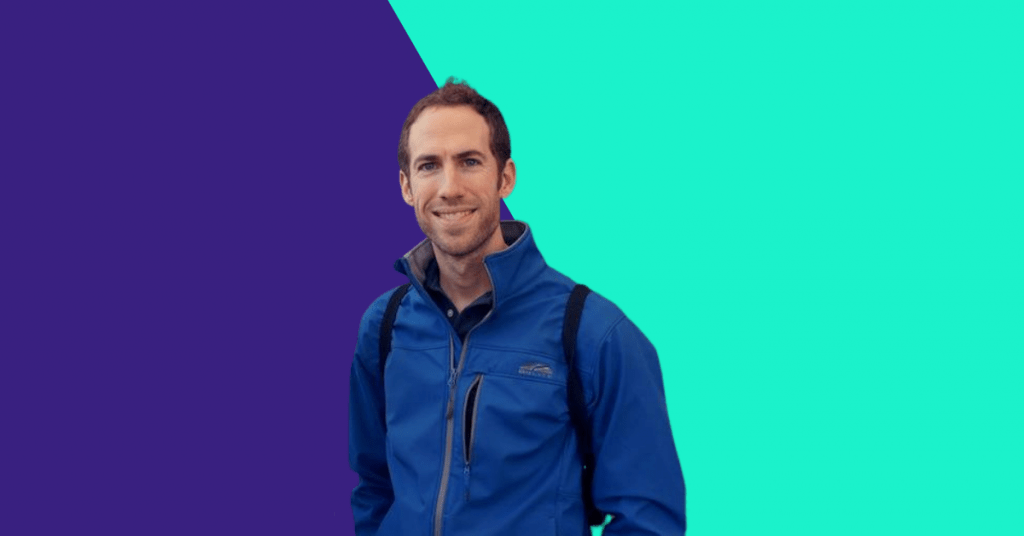 So, what differentiates CreatorUp in the video marketplace? At its core, the platform aims to make the entire video production and purchasing process quick and easy. From allowing customers to browse and select the products they love, to managing the progress, tracking, budgeting, and invoicing, and – not to forget the dinner mint – assigning an expert producer to help along, the platform streamlines the whole video creation process. The platform only works with trained/certified professionals and teams. Through the CreateTrack™ feature, users further have full transparency into the video production process.
"More than that, CreatorUp has a unique competitive advantage in the virtuous cycle it generates through its creators network. While training and staffing creative professionals around the world, they are developing their own stream of talent to fuel their marketplace and growth." – Alexandra Choli, Partner at Metavallon, says for The Recursive
For organizations, this means leveraging the power of video to roll our new initiatives without hassle and without having to build in-house solutions.
Currently, CreatorUp offers more than 400 video services, from live-action, animation, and live-streaming, to 360 VR. Solutions vary from education, to marketing, training, social impact, events, and more.
With the new funds, CreatorUp aims to further scale the platform to new customers and markets, targeting organizations of all sizes that are looking for high-quality video, live-streams, and virtual reality content.
"CreatorUp is digitizing, accelerating, and enriching a process that is both becoming increasingly more integral on all fronts of business operations (learning, marketing, recruiting, training) and is a pain point for the time and effort it usually consumes.
We expect the company will become a leading actor in its space in the coming years, generating at the same time significant socioeconomic impact." – Alexandra Choli, Partner at Metavallon, for The Recursiv

e