Which are the key reforms that can speed up the growth of the value-added economy. Four political candidates weigh in.

While the Western Balkans region is still in the early stages of developing its tech […]

By Eva Slonkova
Located in a South Moravian region in the Czech Republic, Brno city and its surroundings […]

A stroll along the promenade of the Aegean Sea, a morning treat with bougatsa and […]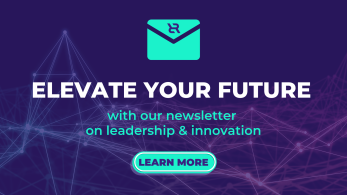 The Recursive Newsletter

By joining the newsletter, you will get weekly, top business knowledge and innovation resources to grow as a founder, business leader, or investor in the SEE.