Bucharest,
Romania ~
Bucharest-based EdTech Brio, a platform that evaluates educational performance, has raised over €800K. €500K came from the investment company AXXESS Capital and the rest were raised through crowdfunding on SeedBlink. Their current post-money valuation is €5.5M and their previous investment round of €285K is from two years ago.
The company is working on offering tests approved by the Ministry of Education and Research based on the Romanian curriculum in fields like Mathematics, Romanian Language, and History, as well as Literacy (functional) and Digital Literacy. Through the platform, students between the ages of 7-18 years old can assess their knowledge and improve their performance during exams.
The investment will be used to keep developing their DeepTech SaaS platform and to launch the test learning product using AI to aid in digitizing education in the country.
"We have managed to do things that are significant for education in Romania, many for the first time, including the first digital Olympics of mathematics, national literacy and digital literacy tests, history tests, and the first integrated training program for teachers in Romania in the use of digital platforms. We still have important plans for our development and expansion," Dragos Iliescu, CEO, Chief Scientist, and founder of Brio®, shares in the official press release.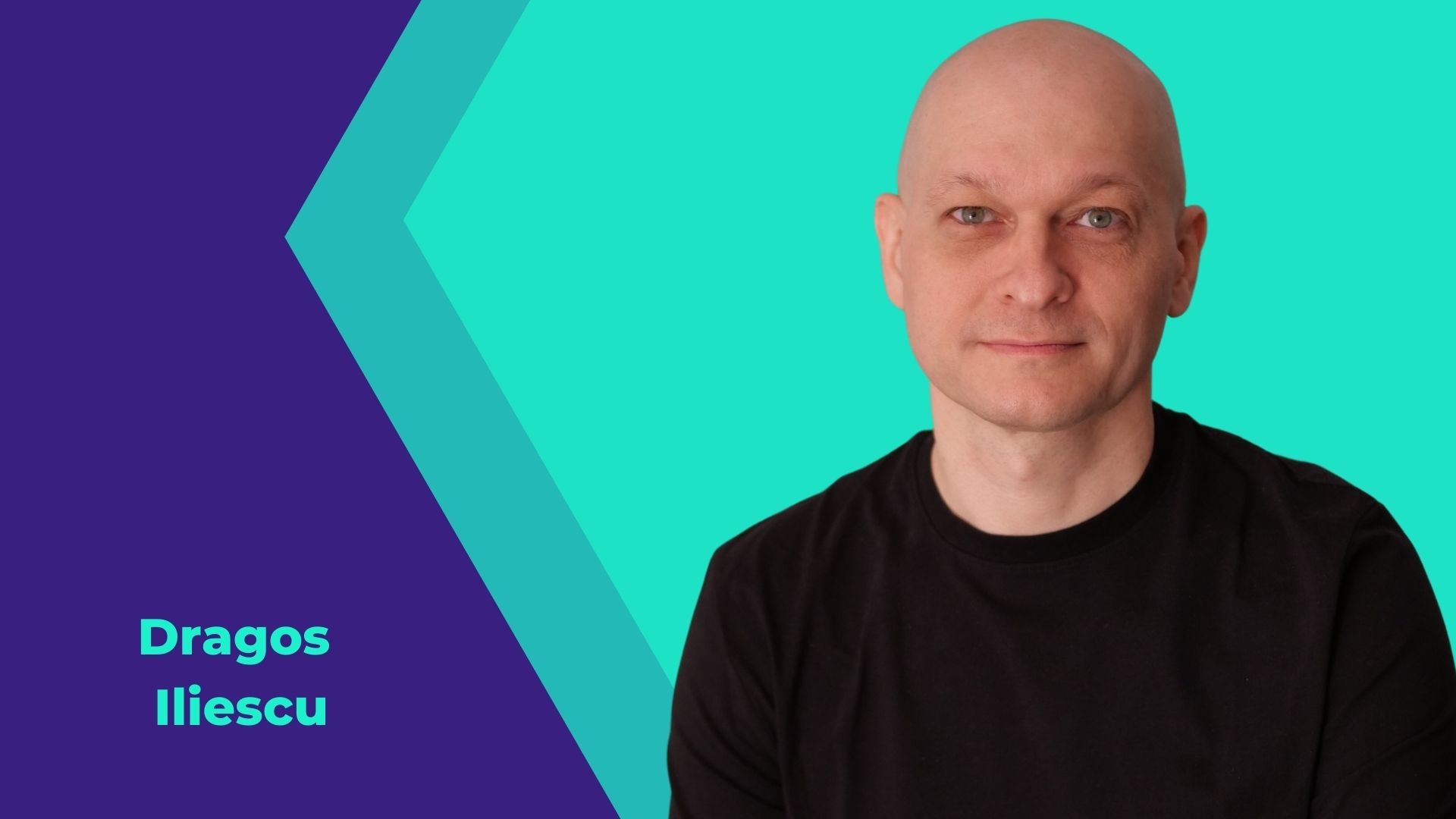 Brio was founded in 2016 by Dragos Iliescu. He has a background in psychology and has been teaching at the University of Bucharest since 2014.
The CEO's purpose is to accelerate school performance with a team of around 15 people. So far, the platform has been used by 100K users and has had over 3K active subscribers.
A market of €300M in Romania
The platform is built on Item Response Theory, which is also behind the popular international tests SAT (Scholastic Assessment Test) and GMAT (Graduate Management Admission Test). Tests are developed on the principles of measurements or psychometry using statistics that respect accuracy. After the test, each user receives an evaluation report with guidance and tools.
In a market of 3M students in Romania, Brio's business model is both B2C, based on individual subscription, as well as B2B2C for CSR programs and corporate sponsorships. The team has estimated their market to be getting close to that of private tutoring, which is over €300M per year in Romania.
Romanian EdTech startups seem to be riding the wave of booming digitalization. Other players on the market are Kinderpedia and Ascendia.
Reducing the gap in digital learning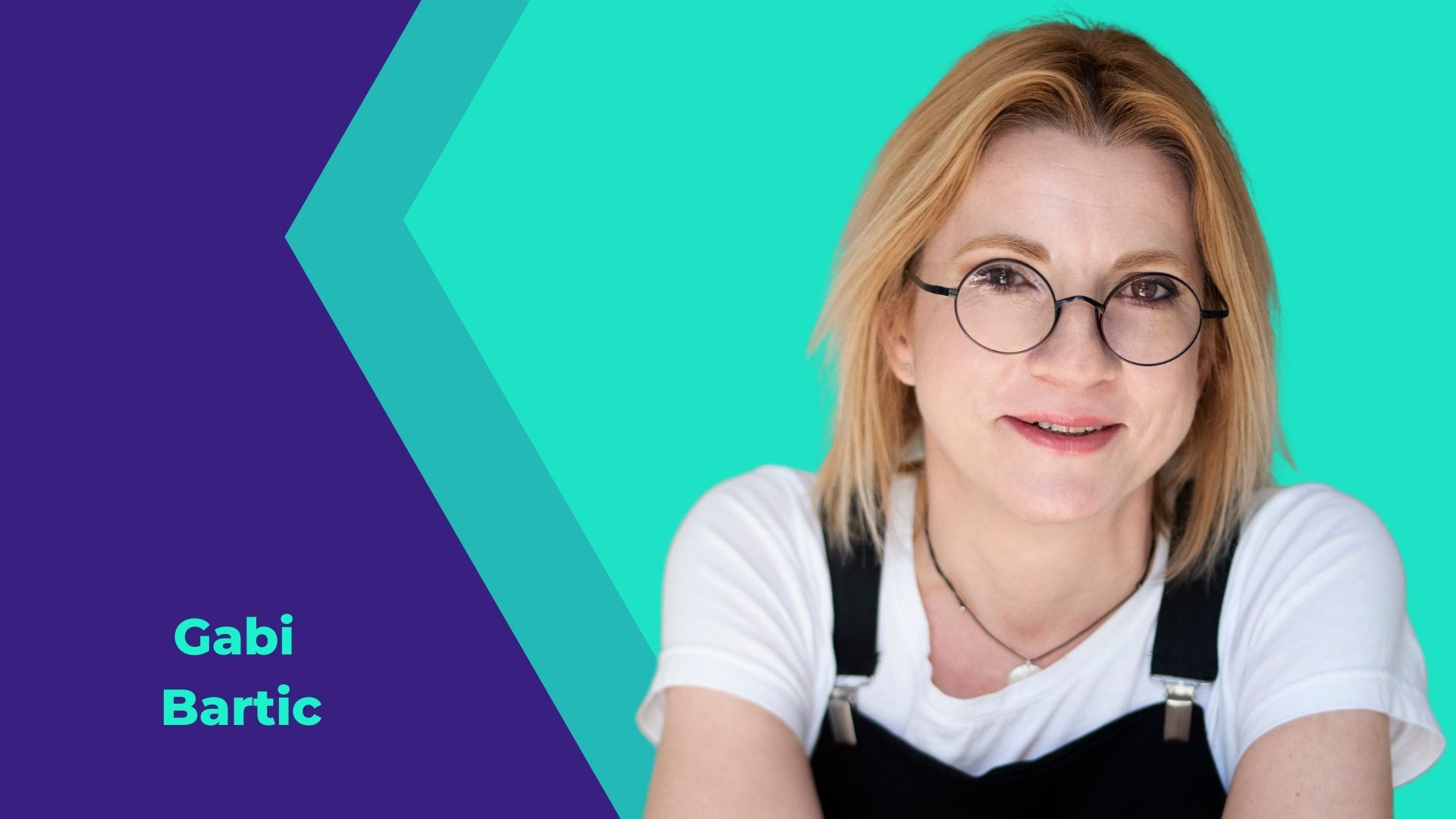 Gabi Bartic, Chief Consumer Division Officer at Brio since 2019, shared with us that digital education in Romania was rushed due to the pandemic, and the system was not prepared for this type of learning.
"All the start-ups that were already active or which started to be more visible during the pandemic offered real support in the process of reducing the gap in digital learning. I believe that in a short period, important steps were made, and I am optimistic about the future. This should be the beginning, the efforts made until now need to be continued."
Their long-term goal is to scale the solution internationally and try to reduce the gap in digital learning. Along with fellow EdTech solutions Kinderpedia, Magic School, and Livresq they have founded the Alliance for Remedial Education (AER). Through this, they have launched two programs: the Remedial School for 2000 students and the Digital Teacher Academy targeting the improvement of teachers' digital skills.