Bucharest,
Romania ~
• In the early days, we used to fight with swords and our armors on. Now, it's time we brought bots and a good internet connection to the real estate market war.
• Romanian-founded proptech startup Milluu, which offers a mobile app for owners or brokers to meet tenants, targets almost a €1M funding round.
• The company raised €700K from VCs and private investors and targets €200K on the crowdfunding platform SeedBlink.
• This follows last year's seed round of around €880K, which was backed by Early Game Ventures (EGV), and brought an evaluation of over €6M.
"All of us have past experiences renting an apartment and we have seen how time-consuming it is. If you look back in time, you see that the rental industry is one of the most obsolete industries in the world. When we rent, we are using 30-year-old technologies, like making and receiving calls," Florin Stoian, Milluu founder and CEO, tells The Recursive.
Milluu's goal is to help real estate players digitize their rental processes and save time. Through the platform, business users can present an apartment, schedule visiting hours, sign contracts, secure goods, and pay utility bills. While customers can use the Milluu Bot to find the perfect humble abode.
"Although the economical situation in the area, due to the recession and the war in Ukraine, is not the most appropriate one to raise money and accelerate the product, we decided to do it because we are growing month over month," Milluu founder shares.
The current late seed round is led by Polish-based CoFounder Zone, a community bringing together co-founders and business angels. But also local angel investors, and other supporters like EGV, Roca X, Growceanu, Simple Capital, and Netopia Ventures.
The funding round will be used to scale the solution in new Romanian cities, like Cluj and Iasi, as well as across Poland, and to continue developing the AI and ML product. Their long-term goal is to raise a Series A in 2023, reach 20K real estate units managed on the platform, and almost €20M in yearly revenues.
"We started building Milluu assuming that it will not be an easy job, with the belief that technology should replace how people are renting an apartment. We have pivoted several times to be able to deliver the product that we are running now and which people are trying, changing their habits. There is huge progress. It brings everything that you need in your pocket, in real-time," Florin Stoian adds.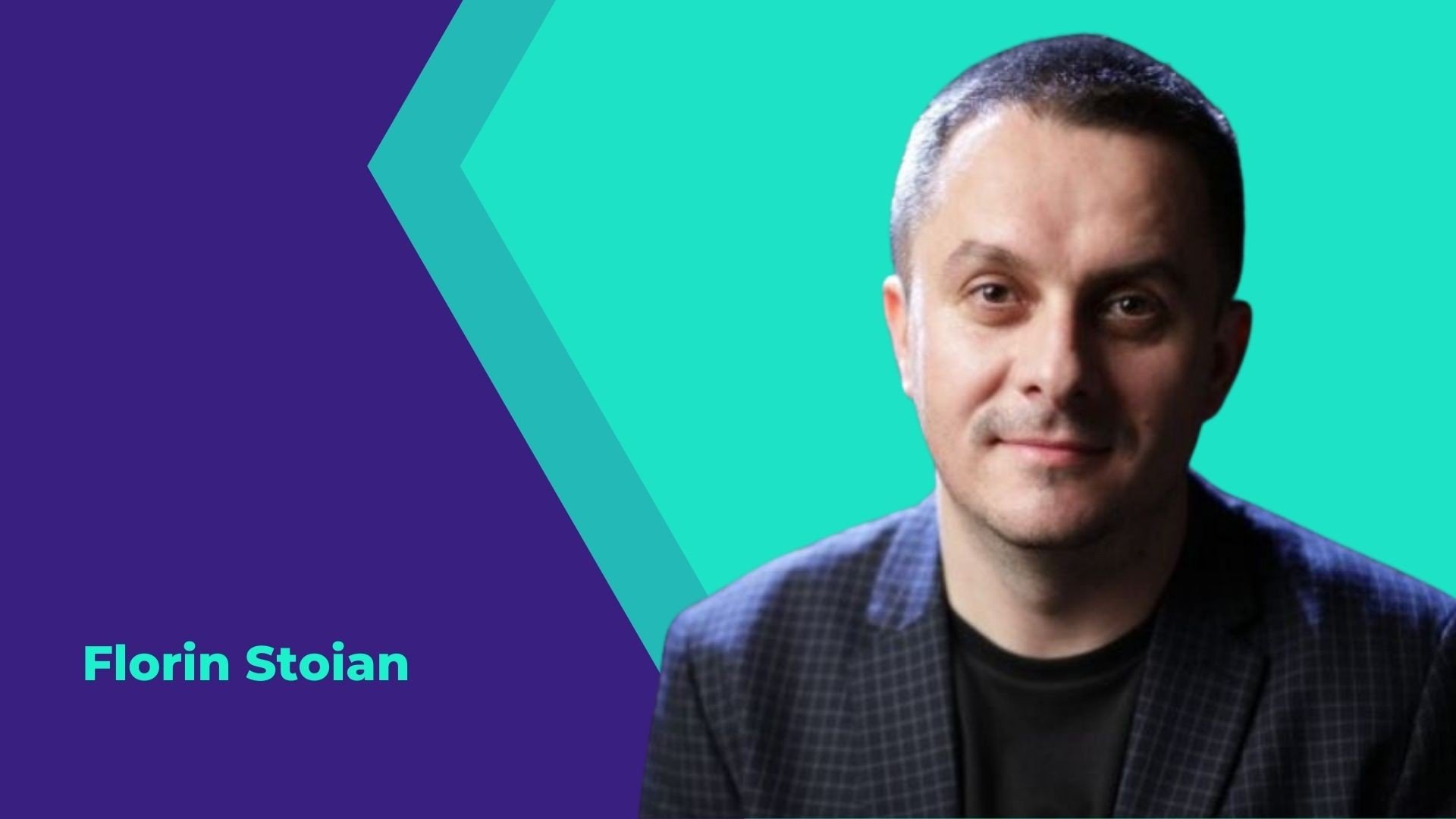 The digitalization of the real estate market in Romania
Milluu was founded back in 2017 by Florin Stoian. He has a background in finance and accounting and previous experience as the founder of Yellow.Menu, an online service for ordering cooked meals; and Start Taxi, a mobile app for taxis in Romania, amongst others.
"My idea since I joined the tech startup scene over a decade ago, was to work with obsolete industries – HoReCa, transportation, and real estate, where technology was hard to penetrate. Now, if you look at the transportation industry, there is mass adoption everywhere. This is also going to happen with proptech," he predicts.
The CEO shares on his LinkedIn profile that although there is the available technology to digitize processes in the real estate vertical, the market hasn't evolved. He says it is still based on a lot of back and forth between agents and clients, and a lot of manual research.
This was also confirmed by Smaranda Ignat, co-founder of PropTech Romania, in a previous interview. The expert shared that one of the key developments right now is remote access – virtual tours, contract automatization, and tenants getting personalized offers based on their profile.
Over the years, Milluu faced some challenges because apartment rental in Romania and Poland is not regulated or transparent. But the market shows potential due to its ever-evolving residential real estate sector – Bucharest alone has over 10K monthly apartments available to rent, and the same goes for Warsaw.
In terms of the business model, Milluu charges the owners 20% of the setup fee in the beginning, and then 10% as part of a monthly subscription. While the tenant is charged 6% in a monthly fee. So far, they manage over 200 apartments on the platform and have around €13K as monthly recurring revenues.
Proptech players in SEE
"Renting or owning an apartment or a house is a primary need for individuals. We see that the pattern is changing from ownership to rental, as more people, especially the younger generations, want to travel. There are all good reasons to believe that the rental apartment market will, at least, double in the next five to eight years and Milluu should be a player in this market in the SEE region," the proptech's CEO concludes.
The global proptech market is expected to grow from €17M to over €80M in the following decade. In Europe, this vertical is expected to have a higher growth rate than others, like the US, because there is still a lot of room for digitalization.
Closing down on SEE, last year PropTech was the third vertical with the biggest funding rounds. Greek Blueground and Prosperity took the lead, followed by Romanian Bright Spaces and Milluu, and Bulgarian LockTrip. They raised over €135M together.
Amongst the Romanian PropTech startup market, we have mapped players like Bright Spaces, a tech startup that aims to digitize spaces; Sigtree Technologies, which provides a digital marketplace; and VAUNT, offering a management solution, amongst others.
Do you want to stay up to date with the content we produce at The Recursive?
Follow us on socials (LinkedIn | Instagram | Facebook | Twitter) + join the newsletter for a weekly dose of innovation leadership resources.