Athens,
Greece ~
Greek-based Spotawheel, which provides a tech-driven circular economy platform for pre-owned cars, has raised a Series B of €100M in an equity round led by local

VentureFriends

.

Austrian UNIQA Ventures, Czech-based Rockaway Ventures, and Greek Velocity Partners, amongst others, joined the round.

So far, the company has raised an investment of almost €120M in six rounds.
Spotawheel is on a mission to simplify transactions on the market for used cars with one platform that offers all the solutions users need. They aim to empower people to invest in pre-owned cars that their team has inspected. For this, they are ready to offer an online transparent showroom and vouch for the products with a five-year warranty.
This investment will be used to scale their solution internationally by growing in Germany, Romania and entering 10 new markets by 2026. The team also aims to keep developing their big data, machine learning, and human skills solution. Finally, they will be growing their European network of dealerships to add to their inventory.
"Spotawheel is all about technology, trust, and transparency on used cars. Our sole purpose is to help people avoid getting tricked into shady, unethical practices. Buying a car should be a memorable experience, not a leap of faith," Charis Arvanitis, co-founder, and CEO of Spotawheel,
shared on his LinkedIn page
.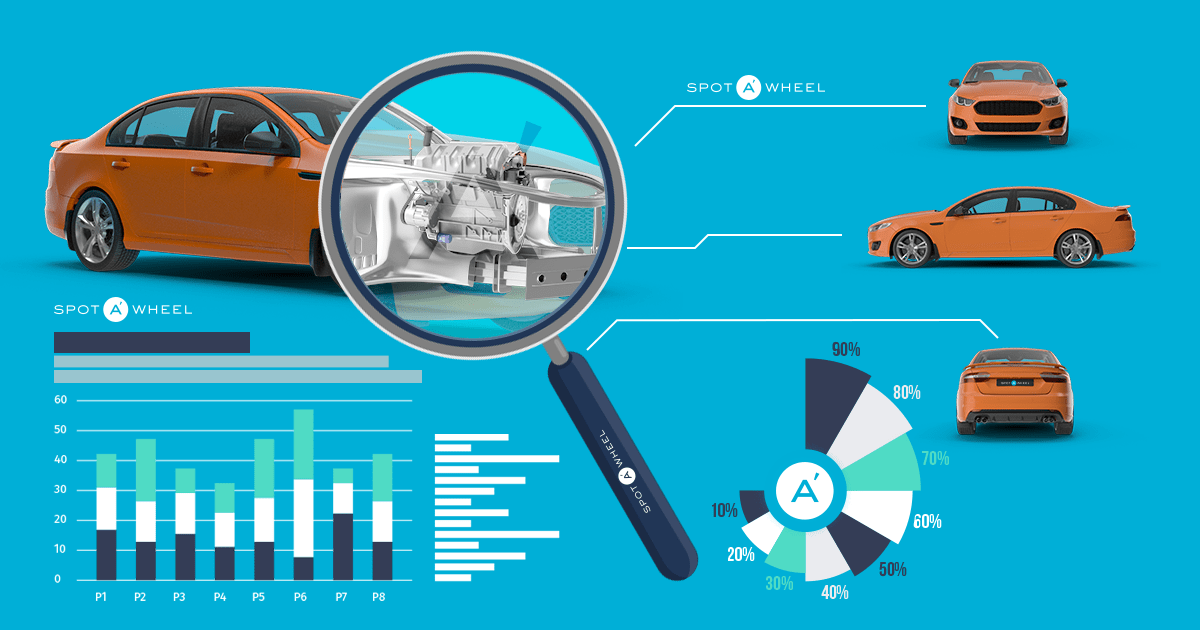 Building trust in pre-owned cars
Spotawheel was co-founded in Athens, Greece, in 2016 by Charis Arvanitis and Kiriakos Agadakos, who is also the VP of Marketing. Charis has a background in business and economics, while Kiriakos joins with his electrical and computer engineering experience.
The Spotawheel team is made of over 450 people in offices around Greece, Germany, and Poland. They are looking to grow their team with over 200 new job postings in Greece, Romania, Poland, France, Italy, and Spain, amongst others.
When it comes to second-hand car purchases, a lot of B2C users have a hard time trusting vendors. This is the challenge Spotawheel is trying to solve on the market with their team of specialists that will pre-inspect used cars and can deliver them for a test drive right at the door.
The booming market for used cars
The market for used cars has been accelerating in the past couple of years. This is due to the pandemic and the lack of microchips, which has made new premium car prices high as a highway speed.
According to the Spotawheel team, the market for used cars in CEE is currently worth €100B. They aim to reach €200M in revenue at the end of 2022, and they rely on a mix of technology and human skills to do this.