Novi Sad,
Serbia ~
When game innovation company 3Lateral started out in 2012, it had three employees but a big ambition to develop the gaming industry in Serbia. Ten years later, the company has more than 140 employees and plans to build a brand new gaming campus that would serve the country's thriving gaming ecosystem.
In 2020, Serbia's gaming industry made revenue of more than €120M, which was double from what the sector made in 2018 in comparison.
Replicating humans in video games
As a part of US video game and software developer Epic Games since 2019, 3Lateral develops tech game innovations that enable digitization of human appearance and motion with a very high fidelity.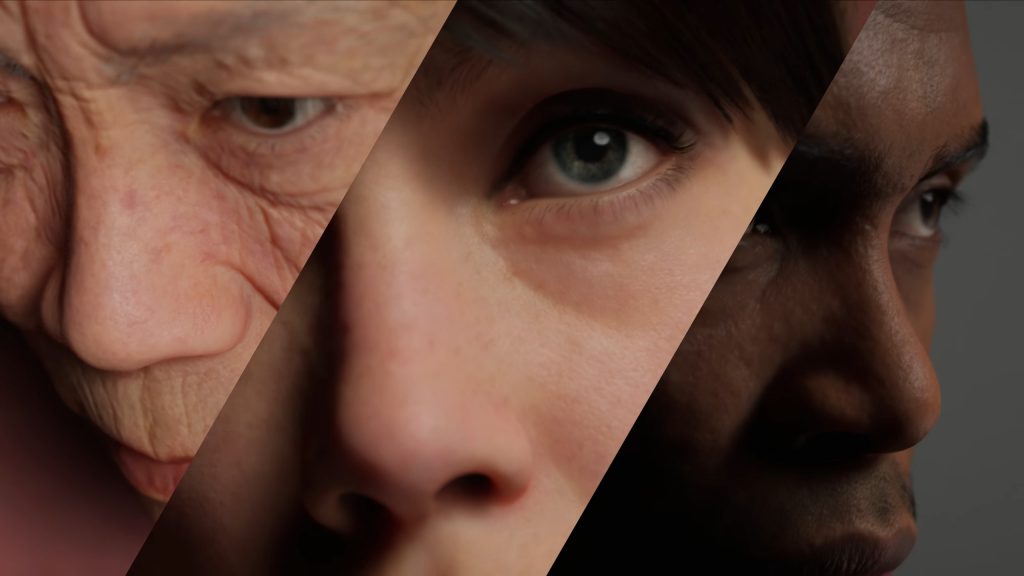 "We are creating innovative technologies that allow us to collect data about real people's features and anatomy and use those data to create digital doubles. With the support of our 4d facial and body scanner, as well as software that we build in-house, we can create an almost exact digital replica of a human", 3Lateral's PR and marketing manager Jelena Brkic tells The Recursive.
The other product that 3Lateral works on, jointly with the Unreal Engine team, is the MetaHuman Creator tool, a cloud-based product that allows users to create digital characters. "This is not a digital doubles creator; it's a tool that enables creators to build their own characters to support their projects. Meta humans applicability scopes from games to different types of simulations, architectural presentations, and so on," Brkic says.
Novi Sad – home of the country's first gaming campus
Having successfully progressed over the years, the company is now looking to do the same for the Serbian gaming ecosystem. Apart from planning to make new hires in the country, 3Lateral also looks to give back to a community which has a lot of talent and potential.
"We strongly believe in local ecosystem and talents. We will be welcoming our new team members to join and help us in this never obsolete challenge of creating digital humans." Brkic said.
The best way to use this potential is through education, which is also the main goal of Epic Games 3Lateral's new education campus in Novi Sad. Out of 120 gaming innovation startups and companies in the country, more than 20 are based in Novi Sad.
"We are planning to move into the campus in 2024., a place specially designed to support the further development of our ideas, but it will also open the new possibilities for collaboration on joint projects between company and universities, students, startups, and researchers. Knowledge exchange between industry and education creates a healthy community that will thrive", Brkic explains.
According to a report from the Serbian Gaming Association (SGA), one of the organizations that is essential for the country's ecosystem, most startups in the country are in need of programming specialists and artists.
One of the initiatives that SGA participated and organized in Serbia is called Playing Narratives, and had young creators developing a concept for gaming innovations. At the end of the program, each of the creators presented a concept for an original video game, and the winning team was awarded with a production of a cinematic trailer.
For Brkic, such initiatives also help to develop the gaming sector in the country, and support talented individuals flourish.