Infobip, the Croatian unicorn providing communication and customer engagement software, is to expand in the […]

🧩 Have you ever wondered what it takes for a Sofia-based startup team to go […]
Deal news is certainly not missing lately. According to The Recursive data, 380+ tech startups and scaleups in Southeast Europe have managed to raise over $4 billion between the start of 2021 and the second half of 2022.  Fintech appears to be the dominant vertical in almost every country. 
Bulgaria saw its first unicorn in the face of Payhawk, which raised a total $232m in the time since April 2021. 
Romania is still looking to replicate the success of UiPath and the next closest company on that trajectory is FintechOS as the fintech infrastructure platform raised a $60m Series B last year and it is reported to have reached $20m in revenue for the period between Q1 2021-Q1 2022. 
Meanwhile, Tenderly, Serbian platform for the development of decentralized applications (including DeFi), raised $40M Series B after seeing 500% YoY revenue growth. 
One exception to the rule is Croatia, a country that gave birth to not one but two unicorns in the past couple of years – the previously mentioned Infobip, customer engagement platform with total funding of $800m and Rimac, a global leader in leader in electrified vehicle technology that back in June raised $500m in a Series D round.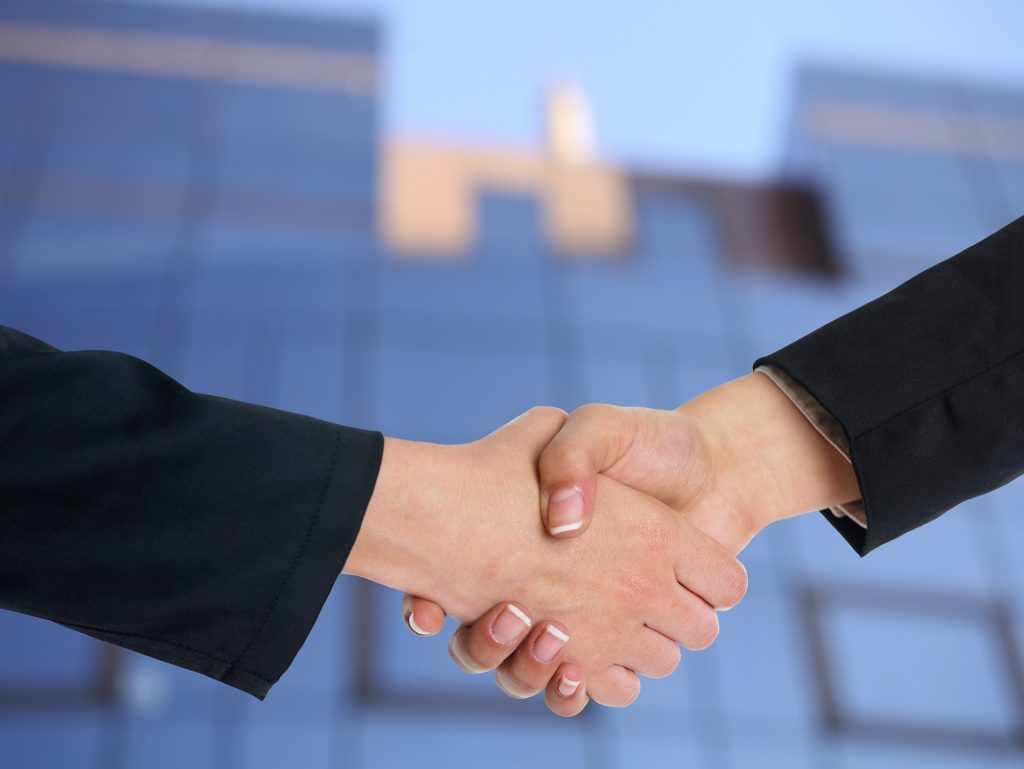 What are venture capital deals?
Venture capital deals are investments made by venture capitalists, or VCs, in companies that have high growth potential but are too risky for traditional lenders. 
The venture capitalist invests money in exchange for equity in the company, which is typically a percentage of ownership. This allows the investors to potentially benefit from the company's success, while also taking on the risk of it failing. 
The venture capitalist may also provide advice and assistance to the company in order to help it reach its goals. In some cases, the venture capitalist may also receive a percentage of the profits generated by the company.
What types of news can you find on our deal site?
1. Seed Round
A seed round is the initial investment made in a startup, usually provided by angel investors or venture capital firms. It is the earliest stage of venture capital financing and typically involves a smaller amount of money than later rounds.
2. Series A Round
Series A rounds are typically larger investments than seed rounds and often signal a company's transition from concept to market-ready product. This round of financing is used to fund product development, technical infrastructure, marketing, and more.
3. Series B Round
Series B rounds are typically larger and more established than Series A rounds. This round of financing is used to fund product expansion, international expansion, and other growth-related activities.
4. Series C Round
Series C rounds are typically the largest investments made in a startup and often signal a company's transition from startup to established business. This round of financing is used to fund international expansion, product expansion, acquisitions, and other growth-related activities.
5. Private Equity
Private equity is a type of financing in which investors provide capital in exchange for equity, usually in the form of preferred stock. Private equity investments are typically made in mature companies that have a proven track record and are looking to expand their operations.
6. Initial Public Offering (IPO)
An IPO is the process by which a company offers shares of its stock to the public for the first time. This type of financing is used to fund expansion and to provide liquidity for early investors.
FAQ
Who are the authors covering deal news? 
The Recursive's journalists that often write the latest news deal in town are Elena Ivanova and Elena Vrabie.
What materials are written most often? 
At The Recursive, we are the first media to cover the biggest deal news in Southeast Europe – from new fundraising rounds through mergers and acquisitions to initial public offerings (IPOs).
Can I subscribe to receiving the latest deal news? 
Yes, subscribe to The Recursive newsletter to receive the latest tech deal news in your mailbox.