#teenovator
1 articles
You are here:
Home » #teenovator

How do you feel about working with 17-year-olds with a strong entrepreneurial oomph? Maybe a […]

At a global level, the numbers dictate that the IT sector is a male-dominated industry. […]

Imagine working in an environment where front and back-end developers, test engineers, project managers, team […]

It is no easy task to get founder compensation right, especially when you are the […]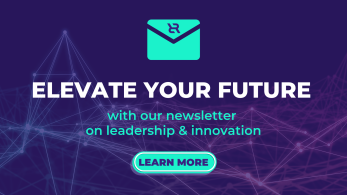 The Recursive Newsletter

By joining the newsletter, you will get weekly, top business knowledge and innovation resources to grow as a founder, business leader, or investor in the SEE.