games
1 articles
You are here:
Home » games

It is like the Internet but in 3D. Even with games. The metaverse is prognosed […]

It is no easy task to get founder compensation right, especially when you are the […]

2022 is a difficult year for everyone, despite the background, the job, and the status […]

At The Recursive, we believe that the future of work is flexible and freelancing will […]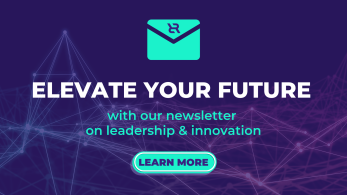 The Recursive Newsletter

By joining the newsletter, you will get weekly, top business knowledge and innovation resources to grow as a founder, business leader, or investor in the SEE.