Help us shine a light on the emerging innovation hubs in Southeast Europe
Every single contribution of yours helps us guarantee our independence and sustainable future. With your financial support, we can keep on providing constructive reporting on the developments in the region and give even more global visibility to our emerging innovation destination.
Thanks for shaping the story of the SEE entrepreneurial ecosystem together with us!
Monthly donation
In the next year, you'll help us:
💡 €7: Establish The Recursive as an independent platform for innovation journalism
💡 €25: Produce more engaging videos showcasing local innovators
💡 €35: Develop more channels for international distribution of local stories
💡 €50: Recruit reporters covering the local developments in several more cities in SEE
💡 €100: Train and educate young innovation journalists and content creators
One-time donation
You can also support The Recursive's mission with a pick-any-amount, one-time donation. 👍
Related posts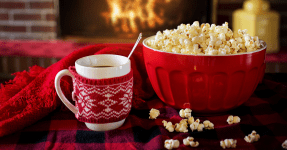 It's the most wonderful time of the year to get cozy, read a good book, […]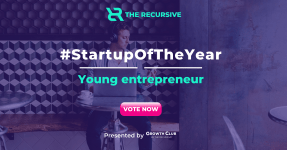 In 2021, we saw lots of successes for the maturing tech companies in the SEE […]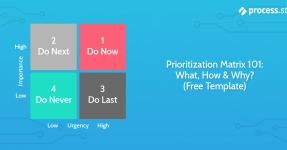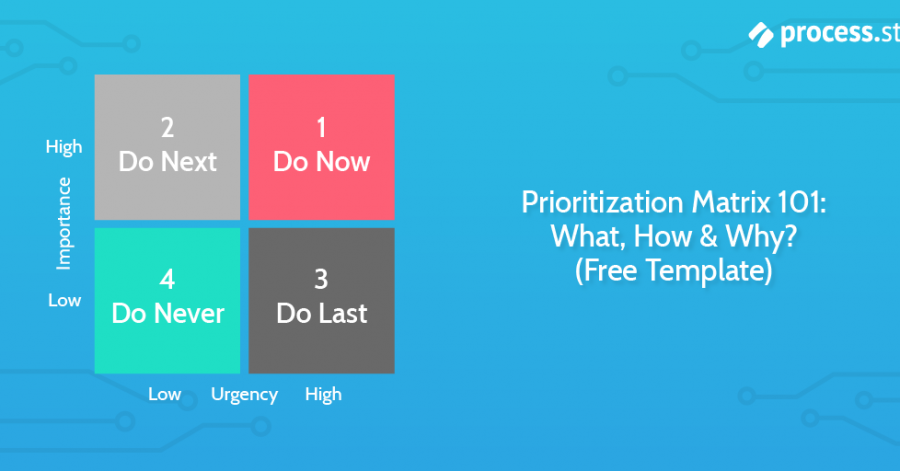 RTrlkfvkbddmxzdb,nfd
The Recursive Newsletter
Elevate your future

By joining the newsletter, you will get weekly, top business knowledge and innovation resources to grow as a founder, business leader, or investor in the SEE.